Bud Light has officially been dethroned by Modelo Especial as the best-selling beer in the United States as the brand continues to suffer boycotts over its partnership with transgender activist Dylan Mulvaney earlier this year.
Modelo Especial accounted for 8.4% of U.S. beer sales in the four weeks ending June 3, according to data analyzed by Bump Williams Consulting. Bud Light's share of the market dipped to 7.3% over the same period.
Bud Light's parent company, Belgian beer giant Anheuser-Busch, purchased Mexico's Grupo Modelo in 2012. In order to gain regulatory approval for the merger, however, the company sold U.S. rights to Modelo Especial and Corona to Constellation Brands.
The latest figure comes as the Bud Light brand, as well as its parent company, continues to suffer a massive loss in sales and reputation following the decision to release a limited edition can featuring Mulvaney. It represents the first time since 2001 that Bud Light was not America's most popular beer.
Even Memorial Day Weekend — one of the biggest beer-selling weekends of the year — provided anything but hopeful figures for Bud Light. Leading up to the holiday weekend, the once popular beer brand's sales plummeted 23.9% compared to the same period last year.
In total, backlash against Bud Light and other brands owned by beer giant Anheuser-Busch has cost the company more than $27 billion since March.
Bud Light lost its beer-sales crown in May, reflecting the damage from a monthslong boycott of the Anheuser-Busch brand after it partnered with transgender influencer Dylan Mulvaney #WSJWhatsNow https://t.co/17X2ItudV9 pic.twitter.com/XMzZMfuaML

— The Wall Street Journal (@WSJ) June 14, 2023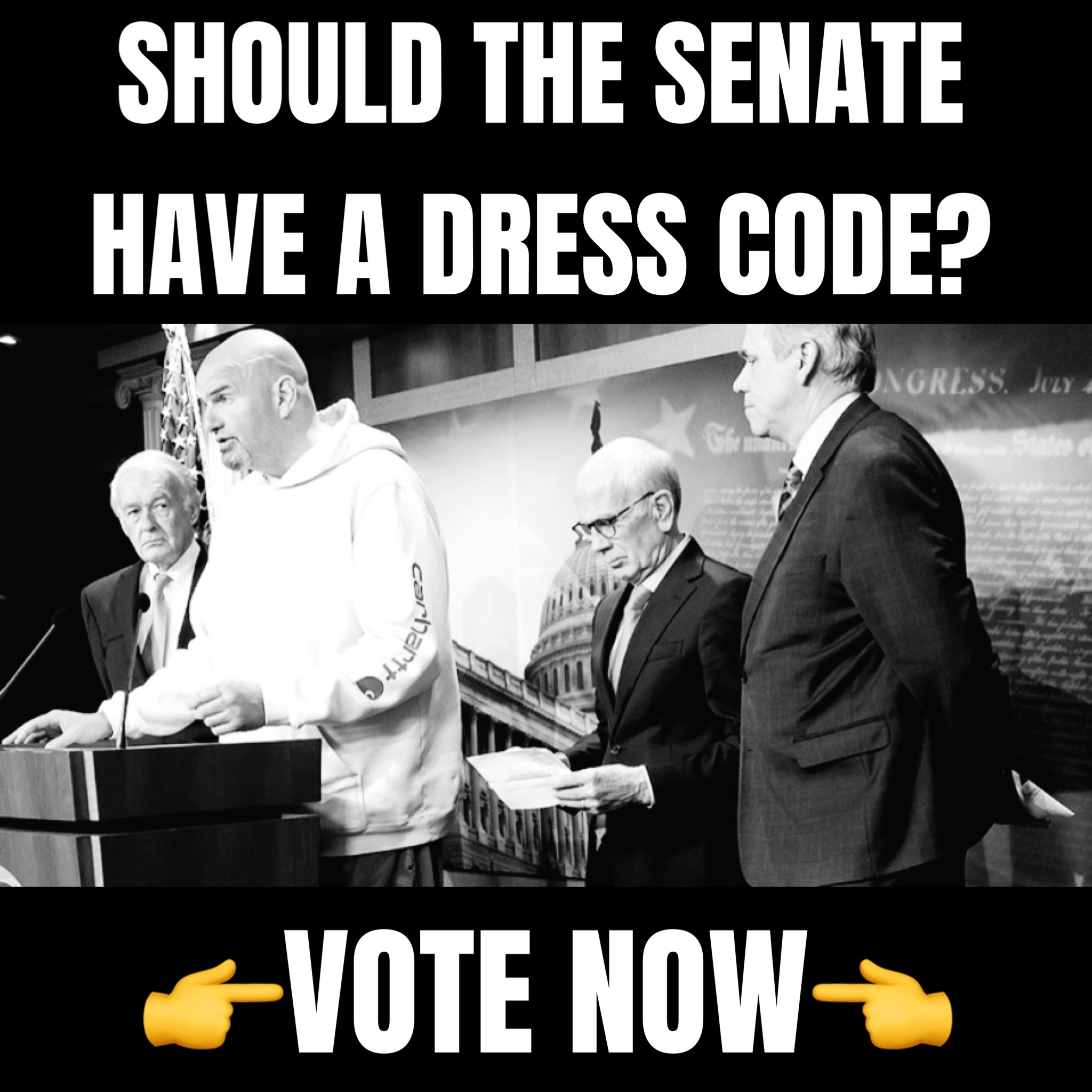 According to a report from the Wall Street Journal, analysts are looking at the period from Memorial Day through July 4 as a "make or break" stretch for Bud Light and Anheuser-Busch.
Most Anheuser-Busch distributors are independently owned and have been selling the company's products for generations. The recent turbulence has led some to consider layoffs, however.
"Our year is screwed," an independent distributor who doesn't carry Modelo Especial told the Wall Street Journal.