A storm of indignation has been stirred among Republican lawmakers following the disclosure of a 2015 email thread that provides insight into Hunter Biden's role with the Ukrainian energy firm, Burisma Holdings. The email thread emerged before President Biden's contentious 2015 journey to Ukraine.
The email thread discloses a dialogue between Hunter Biden and Burisma executives about a contract intended to counter any federal probes into Burisma's founder and then-president, Mykola Zlochevsky. These discussions transpired a month prior to then-Vice President Joe Biden's trip to Ukraine, where he threatened to withdraw $1 billion in U.S. aid unless Ukrainian leaders sacked their chief prosecutor.
"The sequence of events that led to the firing of Viktor Shokin, and the subsequent comments by then-Vice President Biden, raise serious concerns as to what machinations were really at play — and were purposefully concealed from the American people," expressed Rep. Virginia Foxx (R-NC) to Fox News Digital, a member of the House Oversight and Accountability Committee.
"Evidence makes it clear that Hunter Biden was only appointed to Burisma's board of directors because of his last name and family's network," stated Rep. James Comer (R-KY), the committee's chair. "The Department of Justice has been sitting on a mountain of evidence pointing to the Bidens' corruption for years but has been engaged in a coverup. We need to root out this politicization and misconduct at the Department of Justice and deliver answers, transparency, and accountability to the American people."
The email thread includes a message from Burisma executive Vadym Pozharskyi to Hunter Biden, who was a board member of Burisma at the time, and his associates. In the email, Pozharskyi discusses a "revised proposal, contract, and initial invoice for Burisma Holdings" from lobbying firm Blue Star Strategies. He underscores that the "ultimate purpose" of the agreement with Blue Star Strategies was to cease "any cases/pursuits against Nikolay in Ukraine," referring to Zlochevsky.
Pozharskyi's email also delineates a list of deliverables, including actions and meetings with high-ranking US officials in Ukraine and the US, aimed at expressing their 'positive opinion' and support of Zlochevsky/Burisma to the highest level of decision-makers in Ukraine.
"Additional emails heighten concerns about the question of whether then-Vice President Biden was aware of his son Hunter's engagements," said Rep. Glenn Grothman (R-WI). "Whether in Ukraine or China, it's difficult for Congress to rely on information from the Executive Branch with so many questions about whether our President and his family are compromised by foreign entities."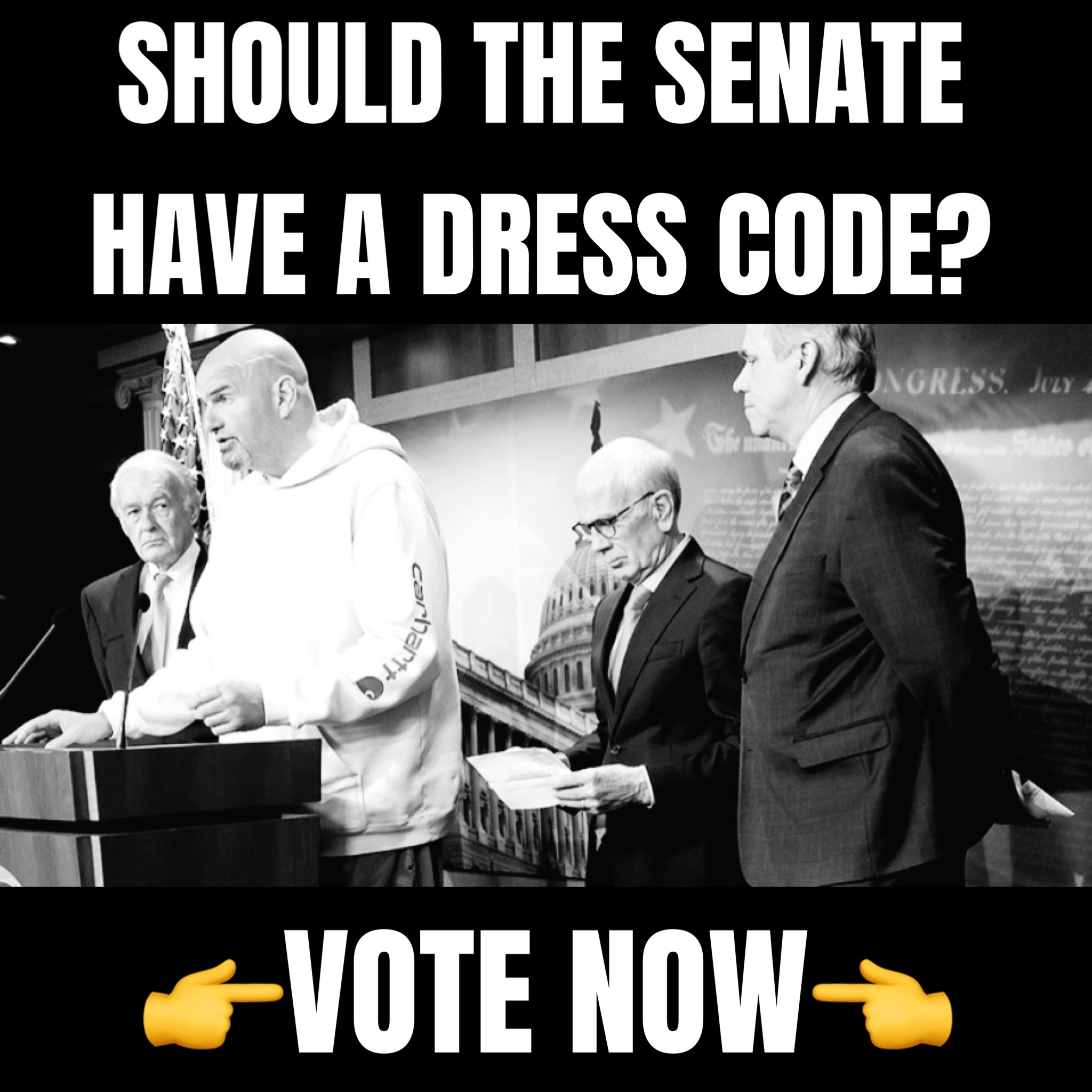 He continued, "The House Oversight Committee will continue conducting thorough investigations into the Biden family to determine the degree to which the Biden administration may be making decisions for reasons other than to best serve the American public."
The email exchange transpired a month before then-Vice President Biden journeyed to Ukraine's capital of Kiev, where he delivered a speech about eradicating corruption in politics. During the trip, Biden pressured Ukrainian officials to fire Shokin, the prosecutor investigating Zlochevsky at the time. Shokin was dismissed less than four months later in March 2016.
Rep. Paul Gosar (R-AZ) added, "It seems like every day there is a new headline on another revelation of the corruption within the Biden Crime Syndicate. The emails further establish bribery and corruption between Ukraine officials and the Bidens. In short, they are evidence of potential criminal activity by Joe, the Big Man, Biden and his son, Hunter."
"Putting personal interests ahead of American interests is not just a dishonor of the office, but treasonous," he continued. "It is a major scandal unprecedented in the annals of our history and the House Oversight and Accountability Committee will investigate and expose as much of the ugly truth as possible."
Rep. Russell Fry (R-SC) explained, "Yet again, it seems all roads lead to Hunter Biden's 'business deals' being directly tied to his father's position of power and influence. This adds to the long list of red flags surrounding Hunter and the Biden family that the Oversight Committee has been working to uncover for the past six months."