As former President Donald Trump faces another indictment, his fourth, over questioning the 2020 election results, videos showing Hillary Clinton denying the results of her 2016 loss have come back to light.
In a supercut of clips posted by Grabien founder Tom Elliott, Clinton can be seen using the same exact rhetoric that she was denouncing on MSNBC earlier this week.
"I was on the way to winning. We know that Putin was intent upon helping Trump. That's no longer subject to debate," Clinton hilariously stated after losing.
But on MSNBC, Clinton stated, "Bad actors falsely claim that every election is stolen." Elliott's supercut then shows Clinton discussing the alleged "interference," asserting it was orchestrated to undermine her while favoring Donald Trump, with Democrat boogeyman and Russian President Vladimir Putin playing a pivotal role.
WATCH:

Narratives can indeed be damaging. To her point, "the truth matters."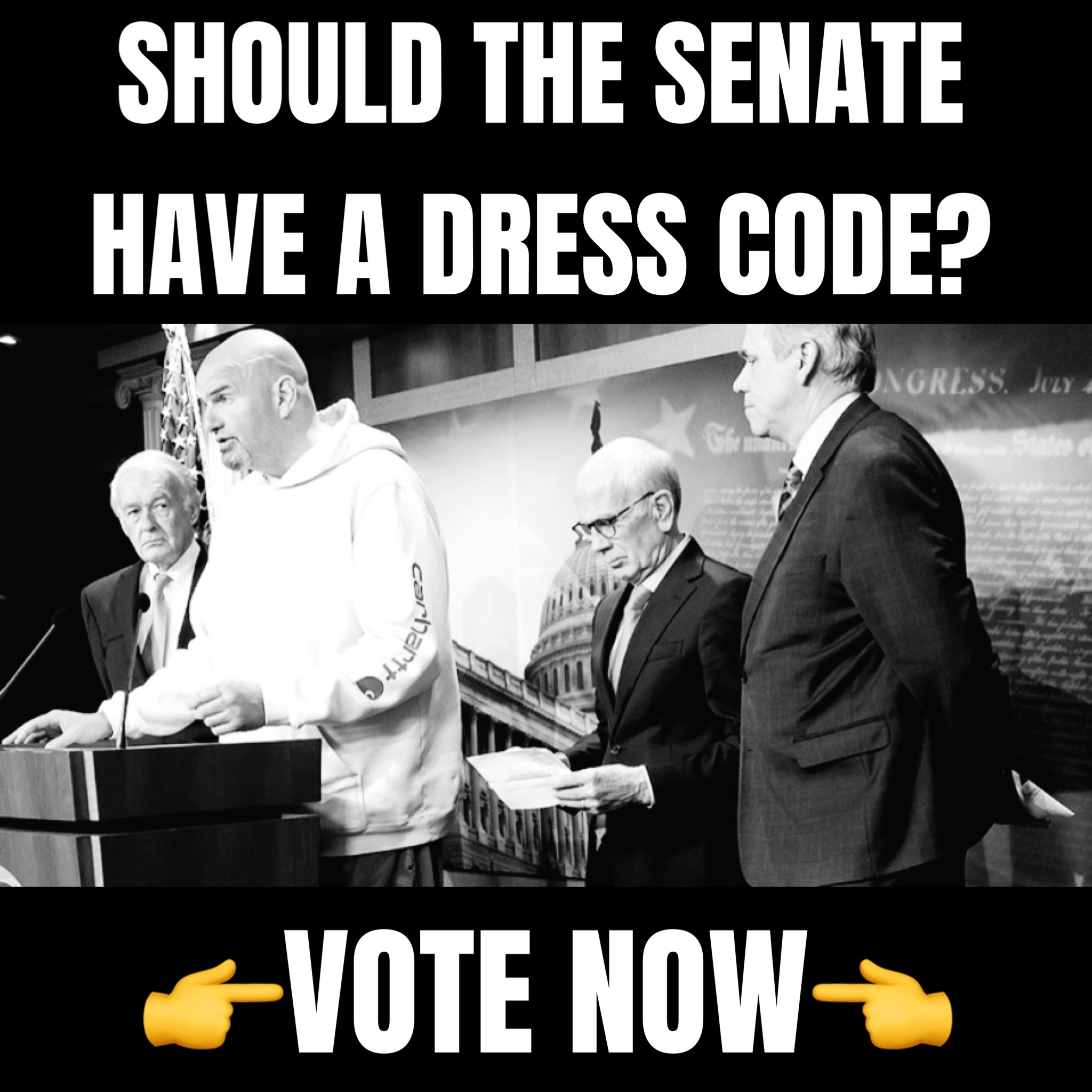 REACTIONS:
😂😂😂😂

Imagine hitching your professional political credibility to a poor sport.

Just laughing at every single establishment @GOP Senator and Representative.

— StopWokeCulture 🇺🇸 (@MkayUokay) August 16, 2023
If only the Republican AG's across the country would come out from hiding under their desks long enough to do it.

— J. Travis Baker (@JTravisBaker) August 16, 2023
She is one of the biggest liars there is

— texasfreddie (@FreddieCon31397) August 16, 2023
Trump's team should subpoena Hillary to testify on voting machines. Let's really do this.

— Patriot Zee 🇺🇸 (@bronze_age_zee) August 16, 2023
Poor ol' Rachel. Every word she/he blabbed about 2016 election has literally caught up to her today. It's hilarious and unfortunate at the same time. Just like the current Administration.

— Tim Terry 🎤 (@tim_radio) August 16, 2023