As business dealings by Hunter Biden and his business associate Devon Archer sit front and center in Washington this week following congressional testimony by Archer on Monday, Twitter has unearthed a video clip from the 2020 presidential debate where then-candidate Joe Biden said neither he nor his son have ever "taken a penny" from China or any other foreign government.
With Biden ahead in national polls at the time, then-President Donald Trump was throwing the Biden family's business dealings at his rival, saying "someday you're going to have to explain" how he allegedly collected over $3.5 million from Russian sources.
"Joe got three and a half million dollars from Russia, and it came through Putin because he was very friendly with the former mayor of Moscow, and it was the mayor of Moscow's wife, and it was three and a half million dollars. Your family got three and a half million dollars, and someday you're going to have to explain… I never got any money from Russia," Trump claimed.
President Trump was referencing a deal worth $3.5 million that was paid to Hunter Biden's consulting firm Rosemont Seneca Thornton. The Senate GOP reported on the deal during the final stages of the 2020 presidential election.
Biden shot back, "I have never taken a penny from any foreign source ever in my life." But he got tangled up when going further by claiming that Hunter never made money from business dealings within China, a claim that is directly at odds with findings in the ongoing congressional investigation.
"My son has not made money in terms of this thing about, what are you talking about? China. I have not made money from China. The only guy who's made money from China is this guy," said Biden as he pointed to Trump. "He's the only one. Nobody else has made money from China."
"There's no basis for that. Everyone investigated that. No one said what he did was wrong in Ukraine," Biden added.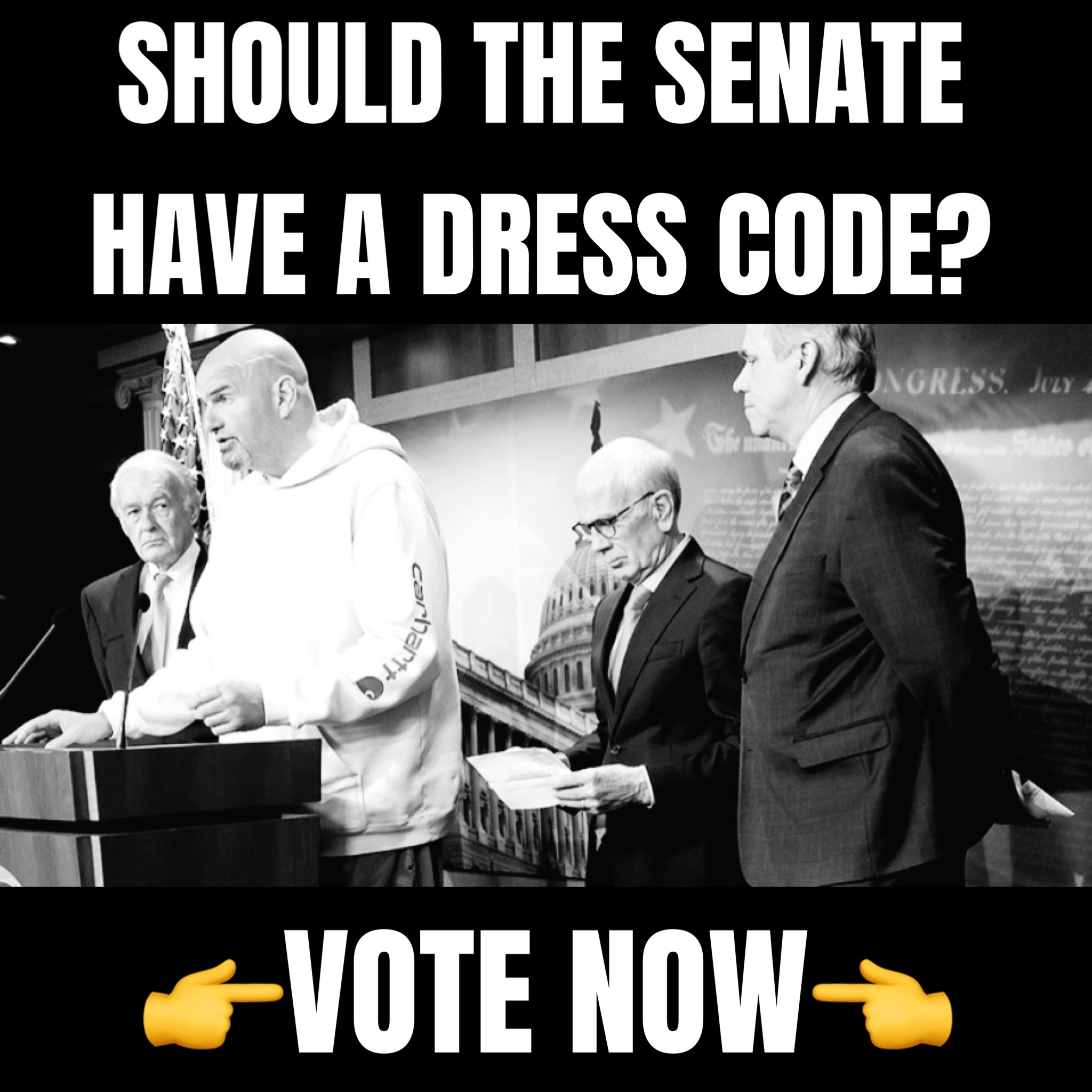 WATCH:

On Monday Devon Archer, a close friend of Hunter Biden's, testified to the House Oversight Committee that President Biden, as vice president, participated in dozens of business meetings between himself and Hunter Biden with foreign business partners including in Ukraine and China. As part of the investigation, documents revealed that members of the Biden family collected millions of dollars from these deals which were funneled through obscure limited liability companies to hide the source of the money.