Attorneys for Devon Archer, a government witness with key details about President Joe Biden's involvement in business activities by his son Hunter Biden, are pushing back forcefully on a letter from the Justice Department demanding that their client report to prison following his testimony before lawmakers on Monday.
Archer, a close friend of Hunter Biden who participated in dozens of foreign business deals, will testify behind closed doors to the House Oversight Committee where he is expected to detail dozens of meetings where President Biden joined Archer and his son in person or by phone. Among these meetings was one in which top executives at Burisma pressured Biden, then vice president, and his son to help stave off an investigation into the energy company by Ukrainian officials. Biden assisted in having a key prosecutor fired months later.
In their letter, Archer's attorneys maintained that they do not believe the government's attempt to see their client report to prison qualifies as obstructing the congressional inquiry. However, the attorneys will likely continue to postpone Archer's one-year prison sentence, handed down in 2022, related to a conspiracy to defraud a Native American tribe.
"We are aware of speculation that the Department of Justice's weekend request to have Mr. Archer report to prison is an attempt by the Biden administration to intimidate him in advance of his meeting with the House Oversight Committee," Archer's attorney Matthew Schwartz said according to Fox News. "To be clear, Mr. Archer does not agree with that speculation. In any case, Mr. Archer will do what he has planned to do all along, which is to show up on Monday and to honestly answer the questions that are put to him by the Congressional investigators."
Oversight Committee Republicans, led by Rep. Matt Gaetz (R-FL), have threatened to haul DOJ officials in for questioning as to whether their latest pressure campaign on Archer is an attempt to keep him from testifying.
"The DOJ is now actively committing the crime of obstructing a congressional investigation," Gaetz wrote. "If Devon Archer isn't in the witness chair Monday, we better haul every SOB at the DOJ before congress EVERY DAY to make them pay for this."
Rep. Mike Johnson (R-LA), another committee member, signaled his support for Gaetz's motion on Twitter.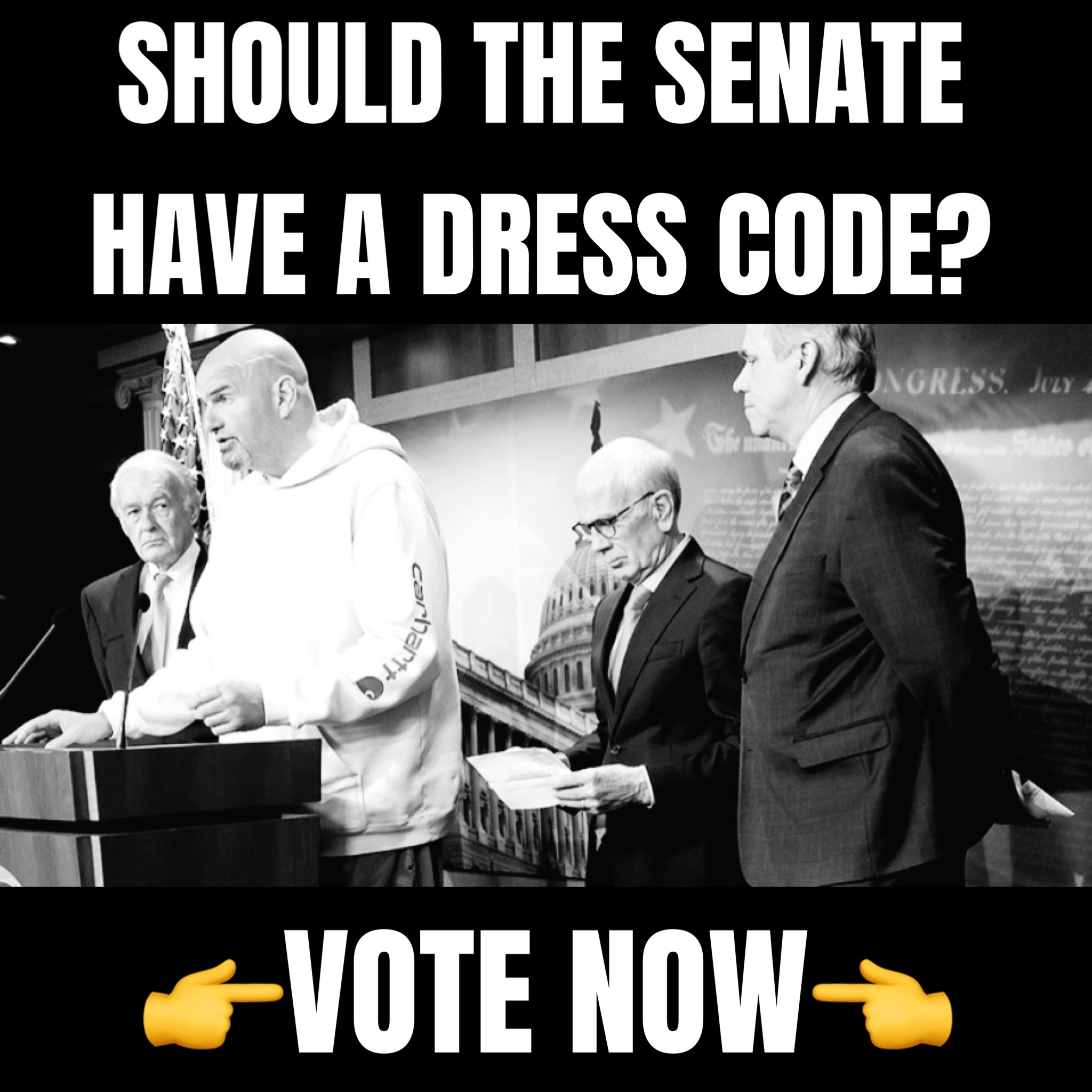 BREAKING: Two members of the House Judiciary Committee are now calling for lawmakers to return to Washington for immediate emergency hearings on the DOJ's interference with Congressional Oversight.

Mike Johnson is an elected member of House Leadership (and one of the brightest… https://t.co/7ejMY586ve

— Matt Gaetz (@mattgaetz) July 30, 2023
Last week Oversight Committee Chair James Comer (R-KY) said he has received documents from banks reporting over 170 suspicious transactions among the Biden family, many related to foreign companies being represented as they sought influence in Washington. Rep. Comer believes many more family members may be involved. At issue is whether Hunter Biden and his associates accurately reported their earnings and whether they should have registered as foreign agents, a requirement for representing foreign corporate entities.
President Biden has stood by his son through his ongoing plea agreement process but strongly denied his participation in illegal activities and allegations of bribery.