Video footage has emerged from Mexico that appears to show a member of a drug cartel armed with a U.S.-made anti-tank weapon. The U.S. has donated tens of thousands of anti-tank missiles to Ukraine since the Russian invasion began in early 2021, which has prompted questions about how such weapons ended up in cartel hands.
Video from the Mexican state of Tamaulipas captured a militant from the infamous Gulf Cartel carrying what may be a U.S.-manufactured anti-tank weapon. The weapon is believed to be a Javelin anti-tank missile and was previously identified by Milenio TV as a Raytheon-made FGM-148.
The individual was also carrying an AK-47 and donned patches signifying his cartel affiliation.
NEW: Mexican TV channel Milenio reports that U.S. made Javelin anti-tank missiles have ended up in the hands of the Cartel Del Golfo (CDG) in Tamaulipas, Mexico.

Thousands of Javelins have been sent to Ukraine.

"In Tamaulipas, an alleged member of the Gulf Cartel was recorded… pic.twitter.com/6eipFhLHwB

— Collin Rugg (@CollinRugg) June 1, 2023
Milenio TV producer Azucena Uresti later mentioned that the Javelin launcher holds a hefty value on the black market, with prices ranging from $20,000 to $60,000. Each missile carries an average cost of roughly $30,000.
Some military experts have suggested the weapon might actually be an AT-4, a Swedish-produced disposable anti-tank launcher that is also used by the U.S. Military.
Both the Javelin and AT-4 have been provided to Ukraine in large quantities since 2021. The video has prompted questions over the possibility of arms meant from Ukraine ending up in the hands of cartels or other terror groups.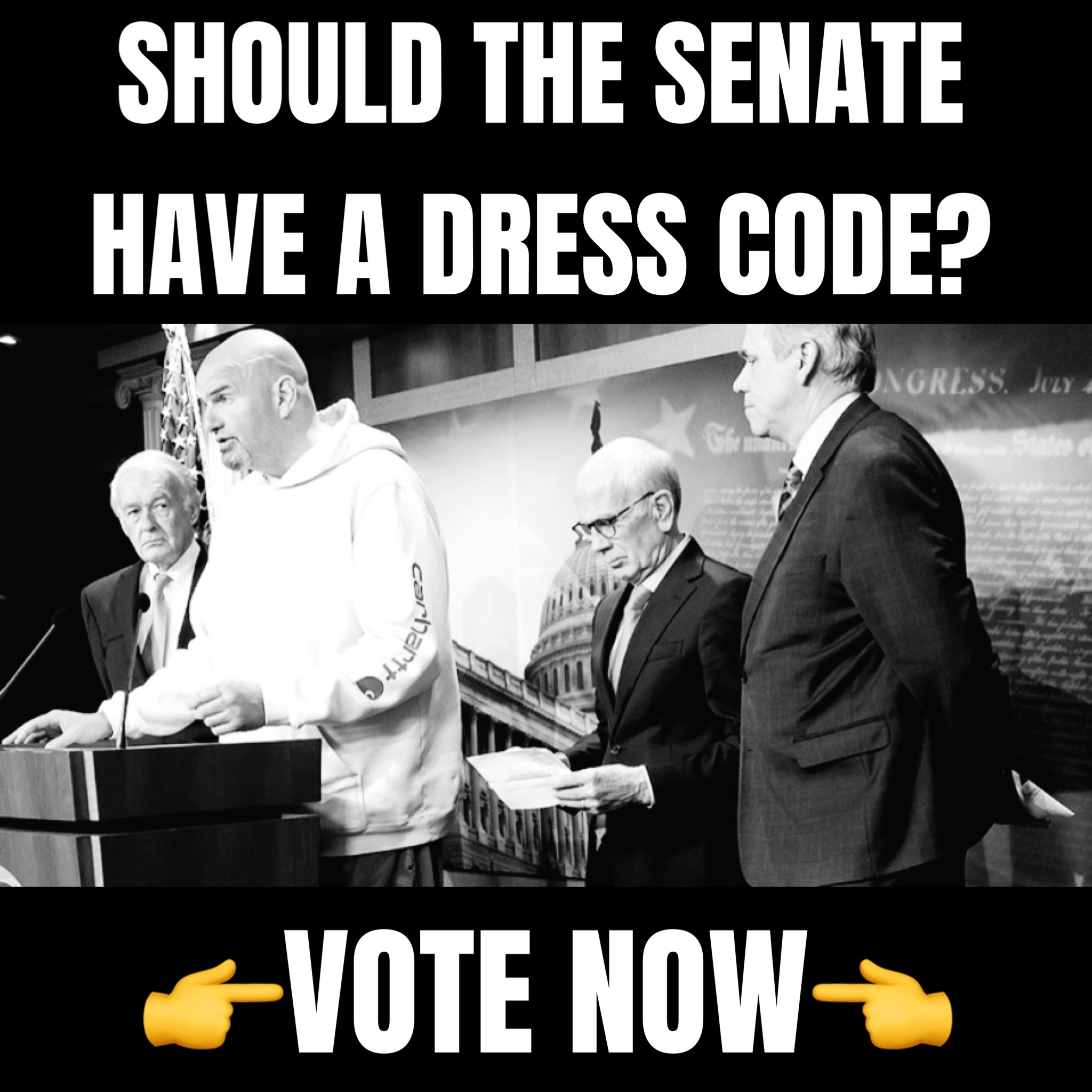 Western nations have been working with the Ukrainian government on developing a tracking system for weapons shipments, according to a report from The Financial Times. "All these weapons land in southern Poland, get shipped to the border and then are just divided up into vehicles to cross: trucks, vans, sometimes private cars," an unnamed Western government source told the outlet. "And from that moment we go blank on their location and we have no idea where they go, where they are used or even if they stay in the country."
The potential for US weapons sent to Ukraine to fall into the wrong hands is "among a host of considerations" given the "challenging situation" as the war continues, said Bonnie Denise Jenkins, who serves as the U.S. undersecretary for arms control and international security.
"The US very seriously takes our responsibility to protect American origin defense technologies and prevent their diversion or illicit proliferation," Jenkins told reporters in Brussels last summer, adding that the US was in "continued contact" with the Ukrainian government on the issue. "We are confident in the Ukrainian government's commitment to appropriately safeguard and account for US [weapons]," Jenkins added.