Former University of Pennsylvania swimmer Paula Scanlan spoke out against the school's decision to allow Lia Thomas — a biological male — to share a locker room with his female teammates.
Lia Thomas competed for the University of Pennsylvania's men's team for three seasons before transitioning and joining the woman's squad. After middling results on the men's team, Thomas switched genders and immediately set a number of program records.
On Tuesday, Scanlan testified before a House Judiciary subcommittee meeting on the topic of "gender-affirming care" for minors. She told the committee that numerous members of the UPenn women's swimming team expressed concerned about having to undress in front of their male teammate, but were ignored.
"Once the season began, Thomas was leading the country in multiple events, while only placing in the top 500 in those events on the men's team. Thomas later became an NCAA champion in the 500-yard freestyle — the first NCAA champion in our women's team history program. While many of you already know this, what you do not know is the experience of the women on the University of Pennsylvania swim team," Scanlan said.
"My teammates and I were forced to undress in the presence of Lia, a 6-foot-4 tall biological male, fully intact with male genitalia 18 times per week," Scanlon added. "Some girls opted to change in bathroom stalls, and others used the family bathroom to avoid this. When we tried to voice our concerns to the athletic department, we were told that Lia's swimming and being in our locker room was a non-negotiable, and we were offered psychological services to attempt to re-educate us to become comfortable with the idea of undressing in front of a male."

The former swimmer went on to say that Thomas' inclusion in the locker room was "non-negotiable," adding that the university was thrilled that he was nominated for "woman of the year."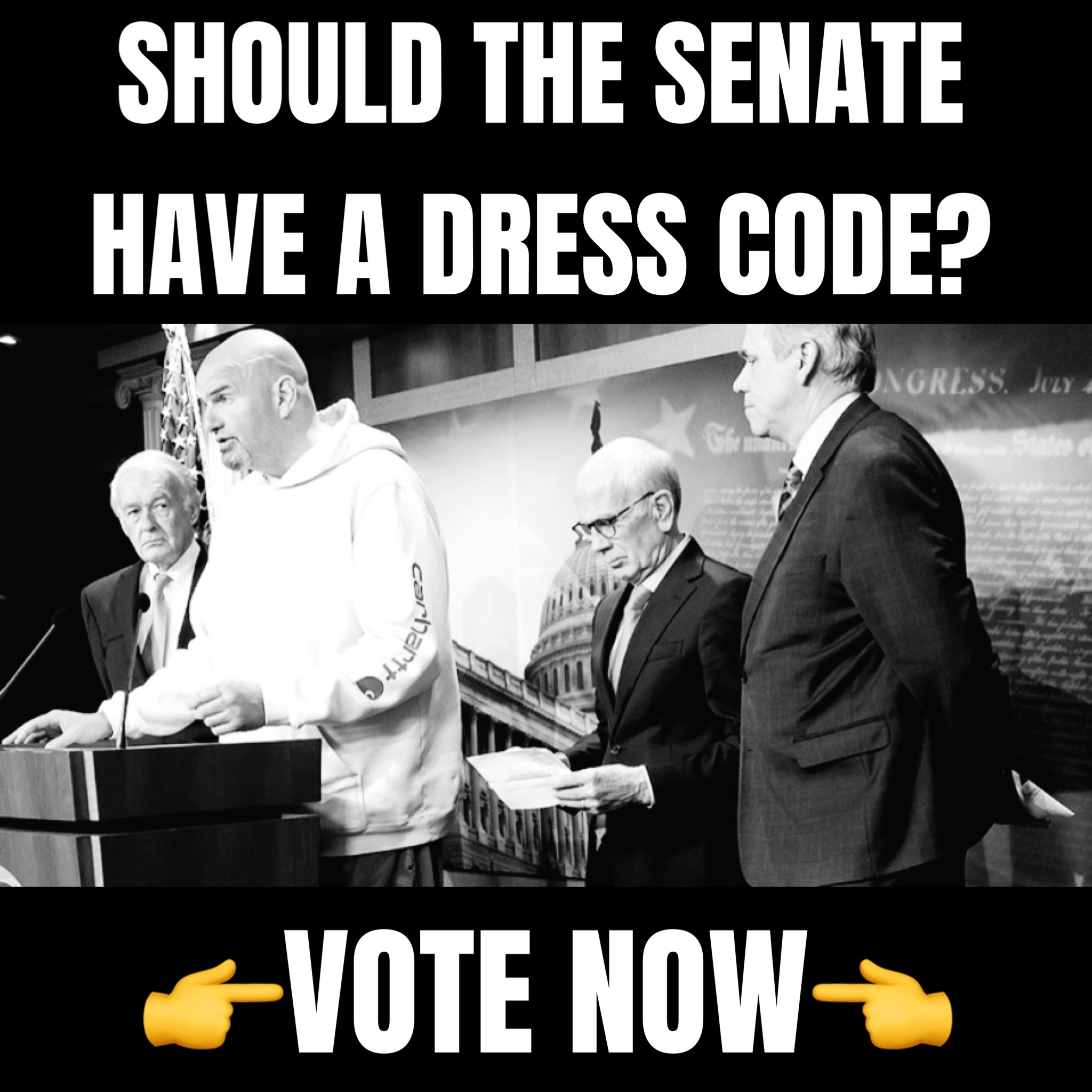 "To sum up the university's response, we the women were the problem, not the victims. We were expected to conform, to move over and shut up. Our feelings didn't matter," she said.
Scanlan also shared that she had previously been a victim of sexual assault and that Thomas' presence in the locker room was a massive source of anxiety. "I was sexually assaulted on June 3rd of 2016. I was only 16 years old," Scanlan told the committee. "I was able to forgive my attacker but violence against women still exists. Let us not forget the viral #MeToo movement that empowered female victims to speak up. It casts a spotlight on the widespread prevalence of sexual assault and abuse, including in scholarly and educational institutions."