Transgender activist Dylan Mulvaney is reportedly charging $40,000 per event during an upcoming college speaking tour, according to a report from the New Guard, which is run by Young America's Foundation.
Mulvaney first confirmed the tour in an Instagram post last week. "University and college friends! I am booking speaking opportunities for the upcoming 23/24 school year and would love to come visit," Mulvaney wrote.
His agent, Crista Spadafore, later confirmed that the transgender activist will be charging a whopping $40,000 per appearance. This is nearly double the price of what he charged a few months ago, when he gave a speech at the University of Pittsburgh for $26,250.
According to Mulvaney's booking page, he will be delivering remarks on a wide range of topics, including "LGBTQIA+ Advocacy," "Diversity, Equity & Inclusion," and "Women's Empowerment."
The tour will mark Mulvaney's first extended foray into the public spotlight since he was the subject of a Bud Light marketing campaign that has since torpedoed the brand. Since launching the campaign this past April, Bud Light's parent company, Anheuser-Busch InBev, has lost more than 27 billion dollars in market value. Bud Light in particular has been the hardest hit, as the once number one beer brand in the nation has fallen out of the top 10 altogether.
In response to backlash stemming from the controversy, Mulvaney has portrayed himself as a victim. He recently uploaded a tearful video statement in which he stated that he has been "afraid" to leave his house. "[W]hat transpired from that video was more bullying and transphobia than I could have ever imagined. And I should have made this video months ago, but I didn't," Mulvaney said. "And I was scared."
"For months now, I've been scared to leave my house. I have been ridiculed in public. I've been followed," the transgender activist continued while holding back tears. "I have felt a loneliness that I wouldn't wish on anyone. And I'm not telling you this because I want your pity. I am telling you this because if this is my experience from a very privileged perspective, know that it is much, much worse for other trans people."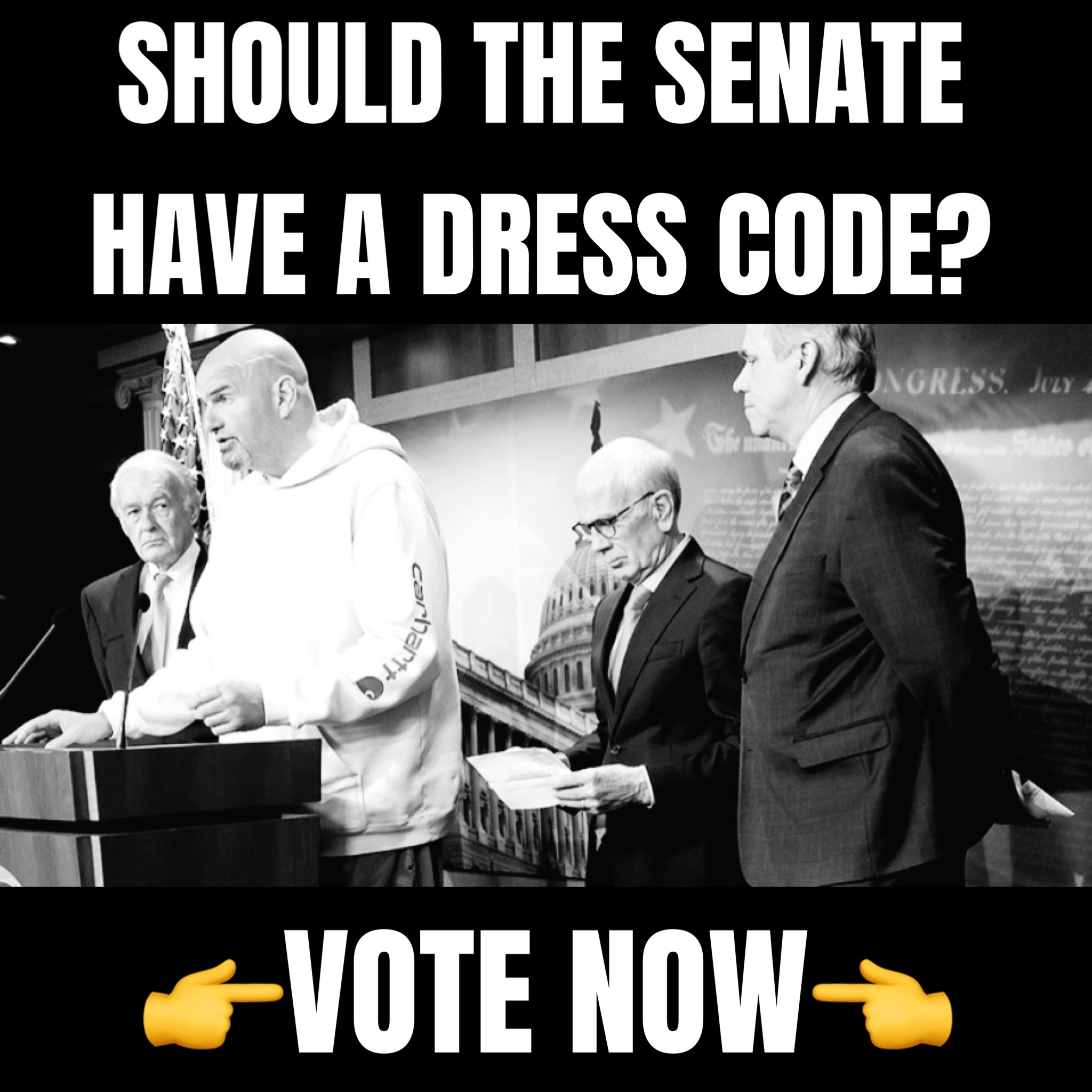 Despite feeling "unsafe," the speaking tour haul is seemingly enough to lure Mulvaney back into the United States after previously fleeing to Peru.