Former Assistant U.S. Attorney Will Scharf deconstructed the Biden DOJ's federal indictment of former President Donald Trump in a detailed Twitter thread on Thursday. Scharf — who previously served as assistant U.S. attorney in St. Louis — slammed the indictment as "outrageous and shocking."
Scharf's first tweet focused on the Presidential Records Act and referred to previous analyses laid out by Judicial Watch and Mike Davis.
"Basically, their argument distills down to the idea that the President's authority to retain Personal Records, as well as his rights to access his Presidential Records, make it impossible to prosecute him under the Espionage Act section at issue here, § 793(e), because the government cannot prove 'unauthorized possession,' as required under the statute," Scharf wrote.
The former U.S. attorney went on to criticize the flimsy legal theory used by Smith that would need to prove Trump's state of mind. He explained that Trump most likely viewed the records as his own, as they were mixed in with several personal and unclassified presidential records.
"More than anything, this case hinges on the ability of the Special Counsel to prove *beyond a reasonable doubt* aspects of Trump's state of mind that will be extremely difficult to prove in this case because of his obligations and rights under the Presidential Records Act. In addition to all of the usual issues," Scharf continued.
He went on to list the arrest of the former president's aide, Walt Nauta, as "the most troubling side story to emerge from this saga so far," in his third tweet. Nauta's lawyer, Stanley Woodward alleged in a court filing that during a meeting with prosecutors about his client's case, the head of the Counterintelligence Section of DOJ's National Security Division Jay Bratt 'suggested Woodward's judicial application [for a DC Superior Court judgeship] might be considered more favorably if he and his client cooperated against Trump.'"
"If true, and I find it hard to believe that Woodward just made the whole thing up, this is wild misconduct. Truly wild. It could undermine the entire case against both Trump and Nauta. It could end careers at DOJ if fairly investigated," Scharf said.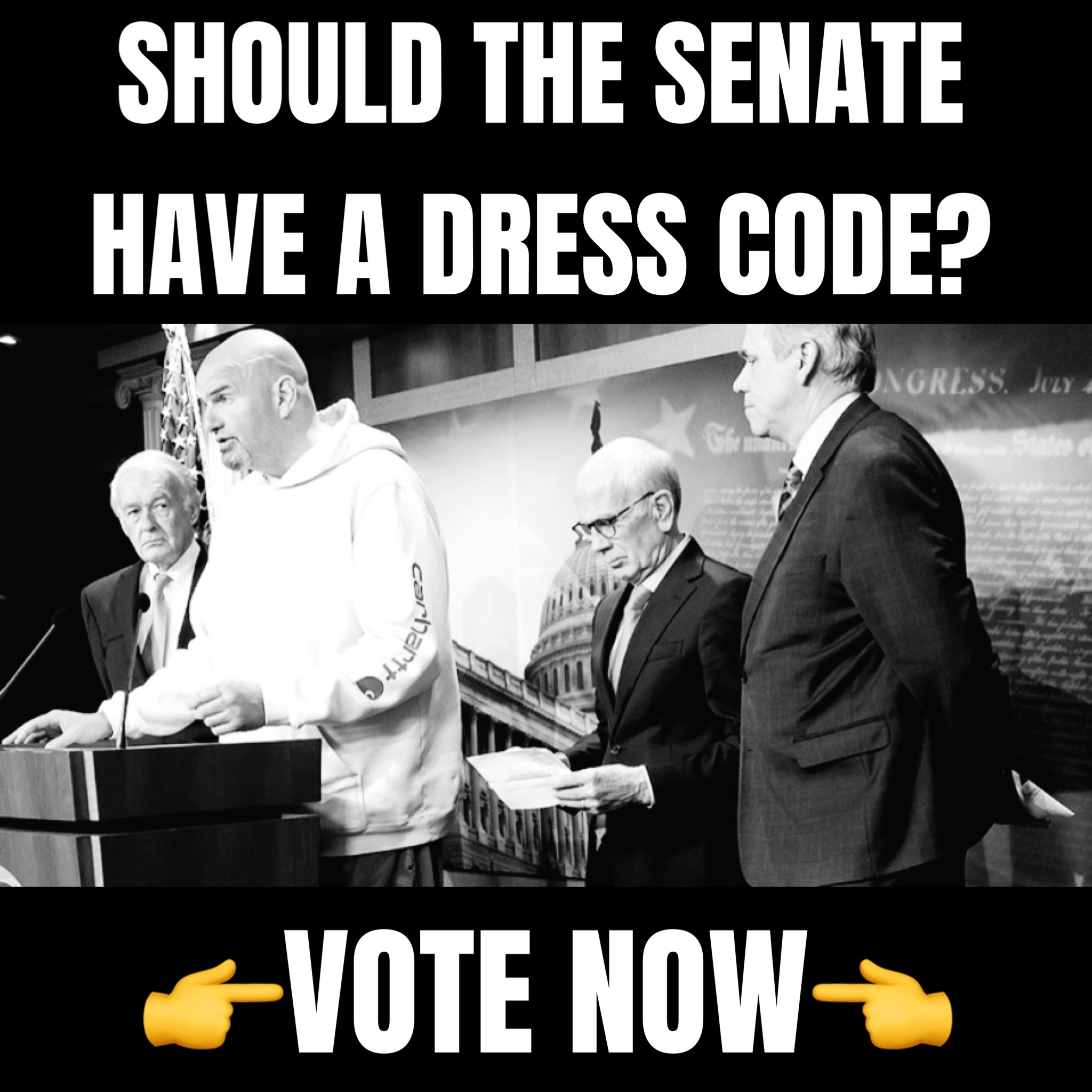 The former assistant U.S. attorney also poked holes in the DOJ's case relating to classification abilities, the breach of attorney-client privilege, the timing of the indictment and Jack Smith's unimpressive career as a prosecutor in the lengthy thread.
I am a former Assistant U.S. Attorney, worked on two Supreme Court confirmations, and clerked for two federal appellate judges.

The indictment and case against President Trump is outrageous and shocking.

But let's get into the details.

Here are my 6 key points on the case:

— Will Scharf (@willscharf) June 15, 2023