Representative Matt Gaetz (R-FL) warned today that should a deal on the debt ceiling be reached without majority support from Republicans, it could have major repercussions for the party's leadership.
Gaetz suggested that such a move would not only violate a previous agreement but could also trigger a motion to vacate the Speaker's position.
In an interview with Newsmax, Gaetz elaborated on the potential implications of a bill being passed with the aid of Democrats. "If a majority of Republicans are against a piece of legislation and you use Democrats to pass it, that would immediately be a black-letter violation of the deal we had with McCarthy to allow his ascent to the Speakership," he said. He further warned that such a violation "would likely trigger an immediate motion to vacate."
WATCH:

The congressman's remarks indicate that any such move from Speaker McCarthy could be seen as a betrayal of party consensus. Gaetz stated his belief that Speaker McCarthy is aware of the potential fallout from such a move, saying, "I think Speaker McCarthy knows that. That's why he's working hard to make sure that he gets, you know, 120, 150, 160 votes."
The debt ceiling has been a contentious issue in Washington, with lawmakers from both parties struggling to find a solution that will prevent the country from defaulting on its debts. The comments from Gaetz are a clear signal that the issue has potential to create divisions within the Republican Party, and suggest that Speaker McCarthy's leadership could be at risk if he moves forward with a deal that doesn't have the support of a majority of his party.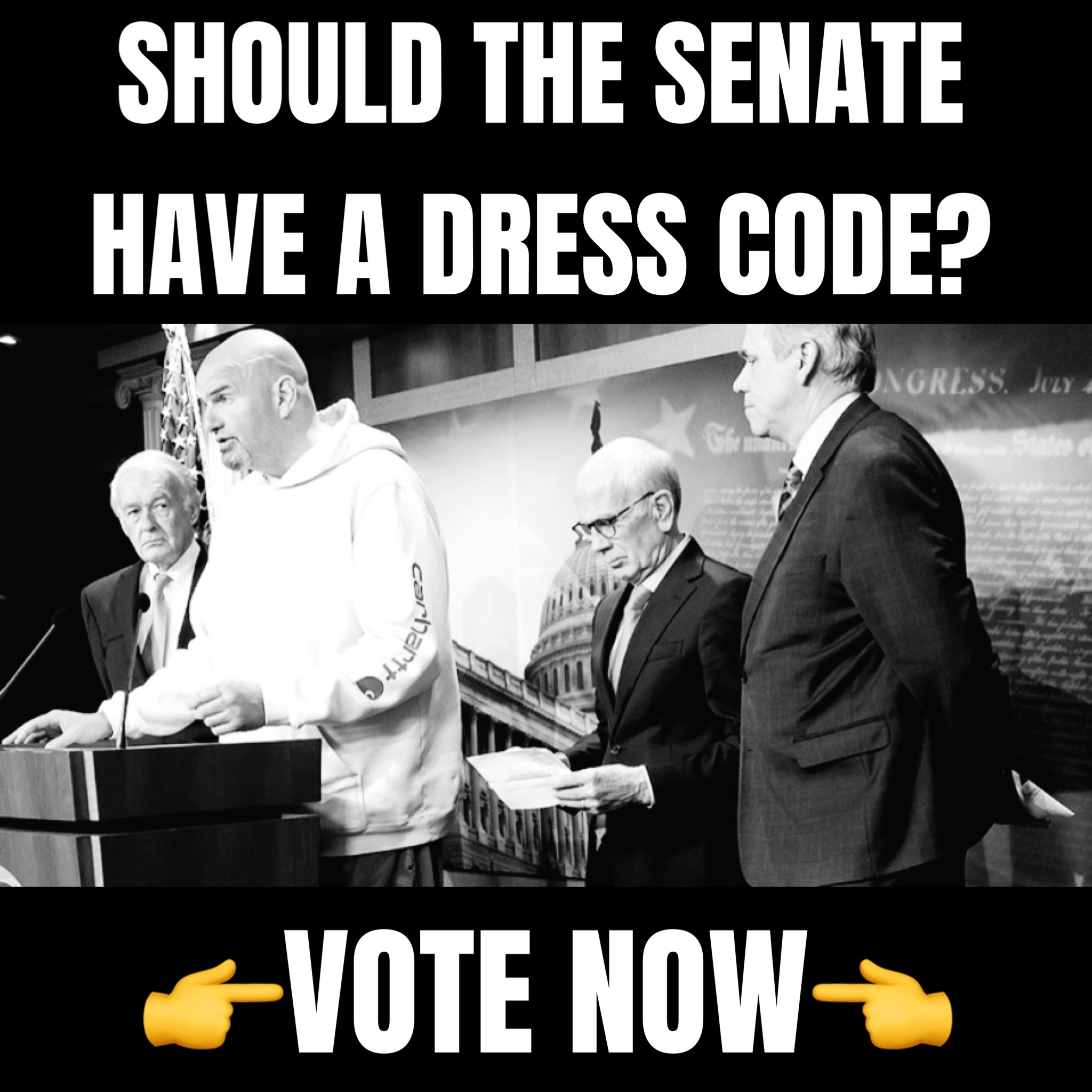 On Tuesday speaker of the House Kevin McCarthy faced staunch opposition from members of the Freedom Caucus, who threatened to "book motion to vacate" over the debt ceiling deal.
McCarthy's response came during a recent press conference, where he revealed his discussions with those members of the Freedom Caucus who were originally against the bill.
"I've talked to many about whether they're for or against the bill. I'm not sure what in the bill people are concerned about," McCarthy said, expressing confusion over the specific issues causing the opposition​​.
According to the House Majority leader, the deal proposes savings of a record $2.1 trillion, marking it as the most significant economic rescission in US history. It aims to pull back funds allocated to foreign powers such as China, while enforcing work requirements for welfare recipients.
WATCH:

Other key features of the bill include an overhaul of environmental reviews to facilitate faster construction in the US and the implementation of PAYGO, a Trump-era executive order, to curb excessive government spending.
"Are they opposed to work requirements for welfare? Should someone continue to be able to sit on the couch, able-bodied, with no children and not be helped to find a job?" McCarthy questioned rhetorically.
Additionally, McCarthy addressed potential concerns about changes to the environmental review process. "Are we concerned about, for the first time, to be able to change the environmental review in 40 years, so we can build things in America faster?" he asked, highlighting the deal's aim to expedite infrastructure development and job creation in the US​​.
In his remarks, McCarthy also defended the bill's intent to execute PAYGO, a budget rule requiring new spending to be offset with either budget cuts or revenue increases. This action would limit the current president's ability to increase federal spending unilaterally. "Now, if people are against saving all that money, or work reforms and welfare reform, I can't do anything about that," McCarthy concluded, suggesting that his opponents' concerns may be out of sync with the bill's fiscal responsibility goals​​.
The Freedom Caucus, known for its conservative leanings, has threatened to vacate the Speaker's chair given the severe rift within the Republican party, foreshadowing potential difficulties for McCarthy as he attempts to maintain unity and pass this controversial bill.
The coming weeks will undoubtedly be closely watched as this political drama unfolds, potentially setting the stage for significant changes in the House's leadership and legislative agenda.