After another failed vote for the next speaker of the House, Republican representative Kevin McCarthy spoke to reporters about what is next.
It was very clear that McCarthy has no plans of stepping away as a nominee anytime soon.
"Do you think this is going to be wrapped up by tomorrow night?" one reporter asked McCarthy.
"No, no. I'm not putting any timeline on it," the representative said. "I just think that we got some progress going on, we got members talking. I think we got a little movement so we will see."
"How long do you think this is going to drag out for at this point?" a different reporter asked.
"I'd love to know but we are working through it and we made good progress today so we will continue to talk," McCarty replied.
McCarthy appeared calm and collected while speaking with these reporters as they aggressively demanded answers.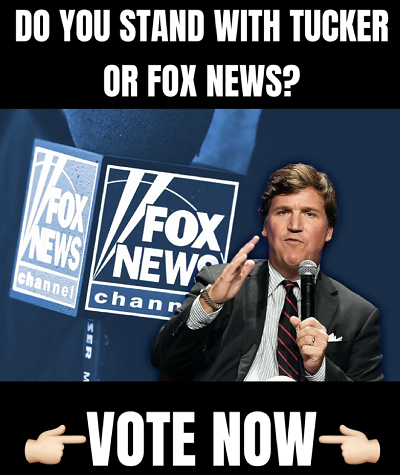 "You are giving one member the power to oust you as speaker," another reporter started before McCarthy cut him off.
"That's the way it has always been except for the last speaker, I think I am very fine with that," he said.
After being asked if he was concerned about not getting the necessary threshold to become speaker, McCarthy said "no, I think we can do it."
Watch all his remarks here:
WATCH: Kevin McCarthy speaks to the media after failing to be elected Speaker of the House 11 consecutive times:

"I'm not putting any timeline on it."

(Video via @mkraju)pic.twitter.com/ZK2VjCBkzN

— Breaking911 (@Breaking911) January 6, 2023
McCarthy is doing everything in his power to become speaker. On Wednesday evening, the republican offered the following to the rebellious 20 as highlighted by Breitbart:
One member motion threshold needed to force a vote ousting a speaker, instead of five.
More House Freedom Caucus members on the House Rules Committee (two seats).
Pledges to hold votes on lawmaker term limit and border security bills.
Major changes to the appropriations process to prevent another omnibus bill by allowing floor amendments to be offered by any lawmaker.
The list doesn't stop there. Republican Rep. Warren Davidson of Ohio outlined even more concessions that McCarthy has offered to conservatives:
"Andrew Clyde's proposal to restore public access to the Capitol"
"Lauren Boebert's proposal to reduce the linkage between the NRCC and the steering committee process"
"Gary Palmer's proposal to cap spending on suspension bills"
"Ralph Norman's proposal to limit leadership reports and make conference more about engaging all members"
"Chip Roy's proposal to provide a five-day notice for suspension votes"
"Dan Bishop's proposal in privileged resolutions"
"Scott Perry's proposal for additional conference meetings ahead of key votes"
"Bob Good's proposal on stand alone appropriations bills"
"Andy Biggs' proposal limiting suspension waivers from committees"
"Chip Roy's proposal to make cosponsored amendments in order"
Check out what Breitbart News's Nick Gilbertson reported:
Among other adoptions, Davidson cited the revival of the Holman Rule and "an end to the Gephardt rule" to reign in runaway debt, as well as a new rule worked out with Rep. Morgan Griffith (R-VA) on single subject bills that Davidson said the GOP hopes "to call the Griffith Rule."

Additionally, he highlighted the promise of "diverse viewpoints on every committee" and a "Church-style commission" attached to the Judiciary Committee, set to be chaired by Rep Jim Jordan (R-OH), to investigate collaborations between the government and big tech "to silence, persecute, or even prosecute our fellow citizens."