Steve Bannon is still, despite having been kicked out of the Trump Administration (thanks probably to Jared Kushner, who's no longer involved either), all aboard the Trump Train and ready to help fight to make America great again with Trump leading the charge.
Such is what he showed in a great video that made the rounds around when Rep. Matt Gaetz nominated Trump to be Speaker of the House, suggesting that making Trump Speaker would give him the opportunity to save America in 100 days. Watch that video here:
Steve Bannon

Trump House Speaker

For The First 100 Dayspic.twitter.com/BcD8vHeLsC

— Citizen Free Press (@CitizenFreePres) January 5, 2023
As you can hear in the video, discussing why Trump ought to be the Speaker of the House and what he could do in that position, said:
"Here's the solution. You want to compromise in a coalition and to get the people paid and get on with the business and set up the committees? How about this: 100 days to save America? And in that 100 days, Donald J Trump would be voted tonight or tomorrow to be Speaker of the House. And their opponent said, 'we're going to do it for 100 days.' And in the 100 days, you get everything set up. All the investigations set up.
"And Trump begins the negotiations now: 'not want to run out of money? This at all the crisis is going to hit us in the summer, fall with that sort of cash and put the gun to your head. We're out of cash and Full Faith and Credit get into it. No, let's start it. Now. We know what this is about. You're not going to hide anymore, and you're not going to lie anymore. You're not going to spend any more.'
"If you want somebody in the room that understands how to do these types of negotiation, his entire professional career doing that is Donald J. Trump. 100 days. Let's get him in the room. And let's do the debt ceiling. Let's do all the upper let's do the spending. Let's talk about the madness. And let's talk about the Federal Reserve. Who knows more about money, your interest rates and Donald Trump?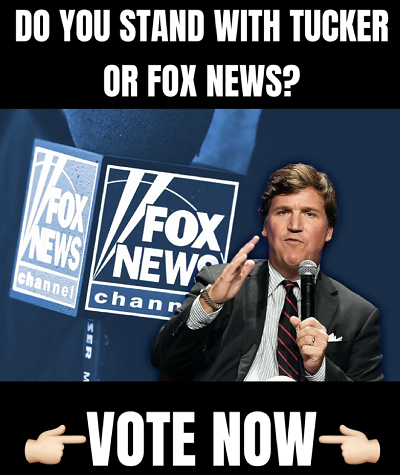 "Right now we're on the verge of spending a trillion dollars on interest a year $1 trillion a year bigger than defense budget. You want to talk about a national security problem? You want to talk running around we got national security gotta get Kevin McCarthy right now because there's a national security problem. We got all those guys a military veterans, I honor the service. Honor the service.
"The national security issue. Okay. Here's a national security issue: spending a trillion dollars a year more in the defense budget, which is out of control on interest. That's a national security problem. And I got a solution. And tell me you guys got a better solution for right now for this afternoon. Give it a day. How about this: 100 days of Donald Trump? Let's get him in the room. You don't think their heads a blow up? You don't think that the Senate can't do that. Again? Trump, what are you talking about? You know, you want to put it in their ear. You want to get up in the grill. Give me Trump for 100 days. You give me Trump for 100 days and you'll start the process of sorting out this mess and the fact that they hate it so much is the better reason we ought to do it."