U.S. Rep. Tim Burchett (R-TN) joined CNN to discuss this week's eventful hearing on the existence of unidentified flying objects, or UFOs. After discussing the hearing, CNN's Sara Sidner opted to slide in some questions about Hunter Biden, leading to an argument between the two over the network's supposed impartiality.
The House Oversight Committee heard testimony on Thursday from whistleblower David Grusch, who worked on the Unidentified Aerial Phenomena Task Force. Grusch testified that the U.S. recovered "non-human remains" from a UFO crash site in a hearing that was in-part organized by Burchett.
During Burchett's appearance on CNN later that day, Sidner decided to question the Tennessee congressman on the committee's investigations into President Biden's alleged involvement in his son's business dealings. Sidner repeatedly claimed that allegations against Biden lacked "proof" throughout the interview while Burchett pushed back.
"Yeah congressman look, nothing has been made public yet that shows us all of this," Sidner claimed. "When and if it is, we will get back to you, we would love to talk to you, if you have the evidence to show."
"But at this point we haven't seen, the public hasn't seen any of this hard evidence," she continued.
To date, elected Republicans have released an FBI FD-1023 form that lays out an alleged bribery scheme between the Biden family and a Ukrainian oil tycoon from the gas giant Burisma, where Hunter Biden sat on the board. The document was compiled by a source considered "highly credible" by the FBI, which Burchett pointed out.
"I don't know what you call it when you have $10 million coming from Burisma. They accused Trump of doing what Biden actually did – $10 million in bribery. And they fired a guy, I mean you can follow the money ma'am," Burchett said. "And these are FBI informants."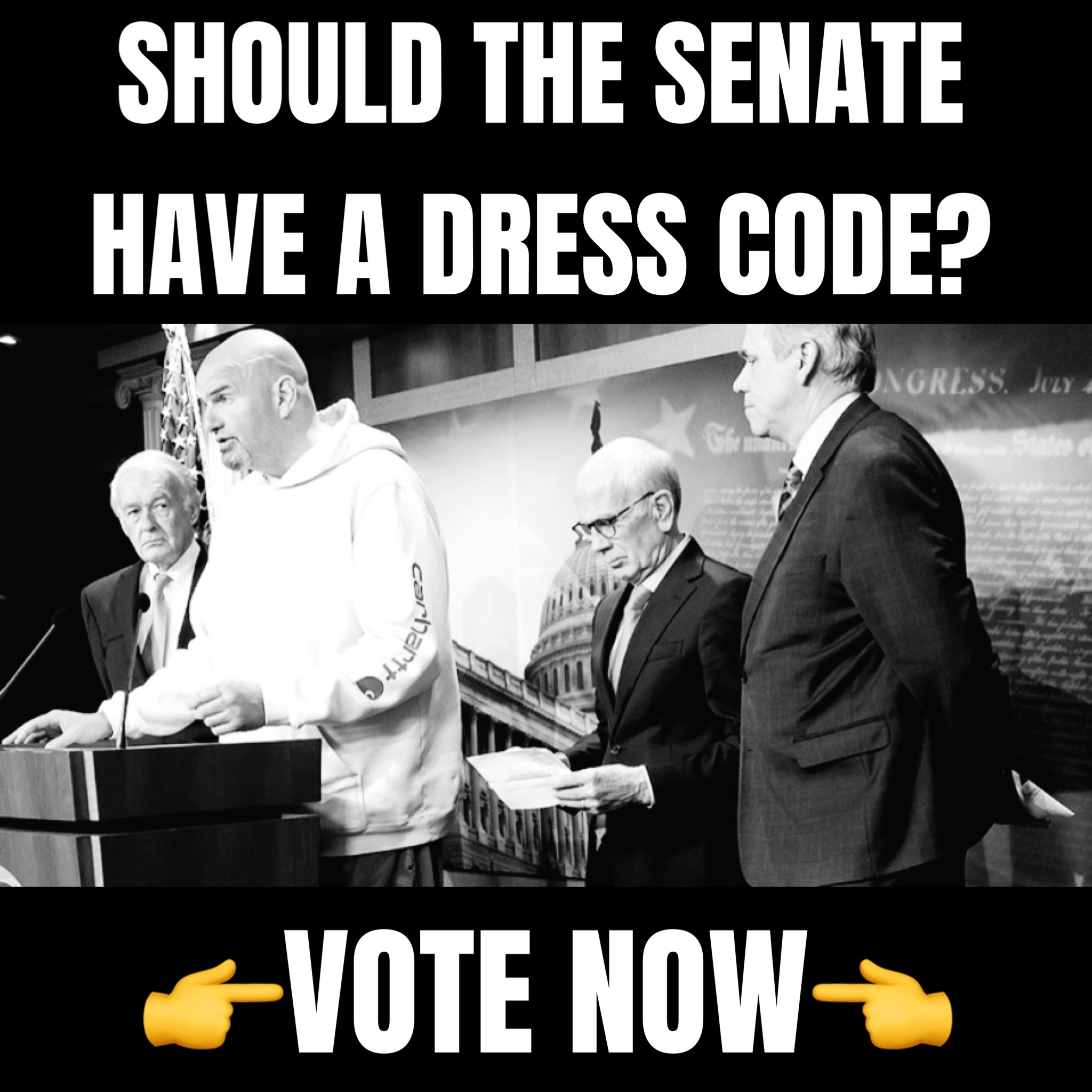 "Right but it has to be proven, there has to be some proof. You can't just say it happened, there has to be proof right?" Sidner shot back. Burchett then pointed out that Trump-Russia investigations were launched based on "hearsay" found in the thoroughly discredited Steele dossier, while the allegations against Biden are backed by trusted law enforcement sources.
"We can sit here and argue about it and I get it, you've got your base, I've got mine, but I've seen the documents," Burchett said. "I don't have a base, I'm a journalist. I don't have a base – Democrat or Republican," Sidner shot back.
"I understand ma'am you work for CNN, but let's be honest. If you worked for Fox it'd be the right-wing and you all are the left-wing," Burchett reiterated while Sidner again claimed that both she and the network are unbiased.
"Nobody believes that ma'am, you can say that and you can have your fingers crossed," Burchett said while again endorsing to the credibility of the allegations.