Texas Representative Chip Roy is calling for President Biden and Homeland Security Secretary Alejandro Mayorkas to be impeached for their responses to the recent influx of illegal immigrants across the southern border.
WATCH the video:
"Over the course of several months, President Biden, as well as Secretary Mayorkas, have bluntly and consistently declined to do their constitutional duty to ensure that the immigration policies are faithfully executed, as requested by Article II, putting countless American and foreign lives in jeopardy," Roy said on Fox News Tuesday.
Roy retweeted conservative radio presenter Jesse Kelly's statement that the border issue is "more impeachable than Watergate" on Monday, writing, "Co-sponsor. #ImpeachBiden #ImpeachMayorkas," as reported.
About Tuesday, he retweeted Bill Melugin of Fox News' story on Border Patrol buses discharging hundreds of immigrants in McAllen, Texas.
Roy remarked, "The Border is in complete pandemonium." "#ImpeachBiden #ImpeachMayorkas #Title42 #BidenBorderCrisis."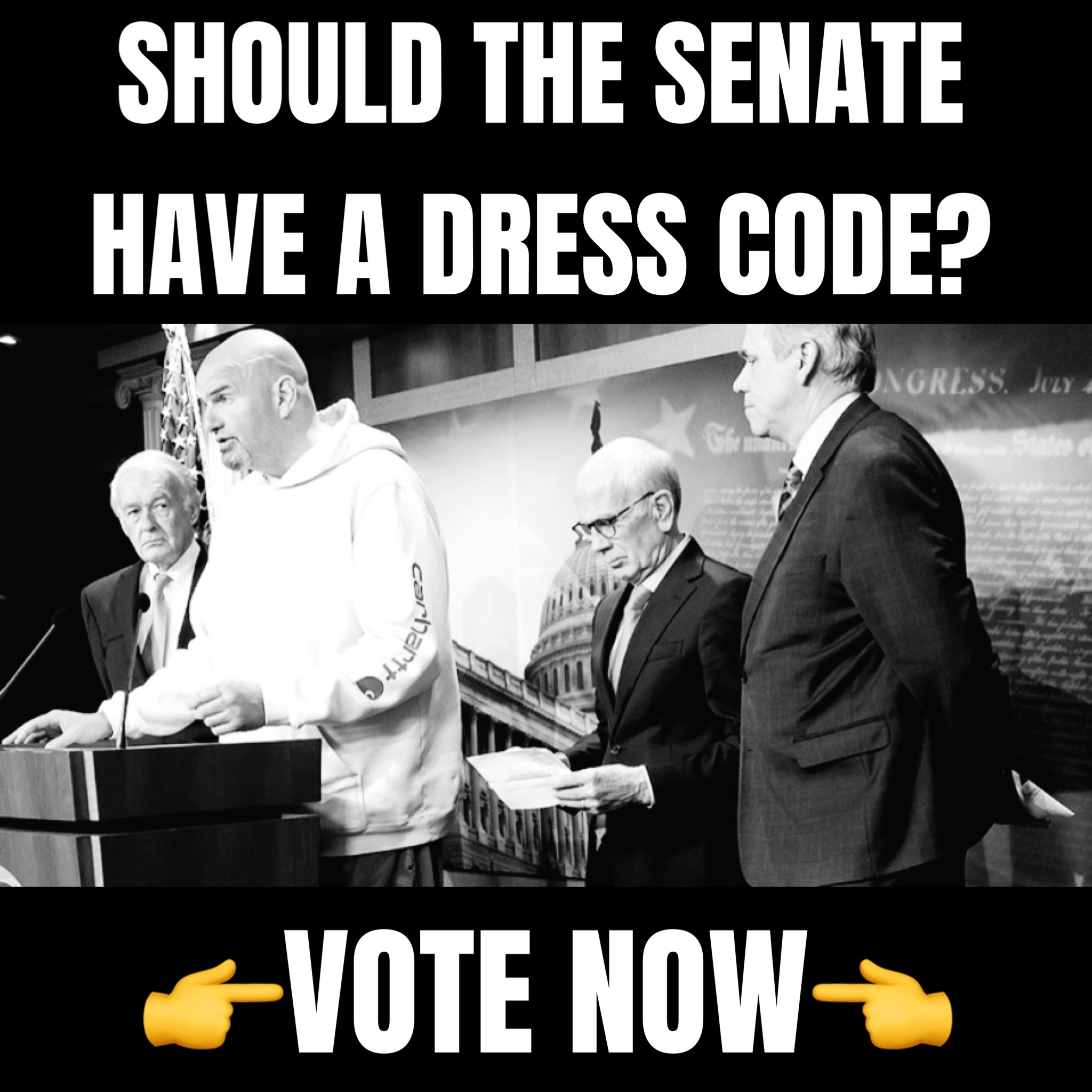 The Biden administration has been accused of violating Title 42, a Trump-era health law that permits the removal of incoming immigrants owing to coronavirus worries. The policy was extended by the Centers for Disease Control and Prevention on Tuesday, but many migrants are still being let into the United States.
Vehicles were arriving in McAllen at regular intervals, discharging hundreds of migrants and leaving Border Patrol "overwhelmed," according to Melugin.
Rep. Marjorie Taylor Greene of Georgia had a similar reaction on Monday, adding that the uptick was continuing despite Democratic proposals for increased coronavirus restrictions at home.
"Biden and Harris have produced a national safety crisis, and they're having you suffer for it," she wrote, adding that "they're saying Americans you have to mask up, be ready to lockdown again and vaccinate."
Melugin uploaded drone images from over weekends showing dozens of migrants in Border Patrol captivity beneath the Anzalduas Bridge in Mission, Tex., near a regular Rio Grande crossing.
In June, officials in the United States reported seeing 55,805 members of families with children, up 25% from the previous month. That amount is still much behind the all-time high of 88,587 set in May of this year.
Texas Governor Greg Abbott, a Republican, stated last week that the Texas National Guard would be sent to assist border patrol officers in making arrests.