Texas Governor Greg Abbott (R) announced that his state is going to begin busing illegal aliens to the Nation's Capital, saying: "The first location will be the steps of the United States Capitol" because they're taking the border to Joe Biden since he failed to secure it.
"Texans have the backbone and the will to secure our border – two things that Joe Biden does not have," Gov. Abbott said.
Gov. Abbott talked about the new steps to deal with the illegal aliens that the Biden Administration is dropping off in Texas.
"We are sending them to the United States Capital, where the Biden Administration will be able to more immediately address the needs of the people that they are allowing to come across our border," said Gov. Abbott as reported.
"The Biden Administration's open-border policies have led to a record number of illegal immigrants crossing the border into the United States," Gov. Abbott added.
Abbott specifically warned of President Joe Biden's decision to end Title 42, which has forced the return of tens of thousands of would-be asylum-seekers from the U.S.
Once Title 42 ends, more than half a million illegal aliens will enter the U.S. monthly. So it is obvious that Texas is taking unprecedented security measures.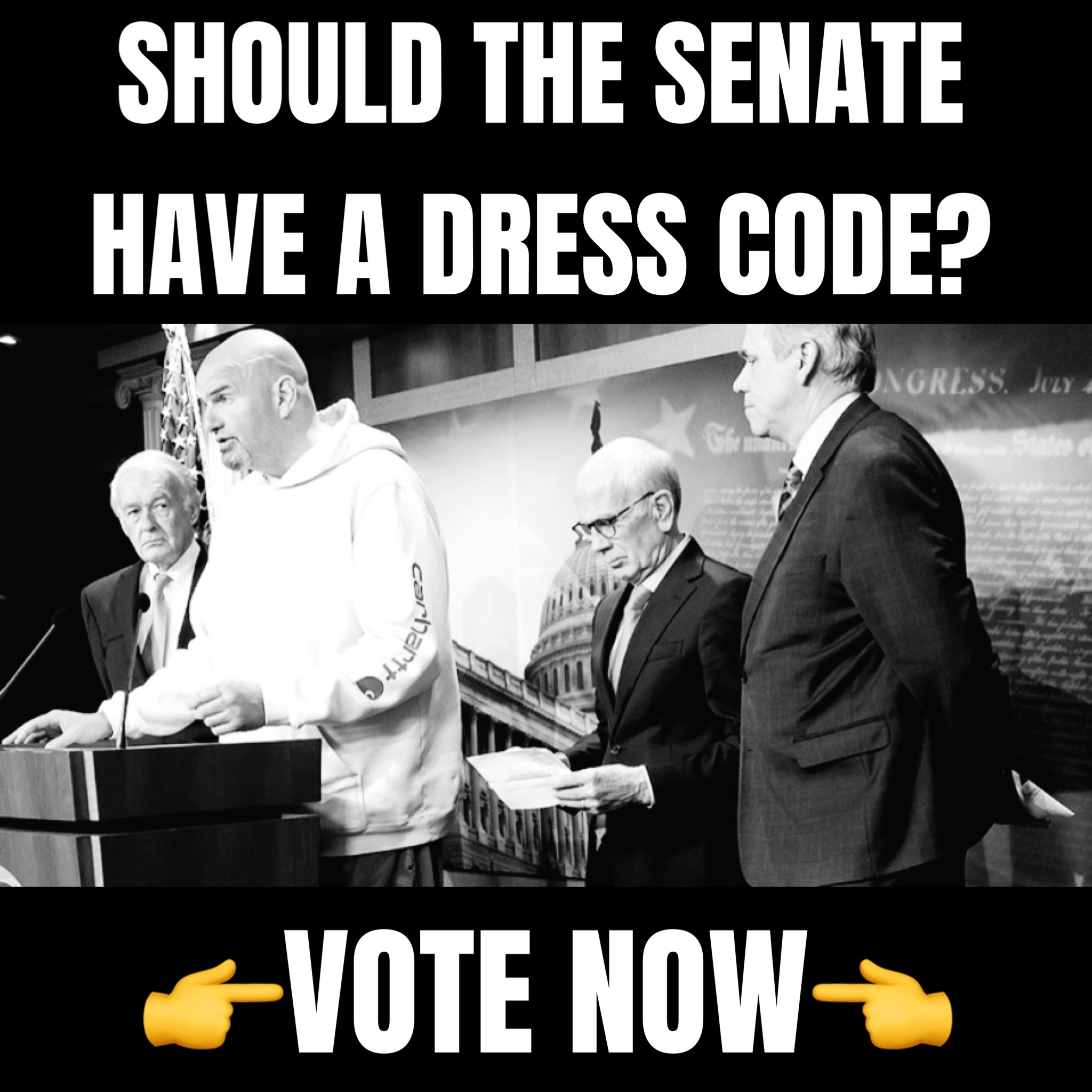 "With the Biden Administration ending Title 42 expulsions in May, Texas will be taking its own unprecedented actions this month – to do what no state in America has ever done in the history of this country to better secure our state, as well as our nation.
Some of what we will be doing will be announced here today. Other parts of what we will be doing will be announced next week," Abbott said.
Four major tactics Texas will immediately begin using to combat illegal immigration, were outlined by Abbott:
"A zero-tolerance policy for unsafe vehicles for smuggling migrants across the border is being implemented immediately."
"Second, to help local officials whose communities are being overwhelmed by hordes of illegal immigrants who are being dropped off by the Biden Administration, Texas is providing charter buses to send these illegal immigrants who have been dropped off by the Biden Administration to Washington, DC.
"Deploying boat blockades at appropriate regions in the Rio Grande River" and "Deploying razor-wire at low-water crossings and high-traffic areas."
"The border region is going to be lit during night in prominent smuggling areas to make it far easier to detect any activity that is taking place."