Climate change activist Greta Thunberg deleted a tweet from 2018 that linked to an article that claimed climate change will end human life on earth by 2023.
"A top climate scientist is warning that climate change will wipe out all humanity unless we stop using fossil fuels over the next five years," Thunberg's tweet caption read. Political commentator Jack Posobiec posted a screenshot of the tweet on Saturday and tagged Thunberg, asking her why she deleted the tweet.
"Hi @GretaThunberg! Why did you delete this?" Posobiec asked. 
Hi @GretaThunberg! Why did you delete this? pic.twitter.com/YRyrCje0L1

— No Bailouts Poso 🚫💰 (@JackPosobiec) March 11, 2023
Thunberg's 2018 tweet linked to an article written by Grit Post. Their website, gritpost.com, has been shut down since then. In January, Thunberg made headlines after video footage showed the climate change activist being physically dragged by police officers at a climate change protest in Germany.
🚨BREAKING: Greta Thunberg is detained by police during climate protests in Germany

— Benny Johnson (@bennyjohnson) January 17, 2023
Thunberg has exploded in fame and popularity over the past few years due to her climate change activism. In 2019, she was named by Time Magazine to be the person of the year.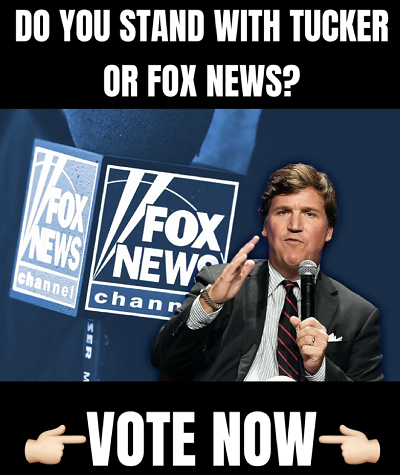 One of her most popular speeches was when she spoke in front of the United Nations. Thunberg, claiming the world's leaders ruined her generation's futures, famously screamed, "HOW DARE YOU!" into the microphone.
WATCH: