During Thursday's Capitol Hill hearing, House Minority Leader Hakeem Jeffries (D-NY) held a press conference attacking Democratic presidential candidate Robert F. Kennedy Jr., labeling his campaign as a "false flag operation" and his platform as a tool for conspiracy theories and anti-Semitic tropes. Many, however, slammed Jeffries' actions as an attempt to suppress open debate and restrict free speech.
Kennedy Jr., who testified before a House Judiciary subcommittee today, has stirred the political arena with his unconventional views. While Jeffries denounced Kennedy Jr., many have praised him for bringing fresh perspectives and challenging the status quo.
"The notion that Republicans would give a congressional platform to Robert F. Kennedy Jr. who peddles anti-semitic tropes and baseless xenophobic conspiracy theories, which together are directed at the Jewish community and the Chinese-American community, is unbelievable, which is why you can't take my Republican colleagues seriously when they tell you that they believe in tolerance," Jeffries said.
"His whole campaign is being run by right-wing political operatives who have one objective, try to take down President Joe Biden. That's why Robert F. Kennedy Jr. was given a congressional platform on this week of all weeks because my extreme Maga Republican colleagues are really not interested in doing anything meaningful to improve the economy, address inflation, create jobs, or deal with public safety concerns, particularly around the gun violence epidemic, that are afflicting the American people. "
WATCH:

The Republican majority has been unapologetic about offering a congressional platform to Kennedy Jr., seeing this as an opportunity to amplify voices that dissent from the mainstream narrative. Despite Jeffries' depiction of these actions as a "malignant clown show," many perceive it as a move that promotes open dialogue and a pillar of democracy.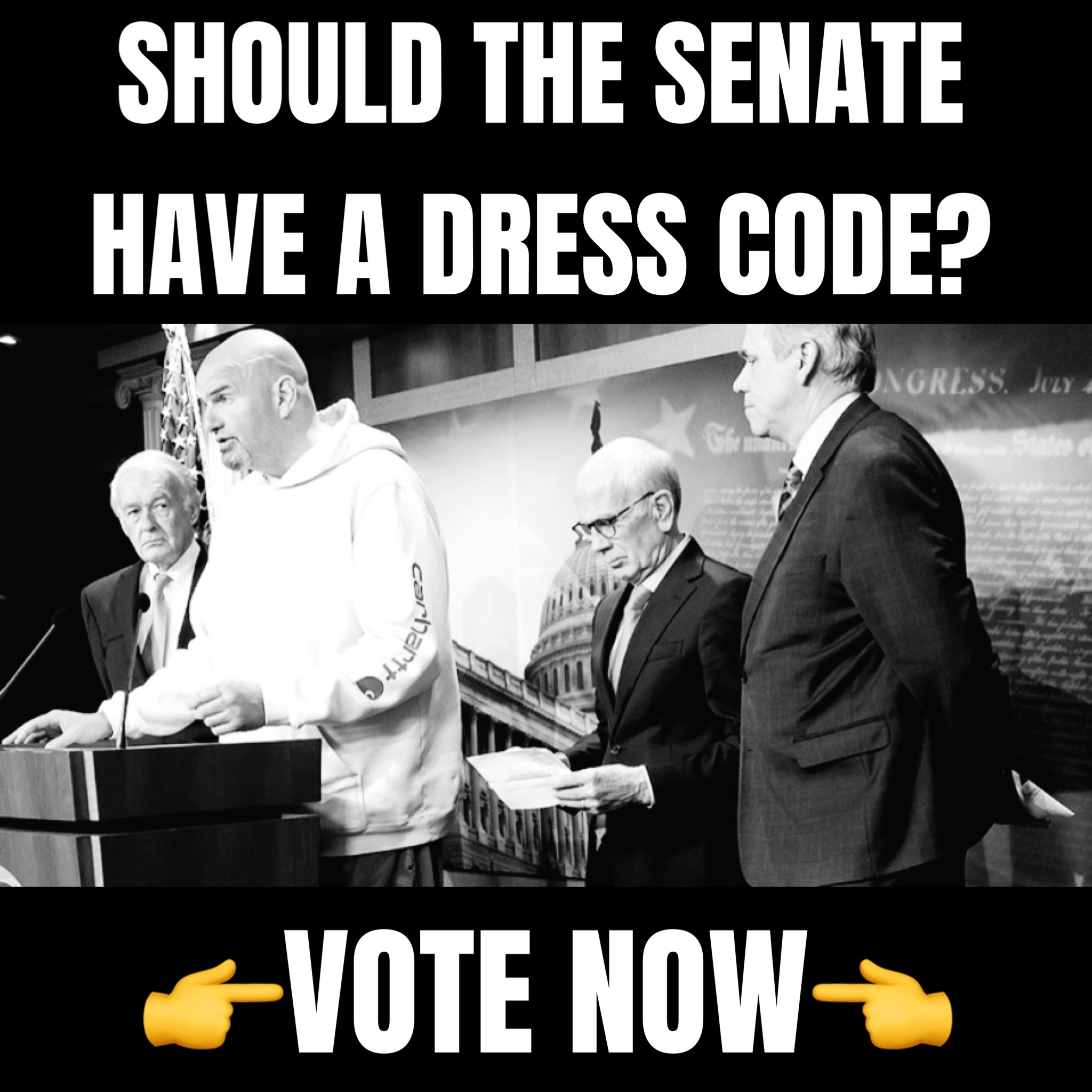 Instead of engaging with these topics such as the investigation into Hunter Biden, Jeffries chose to focus his energy on discrediting Kennedy Jr.'s campaign.
REACTIONS:
LMAO and the dems to deny RFK, Jr. (a lifelong dem) that platform is not politically motivated. Biden is weak and RFK has a shot and they know it. In order to avoid a debate or a real campaign they have to discredit him. I hate the dems so much, to think they represent the left.

— mista hella (@HellaMista) July 20, 2023
Does he not know what 'false flag' means or how exactly is Kennedy running a false flag op?

— Marco (@Marco20307855) July 20, 2023
— Theresa A (@varks3) July 20, 2023