In a truly Orwellian move, House Democrats on Thursday attempted to block Democratic presidential candidate Robert F. Kennedy Jr. from testifying before the House Subcommittee on Weaponization of the Federal Government, which was convened to investigate collusion between federal officials and Big Tech to censor individuals deemed a threat to the public or national security.
Kennedy, who is challenging President Joe Biden for his party's nomination, has staked out a platform around shuttering huge swaths of the nation's intelligence community that he blames are responsible for illegally coordinating with Facebook, Twitter, and other social media platforms to unfairly target voices critical of the military or other arms of the federal government. A federal judge earlier this month concluded the Biden administration violated laws by making similar moves.
The contender's appearance at Thursday's hearing was quickly blocked by Congresswoman Deborah Wasserman- Schultz (D-FL) who motioned to prevent RFK from submitting testimony, according to multiple sources.
"I move that we remove into executive session because Mr. Kennedy has repeatedly made despicable, antisemitic, and anti-Asian comments as recently as last week," Rep. Wasserman-Schultz said, referencing earlier comments made this week by RFK questioning the ability of some ethnicities to avoid infection from Covid variants.
Committee Chair Jim Jordan entertained a vote on the Florida congresswoman's motion to move into executive session, thereby preventing RFK from testifying, which failed 10-8 as Republicans voted to table the motion.
WATCH: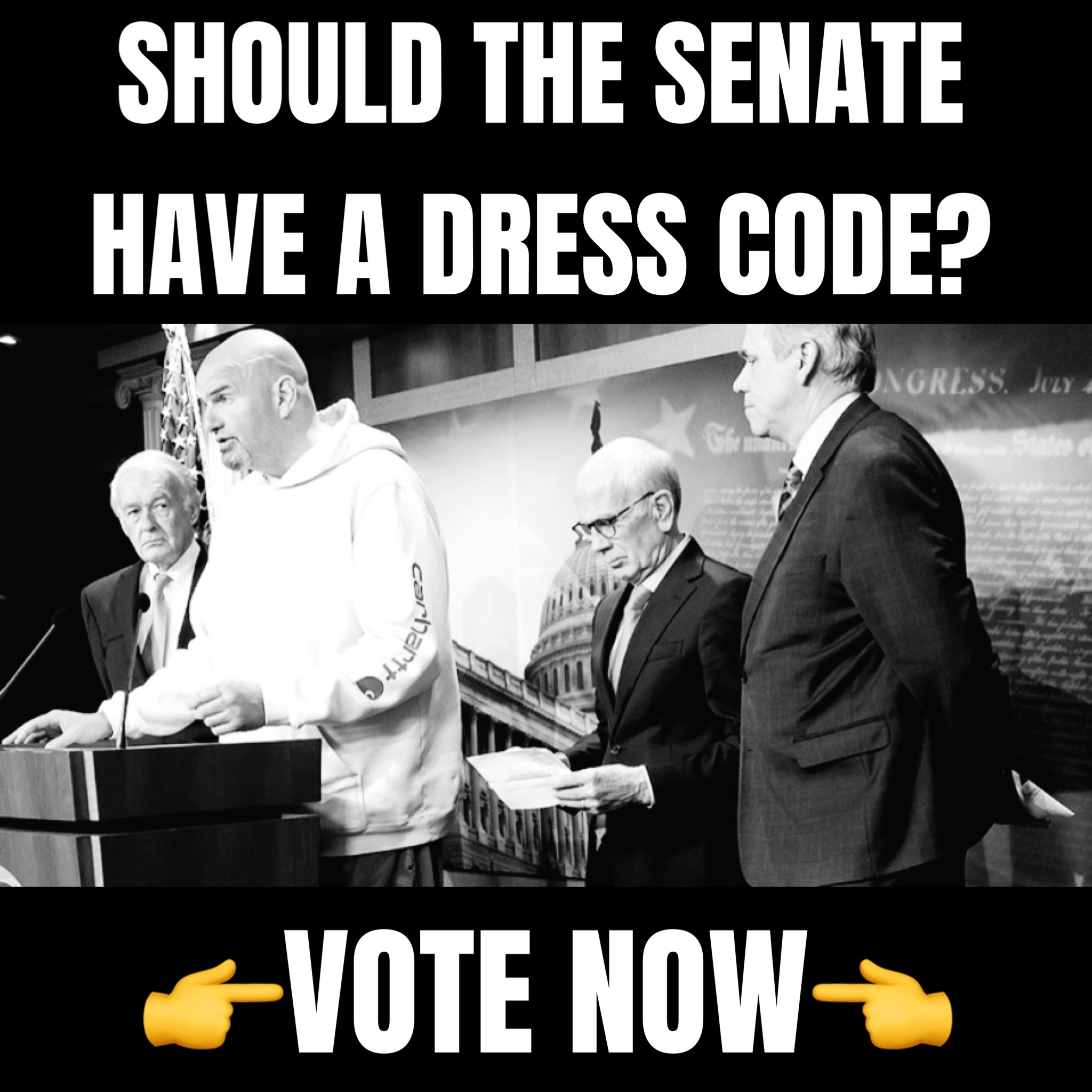 The move by House Democrats comes as their party increasingly voices its discomfort with the campaign by RFK to beat President Biden in some of the traditionally early-voting states like Iowa and New Hampshire which the Democratic National Committee dropped in favor of the more diverse South Carolina. President Biden is currently mulling whether to jettison the DNC's rules and compete for those states or essentially cede wins to RFK who faces no other serious contender given the ongoing implosion of Democratic candidate Marianne Williamson's campaign.
Despite receiving the cold shoulder from Democrats, RFK has seen his standing among independents and Republicans rise as he trains his message on bipartisan concerns about the erosion of civil liberties under an increasingly surveilled nation. The lack of support Biden enjoys from his own party has led former supporters like Joe Rogan to speak positively about RFK who he claims offers an unpolished message of truth that is being stifled by institutional party politics.