A new report from Axios described President Biden's chances of winning the first two presidential primaries in Iowa and New Hampshire as "increasingly slim" given the White House's current campaign strategy. The Biden campaign has reportedly stated that the president won't be on the ballot in those two states if they vote before South Carolina, where Biden prefers to begin his campaign.
Democrats in Iowa and New Hampshire could defy the president's wishes and hold their primaries anyway, even if their delegates would not be sent to the Democratic National Convention in 2024.
Last December, Biden announced his plan to the surprise of fellow Democrats at a party dinner.
The reorder would see South Carolina kickoff the 2024 Democratic presidential primaries on February 6, followed by Nevada and New Hampshire on February 13. Georgia would be next on Feb 20, followed by Michigan on February 27, according to a report from the New York Post.
The Biden campaign has argued that South Carolina is a better starting point as it is a more "racially diverse state" as opposed to New Hampshire or Iowa.
"Biden also has fond memories of South Carolina, where his primary victory in 2020 propelled him to the Democratic nomination. He has struggled in Iowa and New Hampshire contests in the past, and his team saw political security in pushing for South Carolina to vote first," Axios reported.
Biden's proposal reportedly surprised many Democrats, including DNC chair Jamie Harrison, who is from South Carolina. Others, including Democrats from New Hampshire and Iowa, have criticized the administration's plan.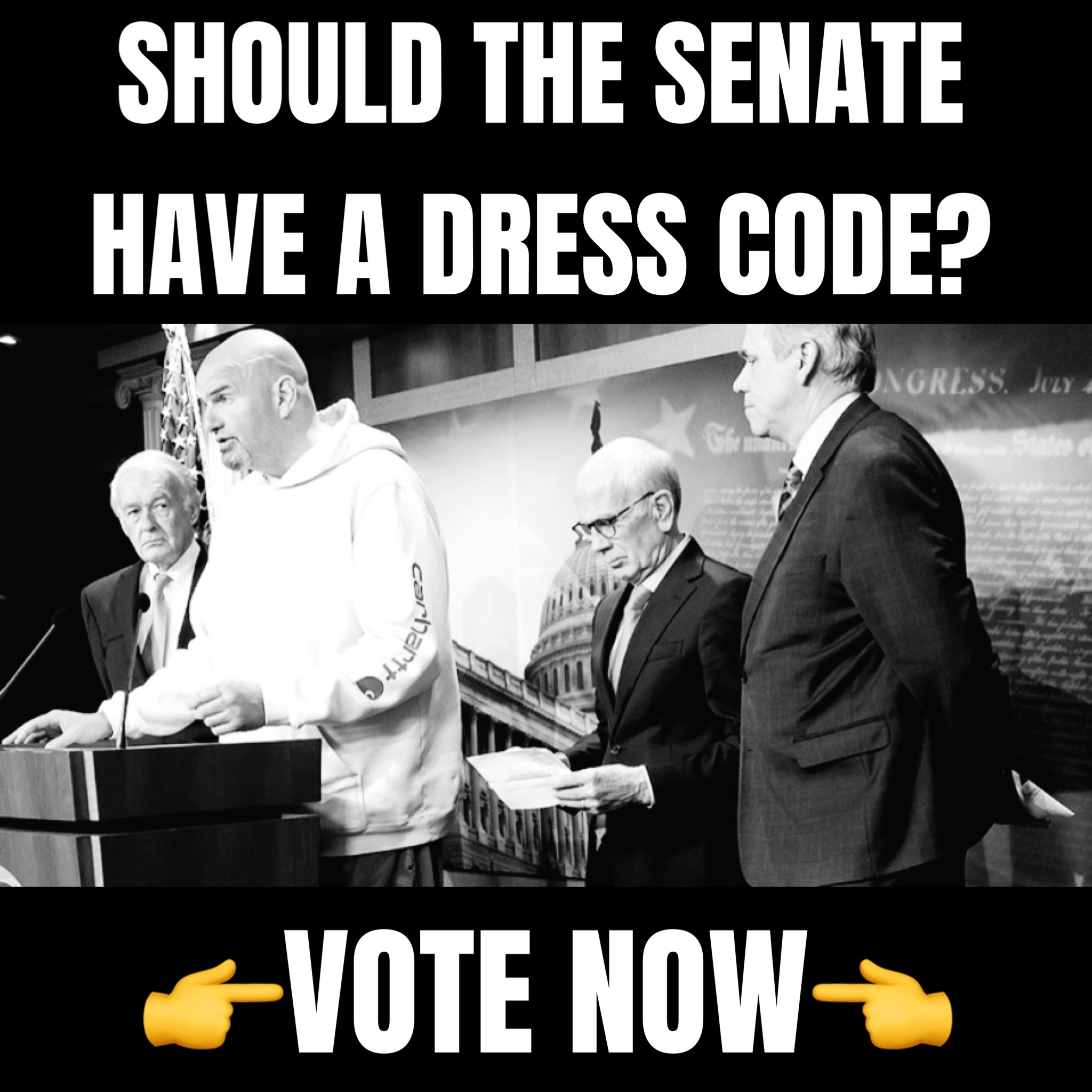 "I believe the DNC's process was flawed and that top party officials had their own agenda from the start," New Hampshire Senator Jeanne Shaheen told Axios. "We are rule followers and want to be part of the process, but we did everything the DNC asked and we got no consideration," said a senior Democrat in Iowa, echoing Shaheen's criticism.
Mo Elleithee, a member of the party's Rules and Bylaws Committee and a longtime Democratic strategist, defended the new plan. "We're seeing a trend in politics where some people just claim the whole system is rigged when they don't get their way," Elleithee said. "That's not the case here."
Jim Messina, who managed President Barack Obama's campaign in 2012, added, "Even if a candidate is going to win the first mythical first states of Iowa and New Hampshire, it's not going to matter."
On the current trajectory, the move could present a major opportunity for Democratic challengers such a Robert F. Kennedy Jr., Marianne Williamson or Cornel West. Kennedy has repeatedly polled around 10%-20% according to a number of reputable pollsters while West, who recently announced his candidacy, has generated excitement among the progressive wing of the party.