Former President Donald Trump has announced a massive Independence Day rally set to take place in South Carolina.
The former president will be delivering remarks in Pickens, South Carolina, which accounts for the most pro-Trump area of the state. While Trump carried South Carolina in both presidential elections, he enjoyed his widest margin of victory in Pickens County.
The rally venue — which will take place at the foothills of the Blue Ridge Mountains — represents a departure from the former president's usual stadium rallies.  Its location could draw supporters from a number of state's, however, as Pickens County borders North Carolina and is about a one-hour drive from Northeastern Georgia.
45th President of the United States Donald J. Trump to Celebrate Independence Day in Pickens, South Carolinahttps://t.co/PT8O9x2PYV pic.twitter.com/6SMKiOMeh3

— Liz Harrington (@realLizUSA) June 15, 2023
The former president will be hoping to build on what can only be described as post-indictment enthusiasm this Independence Day. In addition to a massive fundraising haul, one post-indictment poll from CBS News measured Trump's lead over Florida Governor Ron DeSantis at its widest figure to date.
Among likely GOP primary voters, Trump holds a commanding 38-point advantage over his nearly rival and garners 61 percent support.
If re-elected, Trump has vowed to host a massive Independence Day celebration to commemorate the nation's 250th anniversary. "Three years from now, the United States will celebrate the biggest and most important milestone in our country's history," Trump stated. "Two hundred and fifty years of American independence. What a great country. And we have to keep it that way."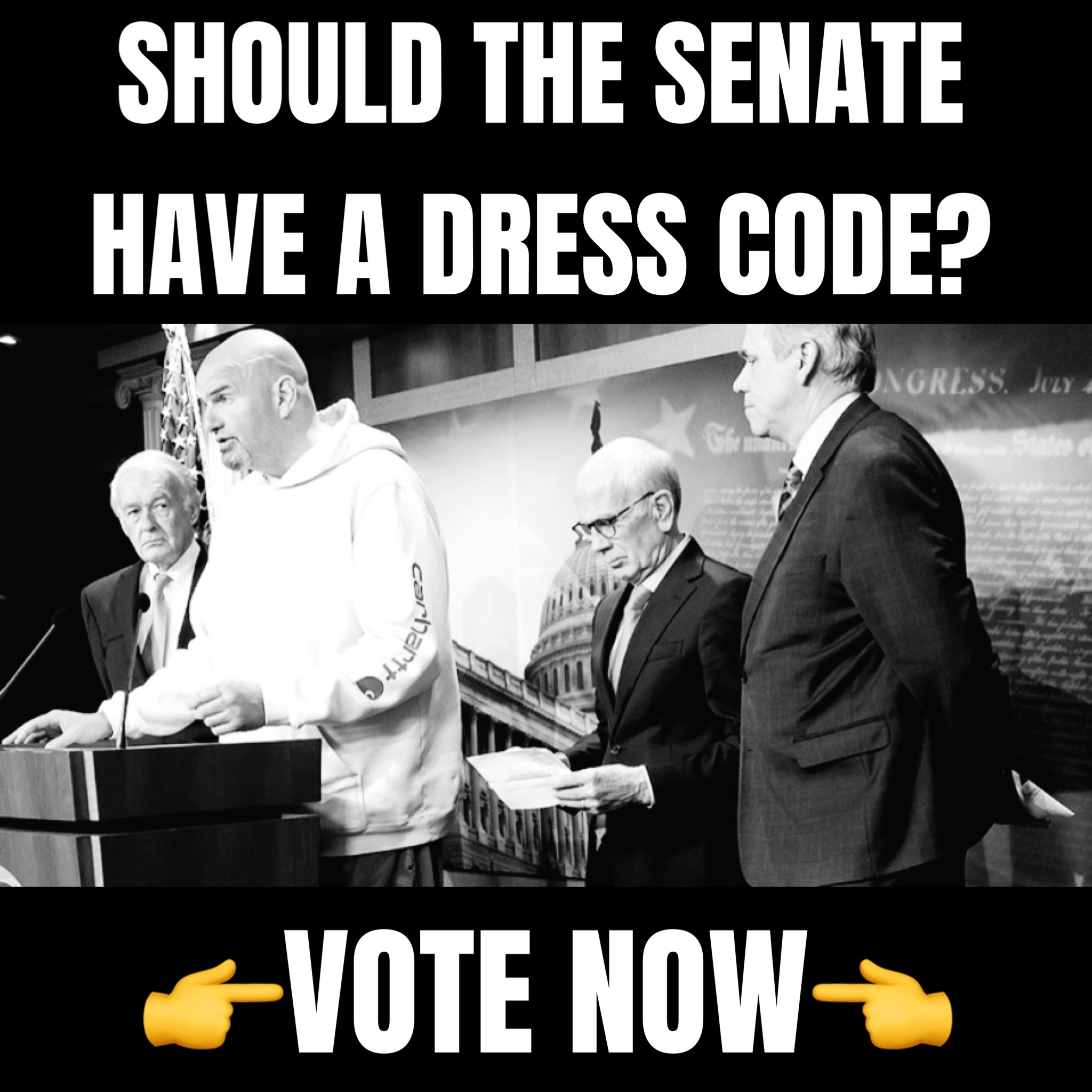 Plans include the creation of a White House task force titled "Salute to America 250."
"On day one, I will convene a White House task force called Salute to America 250," said Trump. "It will be responsible for coordinating with state and local governments to ensure not just one day of celebration, but an entire year of festivities across the nation, starting on Memorial Day 2025 and continuing through July 4th, 2026."
Festivities will also include the commemoration of a new national monument and a "Great American State Fair."