How did Kevin McCarthy overcome the Democrat opposition and 20 or so GOP holdouts and finally become the Speaker of the House after 15 votes over who the Speaker would be? It wasn't Dan Crenshaw calling the holdouts "terrorists" nor was it pearl-clutching and hand-wringing about the image of the party and how the holdouts were tarnishing it.
Rather, what ended up working was what the 20 Republican holdouts wanted to do from the beginning: negotiate a package of concessions to the right that convinced the holdouts that McCarthy is, if not as conservative as they would like, at least willing to go along with their more conservative, America First program of taking the fight to the Deep State. Speaking on the agreement between McCarthy and the holdouts whose votes he needed, GOP Rep. Dan Bishop of North Carolina told reporters:
"I can't get into details about what the agreement contains, but if I were to characterize it in general, it is that it contains provisions both related to, you know we've been working on rules a long time, and we've done some more there. It has to do with personnel, how members of the conference will be appropriately distributed to key committees. It is about policy imperatives. There are critical issues that we must address."
Adding to that description, Rep. Bishop said "It involves some leaps of good faith to see to it that it is implemented." So now Speaker of the House McCarthy can still drive a dagger in the back of the America First wing if he wants to, though it seems less likely that he'd do so now that the base's disgust with him has been made plain and Trump helped him win the battle for the Speaker's gavel.
That seems particularly true given that McCarthy thanked former President Donald Trump and credited him for the victory during a late night phone call with CNN following his victory, saying:
"I do want to especially thank President Trump. I don't think anybody should doubt his influence. He was with me from the beginning … And he was all in. He would call me and he would call others."
"And he really was — I was just talking to him tonight — helping get those final votes. And what he's really saying really for the party and the country, that we have to come together. We have to focus on the economy," he continued. "We've got to focus, make our border secure. We've got so much work to do, and he was a great influence to make that all happen. So, thank you, President Trump."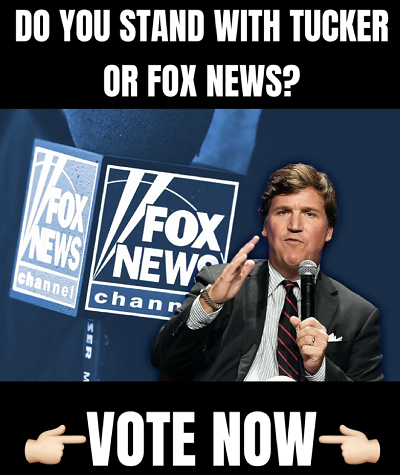 The Daily Caller, adding more details on the agreement that was negotiated, reported that:
Conservatives led by Texas Rep. Chip Roy negotiated a rules package that would devolve power away from the Speaker and back to committees and individual members. Although the details have not been made public, reports indicate that the deal between McCarthy and his detractors includes plum committee assignments, baseline spending promises, and a one vote threshold for the motion to vacate the chair.