What's going on with Biden and his documents? According to Rep. Jerry Carl, a Republican from Alabama, the suspicious, post-midterms and post-Democrat loss of control of the House timing of the scandal makes it look like Biden is being "set up by his own people".
Rep. Carl said as much during a recent interview on Mobile, AL radio's FM Talk 106.5, saying:
"This stuff showing up — and this is the other side of my brain, this is not a Republican thing all of a sudden. It's almost like he's being set up by his own people. They waited until after the election. They waited until after the Democrats lost a majority for this stuff to start leaking out. They knew it was there back in early November. Why didn't they do it then when they had full control? All three houses could say it's no big deal, whitewash and let's move on. They didn't."
Continuing, Carl reiterated that point, saying "So, it's almost like his own people are trying to destroy him at this point. They had no business being there. He's wrong. Just forget about everything else. He's wrong. It should not be there. It was in his garage. It should not be in his house unless it is a known secured facility by the Secret Service agents."
Rep. Carl isn't the only Republican to raise questions about what is going on and ask if Biden's inner circle is setting him up in an attempt to usher him off the political stage before 2024 midterms. Rep. JD Vance made a similar point recently, saying:
"There's an element to this that feels like the Democrats are taking out Joe Biden I don't know that that's the case, but I don't know that it's not."
Continuing, Rep. Gaetz added that "But just as Joe Biden is hardening the cement around his decision to run for president again, they start looking for what classified documents might have been tucked away eight years ago."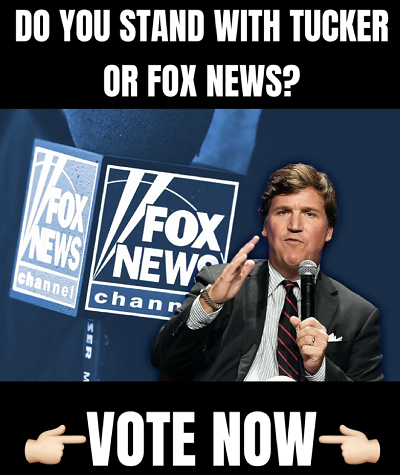 The timing of the documents scandal is indeed suspicious, as Trending Politics News' Kyle Becker pointed out in a recent article on the situation, noting how things have gone very poorly for Biden despite his ostensibly being in control, noting that:
So, if you combine the suspect political timing, the unpopularity of the Democratic president, the murkiness of how such a scandal happened, the fact that his administration raided former President Donald Trump over a similar issue, and the quick appointment of a Special Counsel by one of the most politicized attorney generals in U.S. history, then you have more than enough cause to question whether it was an "inside job."
The full situation is indeed suspicious, as is the connections that the think tank holding some of the documents, the University of Pennsylvania's Biden Center, has to Red China given the massive, multi-million dollar donations received by U Penn both after Biden left the White House as VP and after his inauguration.