Hunter Biden is not happy that his baby mama who he met at a strip club is moving forward with changing their love child's last name to 'Biden.'
As previously reported, President Joe Biden has an additional grandchild that he doesn't like to talk about.
Back in 2018, Hunter Biden fathered a child with stripper Lunden Roberts who he met at a Washington D.C. strip joint.
Navy Joan Roberts, their love child, was born in August of 2018.
Navy Joan Roberts has been alive for four years now and Joe Biden still refuses to acknowledge her as his grandchild.
Hunter Biden's baby mama with their child.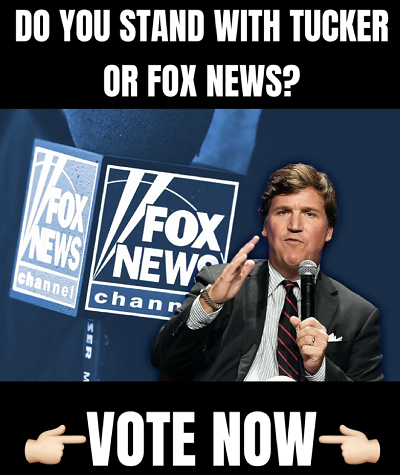 Lunden Roberts appears to be taking note of President Biden's refusal to acknowledge her daughter so she is asking a court to change her daughter's last name to "Biden."
The unfolding situation is clearly causing problems in the Biden family considering Hunter Biden is now lashing out, requesting that the judge deny the request to change his daughter's last name.
The Daily Mail reported:
Need to Relax with a Strategic Game? Escape Reality with This Fun Game.
Too Busy to Play Your Favorite 4X Game? Try This Classic Browser Game Instead.
Hunter Biden asked for a judge to deny his estranged four-year-old daughter born to a stripper from taking his surname, claiming that doing so would rob the child of a 'peaceful existence.'

The request was made by the president's son on January 6, just a couple of weeks after the child's mother Lunden Roberts filed a name change petition for their daughter, Navy Joan Roberts.

Roberts, 31, who is raising Navy in Arkansas, filed the petition last month amid an ongoing paternity suit over child support payments that were adjusted because Biden's 'financial circumstances' had undergone a 'substantial, material change.'

While Biden is claiming that the name change would be harmful to the child, Roberts said it would benefit their daughter because it is 'now synonymous with being well educated, successful, financially acute and politically powerful.'

The Biden family, including Hunter, reportedly never met Navy, who was born in August 2018 to Roberts, a stripper at a club that Hunter used to frequent.

Hunter's lawyer filed the motion earlier this month asking the judge to deny Roberts' request, arguing that the child should decide for herself once 'the disparagement of the Biden name is not at its height.'

Hunter claimed that Roberts' motivation is now 'political warfare' against the Bidens, and that it reverses her efforts in late 2019 to redact their daughter's name and any other identifying information about her from the public court record.
Here was Joe Biden's reaction when asked about his forgotten grandchild:
Biden gets angry at a reporter for doing his job:

Reporter: "Do you have a comment on this report and court filing out of Arkansas that your son Hunter just made you a grandfather?"

Biden: "No, that's a private matter, I have no comment. But only you would ask that. … Classy" pic.twitter.com/vxPzE8St8Q

— Ryan Saavedra (@RealSaavedra) November 21, 2019