Hunter Biden's attorney, Abbe David Lowell, has filed an ethics complaint against Representative Marjorie Taylor Greene (R-GA) following her display of sexually explicit photos of Biden during a congressional hearing. The complaint, submitted to the Office of Congressional Ethics (OCE), requests an immediate review of Greene's conduct, which Lowell describes as "abhorrent behavior that blatantly violates House Ethics rules and standards of official conduct."
During a hearing of the House Oversight and Accountability Committee on Wednesday, Greene ignited controversy by showcasing explicit sexual images purportedly from Hunter Biden's laptop. While the identities of other individuals in the photos were concealed, Biden's face was left unobscured.
In his letter to the OCE, Lowell argued that Greene's actions have lowered the dignity of the entire House of Representatives. He urged the OCE to condemn and discipline Greene for her actions, stating, "Now more than ever, the House has a duty to make loud and clear that it does not endorse, condone, or agree with her outrageous, undignified conduct and brazen violations of the standards of official conduct that do not reflect creditably on the House of Representatives."
The act drew immediate backlash from Democrats, with the panel's leading Democrat, Rep. Jamie Raskin (D-MD), openly challenging the suitability of such a display.
"These images of Hunter Biden making sex – excuse me, this is my time – making pornography," Greene said to Raskin, refusing to be silenced.
Raskin asked, "Should we be displaying this Mr. Chairman?"
"Did a lady's time expire?" James Comer (R-KY) responded, trying not to crack a smile.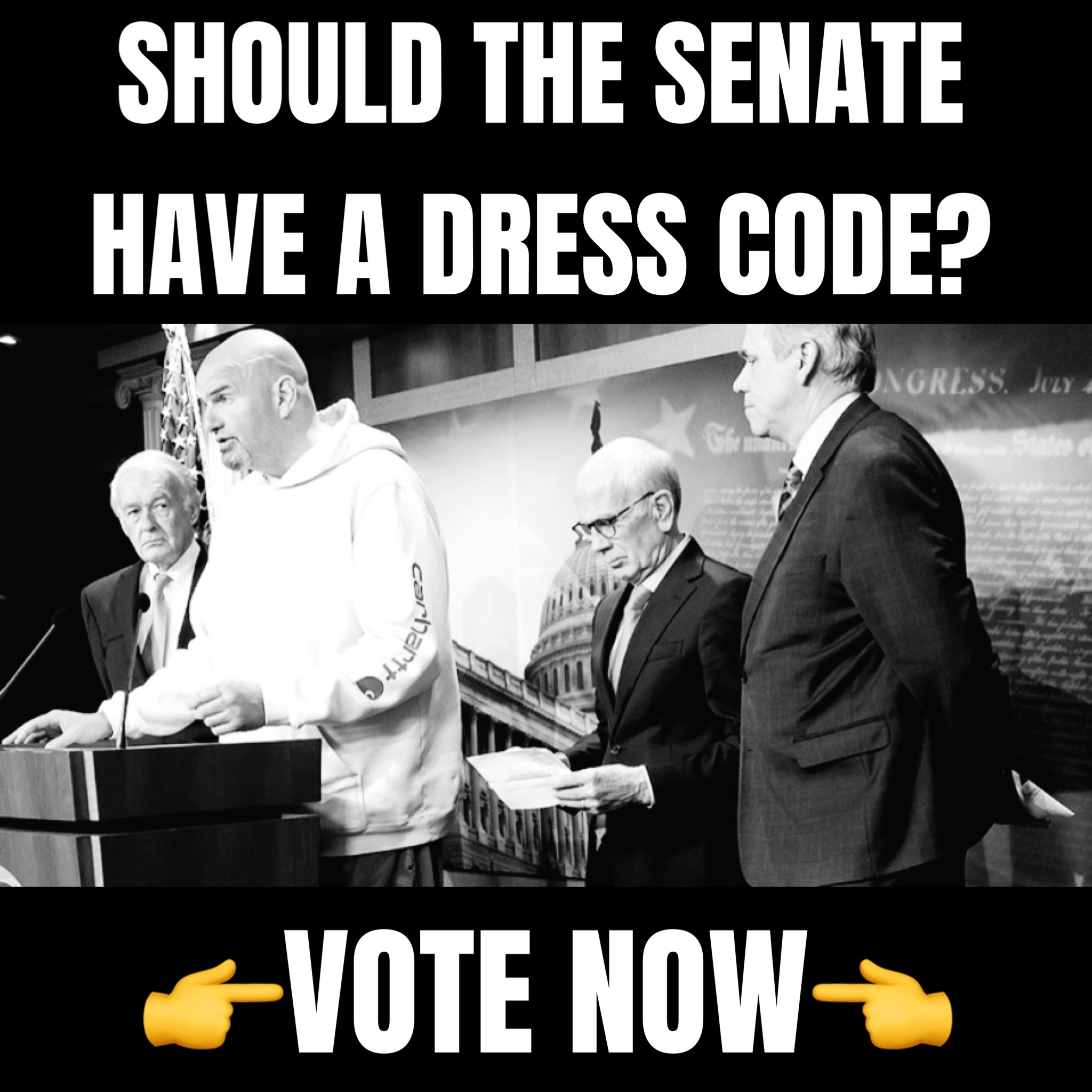 WATCH:
The OCE, a non-partisan, independent entity established by the House, reviews allegations of misconduct involving lawmakers, officers, and House staffers. If warranted, it refers matters to the Ethics Committee.
During the hearing, Greene claimed to IRS whistleblower Joseph Ziegler that Hunter improperly utilized his company to write off payments made to prostitutes.
Greene questioned Ziegler, asking him to confirm if this act of paying for the woman's travel across state lines, allegedly for sexual services, was indeed a violation of the Mann Act. Ziegler responded with some uncertainty, "So I can talk to specifically what's in my transcript regarding the Mann Act. So I know we were compiling the information together."
Undeterred, Greene doubled down, stating, "Yes, but Mr. Ziegler, as the law states, by the code of the law, it states traveling, paying someone to go across state lines is prostitution. It's a violation of the Mann Act."
Lowell's letter also highlights that Greene sent out a fundraising email to her constituents that included a link to a video containing the nude images of Hunter. He suggested that the action may have violated a federal law pertaining to transferring obscene material to minors. He also cited the House rule that calls on members to conduct themselves "in a manner that reflects creditably on the House floor."
Lowell argued that Greene's behavior during the Oversight hearing is just the latest in her consistent, verbal, and defamatory attacks against Biden and his family. He concluded by calling for immediate action against Greene to prevent further damage to the reputation of the House.