On Monday, President Trump unloaded on Truth Social after news came out that Biden carelessly kept no visitor logs at his Wilmington home where troves of classified documents were found sitting in boxes in his garage.
In his post, Trump proved that the Mar-A-Lago documents were far more secure than Biden's "flimsy, unlocked and unsecured garage".
"The White House just announced that there are no LOGS or information of any kind on visitors to the Wilmington house and flimsy, unlocked, and unsecured, but now very famous, garage. Maybe they are smarter than we think! This is one of seemingly many places where HIGHLY CLASSIFIED documents are stored (in a big pile on the damp floor)," Trump said.
"Mar-a-Lago is a highly secured facility, with Security Cameras all over the place, and watched over by staff & our great Secret Service. I have INFO on everyone!" Trump added.
Here is the Fox News report from this morning:
The White House says there are no visitor logs for Joe Biden's Wilmington, Delaware residence.

— ALX 🇺🇸 (@alx) January 16, 2023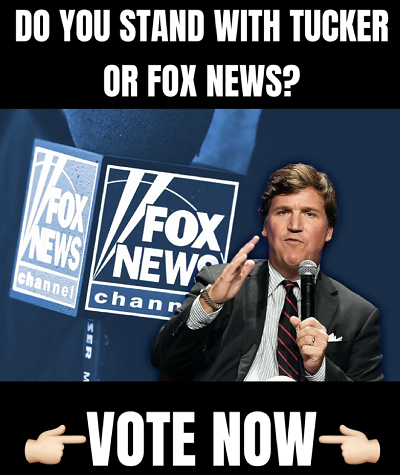 In case you missed it, even Adam Schiff is throwing Biden under the bus over the document scandal.
During a recent interview with ABC's Jonathan Karl, Schiff suggested that national security could have been imperiled by them and that appointing a special counsel to look into them was the right decision and making it look to many people that Biden's presidency is in danger as now even Democrat knives are out for him.
Those comments from Schiff began when Karl, asking Schiff about the Special Counsel appointment and whether it was the right move for Garland to make, asked:
"Congressman Schiff, you were on this show just after Attorney General Garland appointed a special counsel in the case of the Trump documents. You said it was the right move. Do you feel the same way about this special counsel?"
Surprisingly, Schiff told Karl that he did think that the Special Counsel appointment was the right move, saying:
"I do think it's the right move. The attorney general has to make sure that not only is justice evenly applied, but the appearances of justice are also satisfactory to the public. And here, I don't think he had any choice but to appoint a special counsel. And I think that special counsel will do the proper assessment.
"I still would like to see Congress do its own assessment of — and receive an assessment from the intelligence community of whether there was an exposure to others of these documents, whether there was harm to national security, on the case of either set of documents with either president. But, yes, I think the special counsel was appropriately appointed.