In an extraordinary example of intolerance in academia, Shellyne Rodriquez, a professor reputed for her radical left-leaning ideologies, launched a vitriolic attack on a group of pro-life students, which culminated in her vandalizing their "StudentsforLife" table.
Rodriquez didn't just stop at a verbal tirade. After declaring, "You're not educating sh*t. This is f*cking propaganda," she escalated her outburst into an act of vandalism shoving pamphlets off their desk.
"This is violent. You're tricking my students," she continued, ignoring the irony that her actions were the only violent ones displayed that day. She further attacked the pro-life students, asserting, "Because you can't even have a f*cking baby. So you don't even know what that is."
WATCH:

If an educator can blatantly exhibit such one-sided behavior and disrespect towards students holding different beliefs, it is a worrying reflection on the state of academic freedom and integrity in our colleges. Regardless of their personal beliefs, students have the right to express themselves without fear of harassment or bias from their educators.
The hypocrisy of the Left…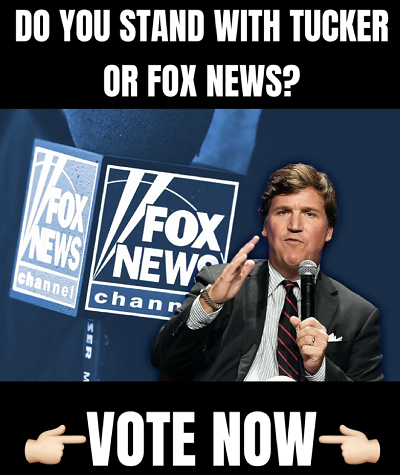 REACTIONS:
Who is this professor?
She is aggressively impeding on these students constitutional right of free speech.

— Conservative Momma (@conmomma) May 22, 2023
She needs to be fired and charged. That's a student and she is an educator. She not only shouldn't be swearing in front of students, she also shouldn't be throwing a tantrum like a child while in a position of power, but she definitely shouldn't be aggressive to CHILDREN for no…

— Mark (@RealityBlown) May 22, 2023
Acts 8:7 "For unclean spirits, crying with loud voice, came out of many that were possessed with them: and many taken with palsies, and that were lame, were healed."

— Brother Noah (@BrothaNoah) May 22, 2023
Did you know that being a "Professor" does not mean that you have a degree? It means you profess to know what you are talking about.

— Tired of being politically correct (@USBornNRaised) May 22, 2023