Trey Gowdy, one of the more conservative members of the House of Representative's GOP Caucus, sounded off on those few Republicans are still holding out on voting for Kevin McCarthy as the Speaker of the House for this Congress, saying that those who are voting for McCarthy aren't going to change their minds and vote for someone else either.
Watch him blow up on those holding back McCarthy here:
"Look, I got bad news for Kevin's opponents. He's got a lot more than 20 friends. So, there are more than 20 people that are going to say, you know what? We are not ever voting for anyone else. Bret, you got a guy who's got 200 votes and the next leading vote getter for very good reasons doesn't want to be the speaker of the House.
"And, yet, this kamikaze wing within the Republican Party knows better than 85 percent of the rest of the conference. Jimmy doesn't want the job for a very good reason. I don't know what happens. I will say this. They didn't want a secure border. That is not what the negotiation was over, Bret. It was — there are a handful of people who want gavels and want things that they can't get based on merit, and they can't get it based on intelligence, but they want it given to them by the speaker of the House and Kevin said no."
Gowdy isn't the only Republican furious that a few holdouts are making the GOP Caucus looking like a bunch of clowns that can't get their affairs in order. Both Newt Gingrich and Rep. Marjorie Taylor Greene sounded off recently as well.
Gingrich said that those refusing to vote for McCarthy have a "psychological problem," saying: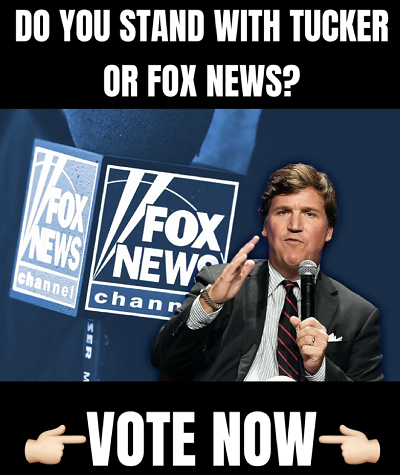 "I think it's a psychological problem. These guys, they can't count straight, they can't play tic-tac-toe, they can't accept victory. This is a moment where the Freedom Caucus could claim victory and conservatives could claim victory.
"They're not voting against Kevin McCarthy, they're voting against over 215 members of their own conference. Their conference voted overwhelmingly, 85%, for McCarthy to be speaker. So this is a fight between a handful of people and the entire rest of the conference."
Similarly, Rep. MTG accused the holdouts of trying to advance themselves personally at the expense of the party, saying "Unreal that people claiming to be America First are negotiating for 'Me First' positions when it comes to the Speaker's gavel. The base deserves the truth. They would be as sickened as I am."
McCarthy's problem is that, because the GOP only holds a very slim majority in Congress, he needs almost all of the GOP Congressional Caucus to vote for him to become Speaker of the House. Certain members of the House Freedom Caucus, however, most notably Matt Gaetz, see McCarthy as an Establishment hack rather than an America First figure and so refuse to vote for him, preferring Jim Jordan. Jordan has backed McCarthy, as has former President Donald Trump.