Special counsel Jack Smith's office has blamed an "error" for failing to provide all relevant CCTV footage with the Trump legal team. The disclosure marks the second "error" from Smith's office in less than a week.
Smith and his assistants convinced U.S. District Judge Beryll Howell — an Obama appointee — to approve a search warrant for Donald Trump's X account. Not only did Smith's team seek the warrant, they also asked to block the former president from learning about the search, according to a ruling that was unsealed on August 9.
Howell approved both the warrant and the nondisclosure agreement, agreeing that the former president represented a flight risk. While the orders remain under seal, Judge Howell was quoted by an appeals court as writing that there were "reasonable grounds to believe" that President Trump's learning about the warrant would "seriously jeopardize the ongoing investigation" by giving him "an opportunity to destroy evidence, change patterns of behavior, [or] notify confederates," the Epoch Times reported.
Smith's team later admitted that part of its request for the order was made "in error."
"The district court also found reason to believe that the former President would 'flee from prosecution,'" the appeals court said. "The government later acknowledged, however, that it had 'errantly included flight from prosecution as a predicate' in its application" for the nondisclosure order.
The appeals court — which upheld Howell's orders — also argued that Howell did not factor in the flight risk when determining her ruling.
X wanted to inform former President Trump about the warrant, though "such action would not have safeguarded the security and integrity of the investigation, as the whole point of the nondisclosure order was to avoid tipping off the former President about the warrant's existence," wrote U.S. Circuit Judge Florence Pan, a Biden appointee.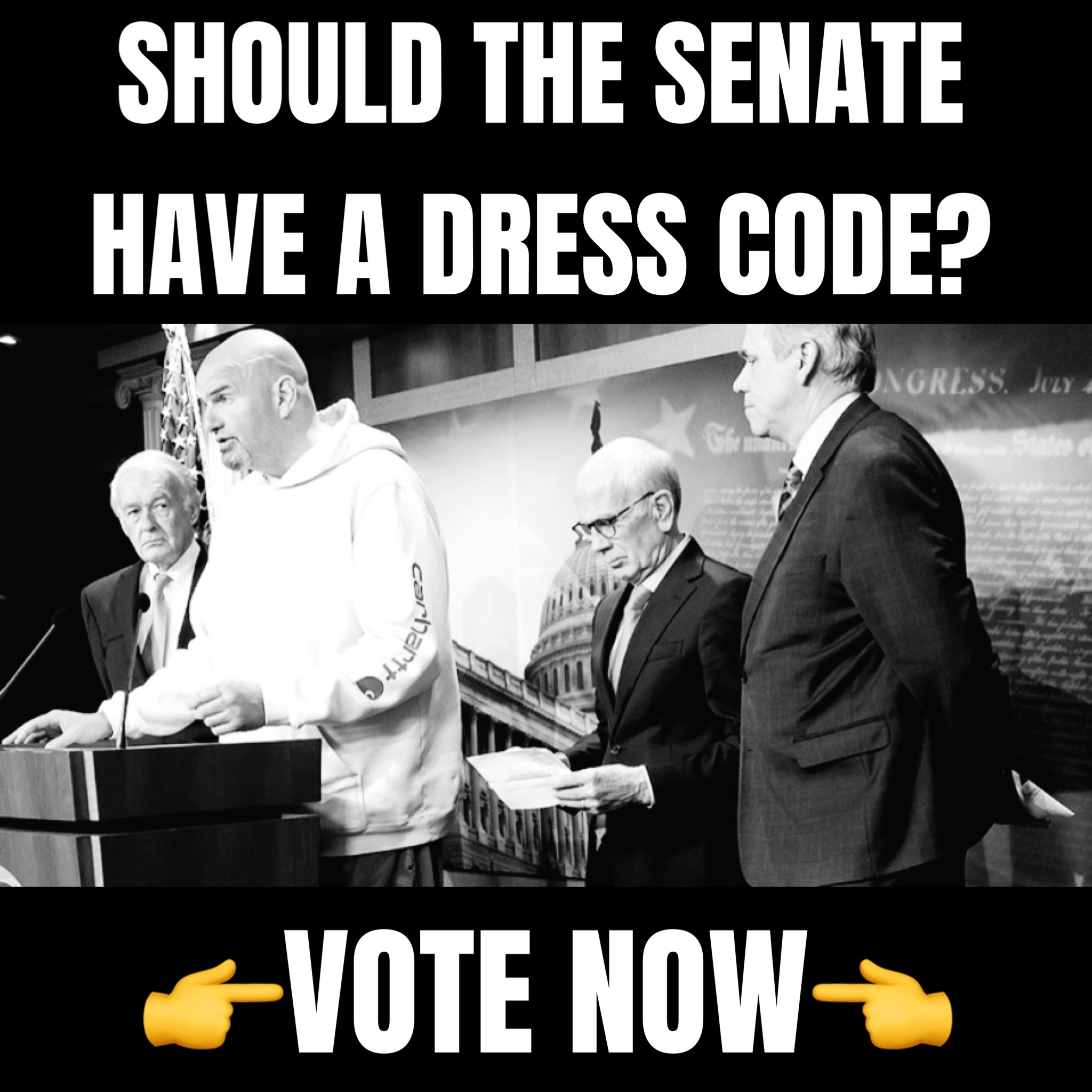 Smith obtained the warrant and accompanying nondisclosure order this past January as part of his probe into the former president's objections to the 2020 election results.