Disney's steaming service, Disney +, has lost more than 300,000 domestic subscribers over the past three months. This accounts for the streaming service's most precipitous drop decline yet as the company continues to hemorrhage money, which has raised anxiety among investors.
On Wednesday, the company announced that Disney + had lost more than 300,000 subscribers in the U.S. and Canada last quarter.
Total domestic subscriptions fell to roughly 46 million in the fiscal period. By comparison, Netflix boasts roughly 76 million domestic subscribers.
Total subscriptions have also experienced a dramatic drop, declining roughly 24 percent in the period. This has largely been driven by the end of Disney's deal with Hotstar in India.
Crashing domestic numbers could signal even more turbulence for Disney given massive investments going towards Disney +. After launching in 2019, total Disney + subscribers topped out at 164 million this past October. As of August 2023, the service boasts roughly 146 million subscribers.
As the subscription service hemorrhages subscribers, Disney executives have announced that it would be upping its monthly rates from $10.99 to $13.99 a month, amounting to an increase of roughly 27 percent.
Subscribers: Disney+         Netflix 

Aug 2023:   146 million     238 million 

Oct 2022:   164 million    223 million 

Apr 2021: 104 million     208 million

Apr 2020: 50 million     183 million

Nov 2019:   launch         158 million

— Jon Erlichman (@JonErlichman) August 9, 2023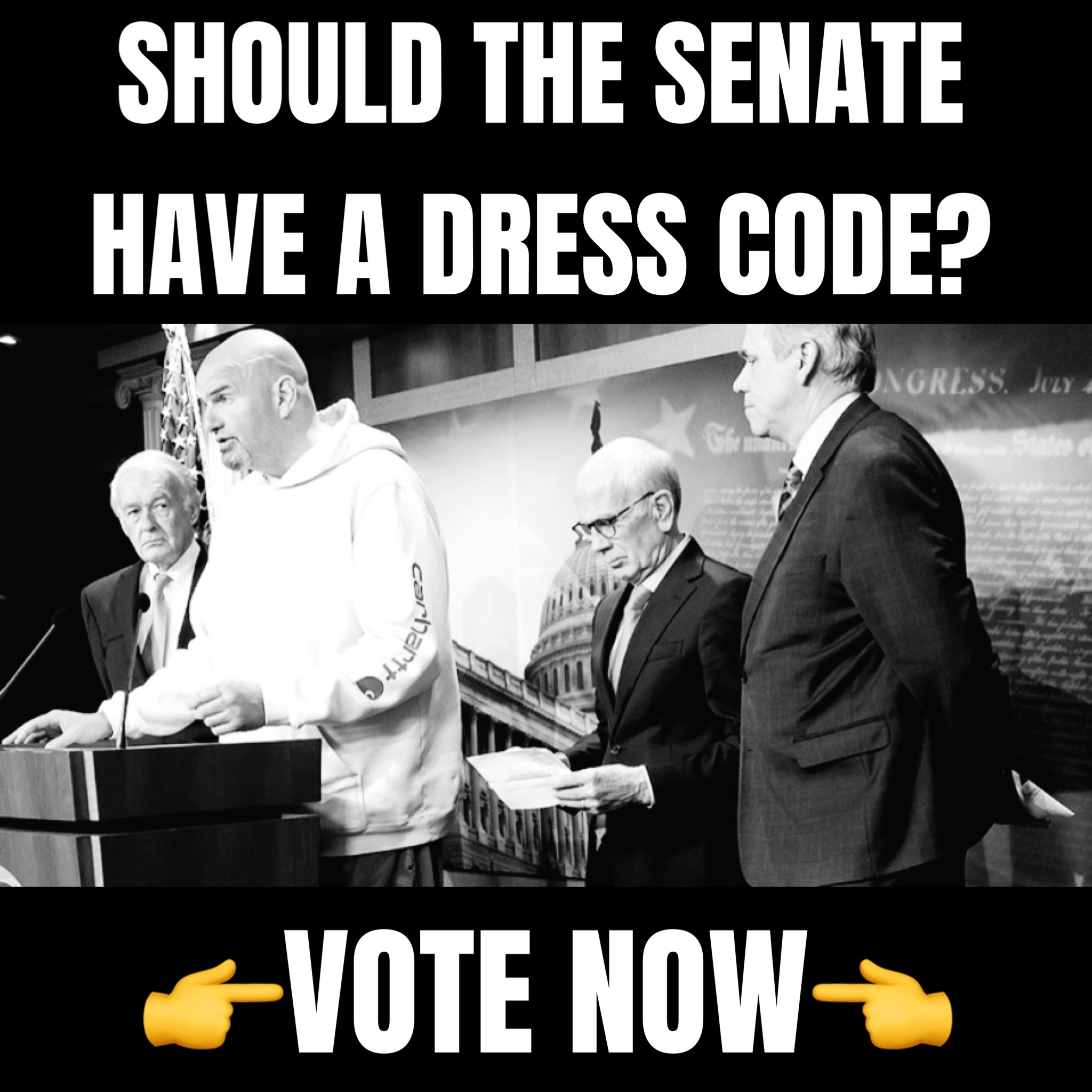 The slumping Disney + has provided more bad news for Disney as the company continues to churn out one box office bomb after another. Over their last nine film releases — a run that includes The Little Mermaid, Indiana Jones And The Dial Of Destiny, and Lightyear — Disney has lost more than one-billion-dollars.
A number of the films have drawn intense mockery and generated an overall lack of interest due to the insertion of leftist politics on race, gender and sexuality. Disney + plays a role as well, however, as Disney films exclusively head to the streaming service after release.
Other studios have been less exclusive with their titles, instead opting to lease them out to rivals for increased revenue and exposure. This is the case with Martin Scorsese's Killers Of The Flower Moon, which will be released on Apple+ before heading to rivals.