Country music star Jason Aldean's latest single, "Try That in a Small Town," has risen to the top of the Billboard Hot 100 chart. However, the song's success has been accompanied by controversy and polarized opinions.
"Try That in a Small Town" debuted at No. 2 on the Hot 100 chart and quickly climbed to the top spot. The song's rise to No. 1 was fueled by a surge in attention after CMT pulled its video from rotation, resulting in a 165% increase in streams and 175,000 sales, according to Billboard.
Jason Aldean has achieved a significant milestone in his career with his song, marking his first No. 1 on the Hot 100 chart. This accomplishment comes with his 40th entry on the chart, a journey that began on August 13, 2005, with his song "Hicktown." Prior to this triumph, Aldean had only reached the top 10 once with "Dirt Road Anthem," which climbed to No. 7 in July 2011, aided by a remix featuring Ludacris.
Woah. Look at #1. pic.twitter.com/ZA3dXG7Qdo

— End Wokeness (@EndWokeness) August 1, 2023
Aldean's wait for his first No. 1 has been a long one, spanning 17 years, 11 months, and three weeks. This marks the longest wait for a No. 1 since Billy Ray Cyrus, who went 26 years and 11 months between the debut of "Achy Breaky Heart" in 1992 and the crowning of Lil Nas X's "Old Town Road," featuring Cyrus, in 2019. According to Billboard, the record for the most extended wait is held by Santana, who waited just two days shy of 30 years between their arrival with "Jingo" in 1969 and the reign of "Smooth," featuring Rob Thomas, in 1999.
The success of the song also marks a historic moment for country music, as country hits occupy the Hot 100's top three spots in a single week for the first time since the chart's inception in August 1958. Alongside Aldean's track, Morgan Wallen's "Last Night" and Luke Combs' cover of Tracy Chapman's "Fast Car" hold the No. 2 and No. 3 spots, respectively.
The songs "Try That in a Small Town" and "Last Night" became the 20th and 21st songs, respectively, to top both the Hot 100 and Hot Country Songs charts. This marks the first year with multiple shared leaders on these charts since 1981. Of the 21 songs to have achieved this feat, 12 occurred between 1973 and 1983.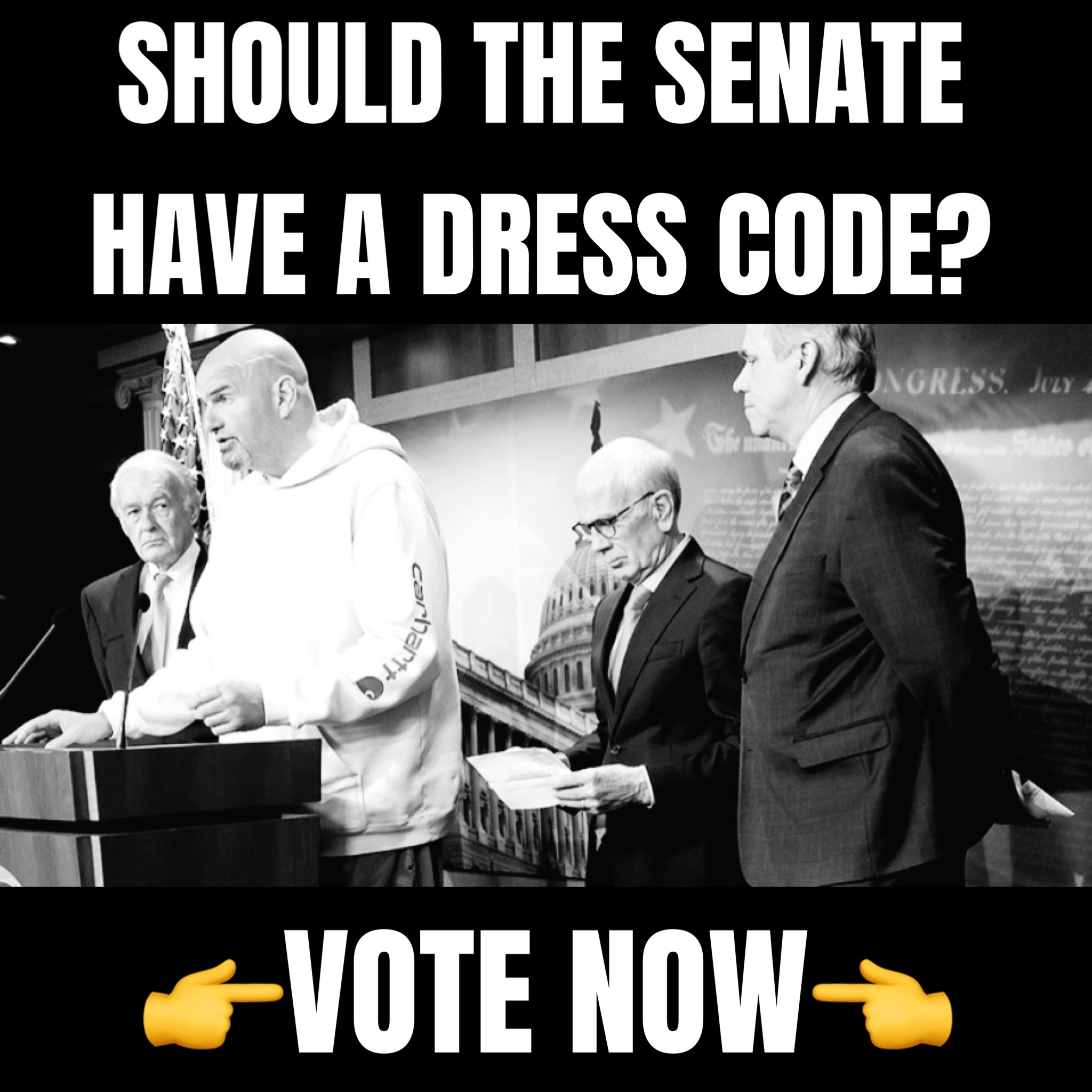 The music video for "Try That in a Small Town" created controversy for its portrayal of protests and racial issues. Some critics accused the video of promoting white nationalism and painting racial protests as lawless and violent.
CMT's decision to pull the video off the air led to a backlash from fans who rallied behind the song, boosting its streams and sales. The video was later re-uploaded to YouTube with some footage of Black Lives Matter protests removed.
Since the controversy erupted, Aldean has defended his song as a tribute to the unity and resilience of small-town America. In a statement he said, "The references people have made are not only meritless but dangerous… there is not a single video clip that isn't real news footage."
He added that while he can respect others' interpretation of a song, he believes the criticism of "Try That In A Small Town" goes too far. It appears his music still resonates strongly with a significant portion of the country.