In Thursday's segment on 'The View,' the female co-hosts took turns verbally attacking country singer Jason Aldean for his latest song and accompanying music video, "Not in a Small Town." Critics, including the ladies of 'The View,' have accused Aldean of incorporating racist elements in the lyrics and visuals of the song.
In the heated discussion, Aldean was referred to as "disconnected," and his song was dubbed as "divisive" and "provocative."
While the ladies of 'The View' were quick to label the song as 'racist,' they seemed to dismiss the context of the song. Aldean's defense lies in his use of "real news footage" in the video, illustrating that his song reflects genuine sentiments and real-life scenarios. He presents an honest portrayal of small-town America from his perspective, a perspective that might not resonate with everyone but is nonetheless valid.
Sara Haines said, "the biggest thing he should do right now is listen … You need to stop and he should open his ears because maybe he doesn't consciously realize why a lot of people are not okay with this song … actually really listen to that." The same advice might have been useful for the show's hosts as they dissected Aldean's work with their predetermined notions and biases.
WATCH:
Certifiable moron and lunatic Sunny Hostin says that Jason Aldean's hometown Macon, GA is "one of the most racist places in the country"

Macon is 54% black and 39% white.
pic.twitter.com/q6FAfNnmaa

— Greg Price (@greg_price11) July 20, 2023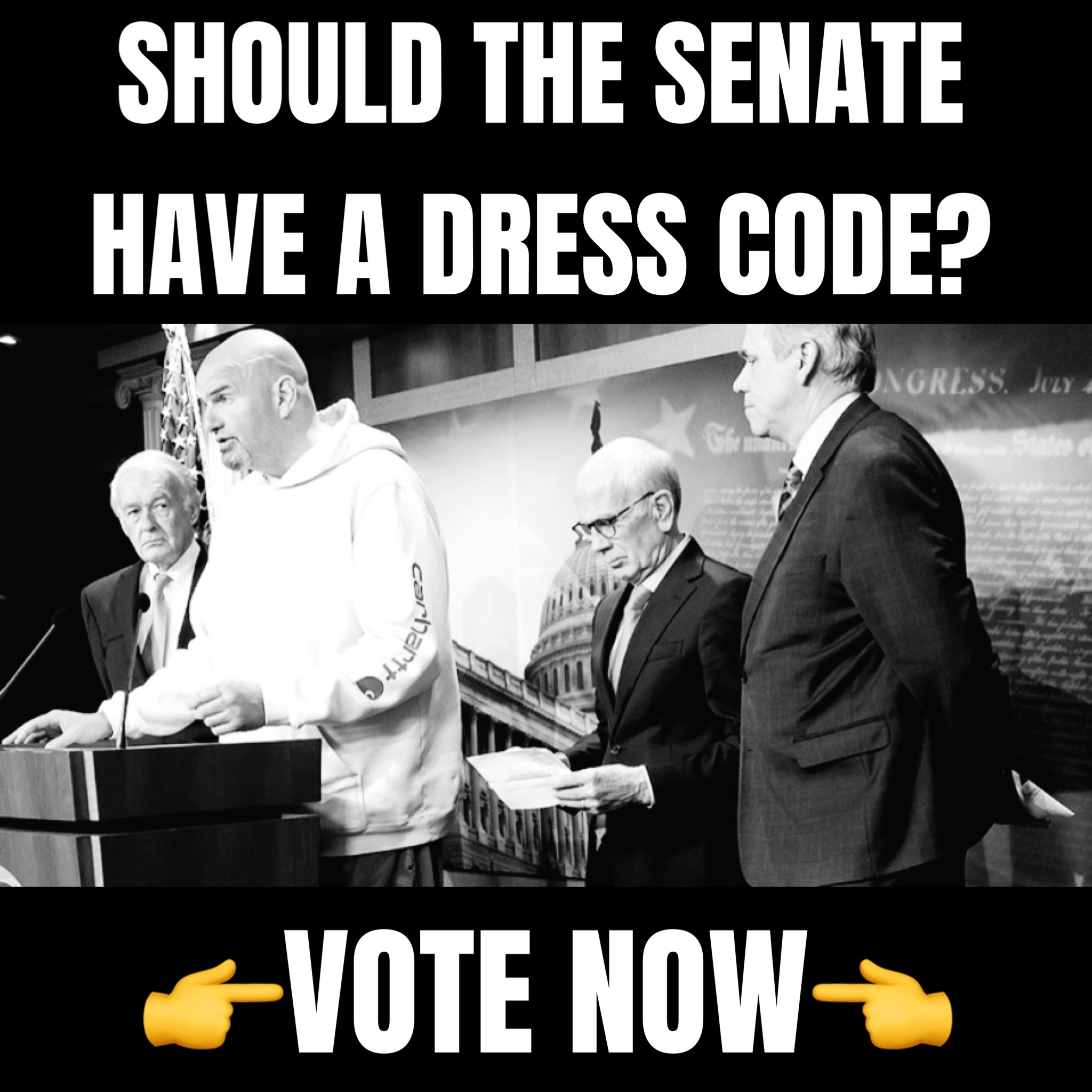 Aldean has claimed the song is about unity and defended himself saying, "The references people have made are not only meritless but dangerous." Jason Aldean's artistic work aims to convey a sense of unity in community, and love for his small town roots. His fans and supporters, including South Dakota's Governor Christie Noem, have voiced their support, applauding Aldean for creating a song that "America can get behind."
'The intense backlash to Aldean's song appears to stem from differing interpretations of his lyrics and visuals. His lyrics, including lines such as, "Try that in a small town, see how far you make it down the road. Around here we take care of our own," have been taken by some critics as incendiary. Yet, others argue that Aldean is simply voicing a common sentiment of small-town dwellers who take pride in their tight-knit communities and self-sufficiency.
Even though the song has been met with intense criticism, it has also reached the top of the US iTunes chart, proving that the song resonates with many listeners.