Former President Donald Trump has publicly shown his support for country music star Jason Aldean amidst mounting controversy surrounding his latest single "Try That In A Small Town."
In a recent Truth Social post, Trump praised Aldean, saying, "Jason Aldean is a fantastic guy who just came out with a great new song. Support Jason all the way. MAGA!!!" His endorsement comes at a crucial moment as Aldean faces backlash from critics who have labeled the song as promoting vigilantism and gun violence.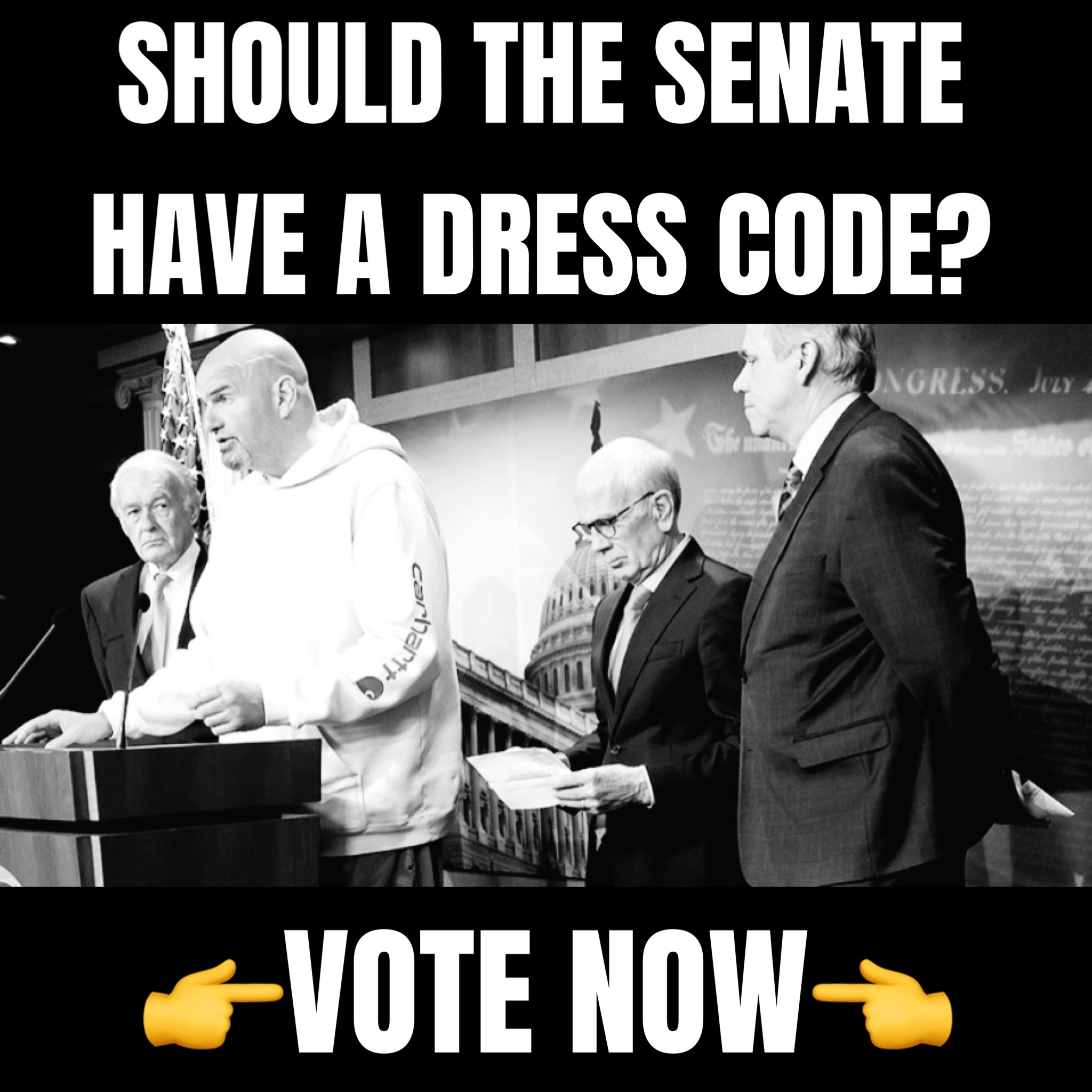 "In the past 24 hours I have been accused of releasing a pro-lynching song (a song that has been out since May) and was subject to the comparison that I was not too pleased with the nationwide BLM protests. These references are not only meritless but dangerous," Aldean wrote in a tweet.
The controversy around "Try That In A Small Town" spiked when Country Music Television (CMT) removed the song's music video from its platform. The video, which includes real-life footage of violent riots and crime, along with the song's lyrics, has been considered divisive by critics.
However, the backlash has not deterred Aldean, nor has it dampened his song's success. The single, since its release in May, has topped iTunes' Top 40 Country chart and been added to 125 radio stations.
Florida Governor Ron DeSantis also defended Aldean on Twitter, asserting that the media backlash suggested Aldean was "doing something right." DeSantis' tweet followed Aldean's own defense of his song, where the artist refuted accusations that his single was "pro-lynching" and that he was displeased with nationwide Black Lives Matter protests.
When the media attacks you, you're doing something right. @Jason_Aldean has nothing to apologize for. https://t.co/oEhCFS4CGM

— Ron DeSantis (@RonDeSantis) July 19, 2023
Trump and DeSantis' public backing of Aldean highlights the political dimension the controversy has taken on, with popular figures rallying behind the country music star. As Aldean faces the storm, these endorsements could be crucial in affirming the song's message and boosting its reach among fans.