In the wake of the heated controversy over country music star Jason Aldean's hit song "Try That In A Small Town," South Dakota Governor Kristi Noem has extended an open invitation to the artist to perform on the governor's residence lawn.
Noem posted her thoughts on the song in a social media video, speaking out in support of Aldean's message about the value of small towns and the backbone they provide to the country. "I am shocked by what I'm seeing in this country with people attempting to cancel the song and cancel Jason and his beliefs," she stated.
Noem stood behind the singer-songwriter, criticizing the attempted "cancelation" of Aldean and his song. "We support them, we love them. Thank you for writing a song that America can get behind. And boy, keep singing, keep playing. And if you want to come to South Dakota, I'll let you play anywhere," she said in her video.
WATCH:

"Try That In A Small Town" has been at the center of a controversy, leading to its removal from Country Music Television's (CMT) platform. Critics accused the song of promoting vigilantism and glorifying gun violence, whereas supporters interpreted it as a tribute to community strength and resilience.
The song's lyrics and accompanying video include real-life footage of violent riots and crime. Some found the message in lyrics such as "Sucker punch somebody on a sidewalk, carjack an old lady at a red light… Cuss out a cop, spit in his face. Stomp on the flag and light it up… Try that in a small town" to be inflammatory or divisive.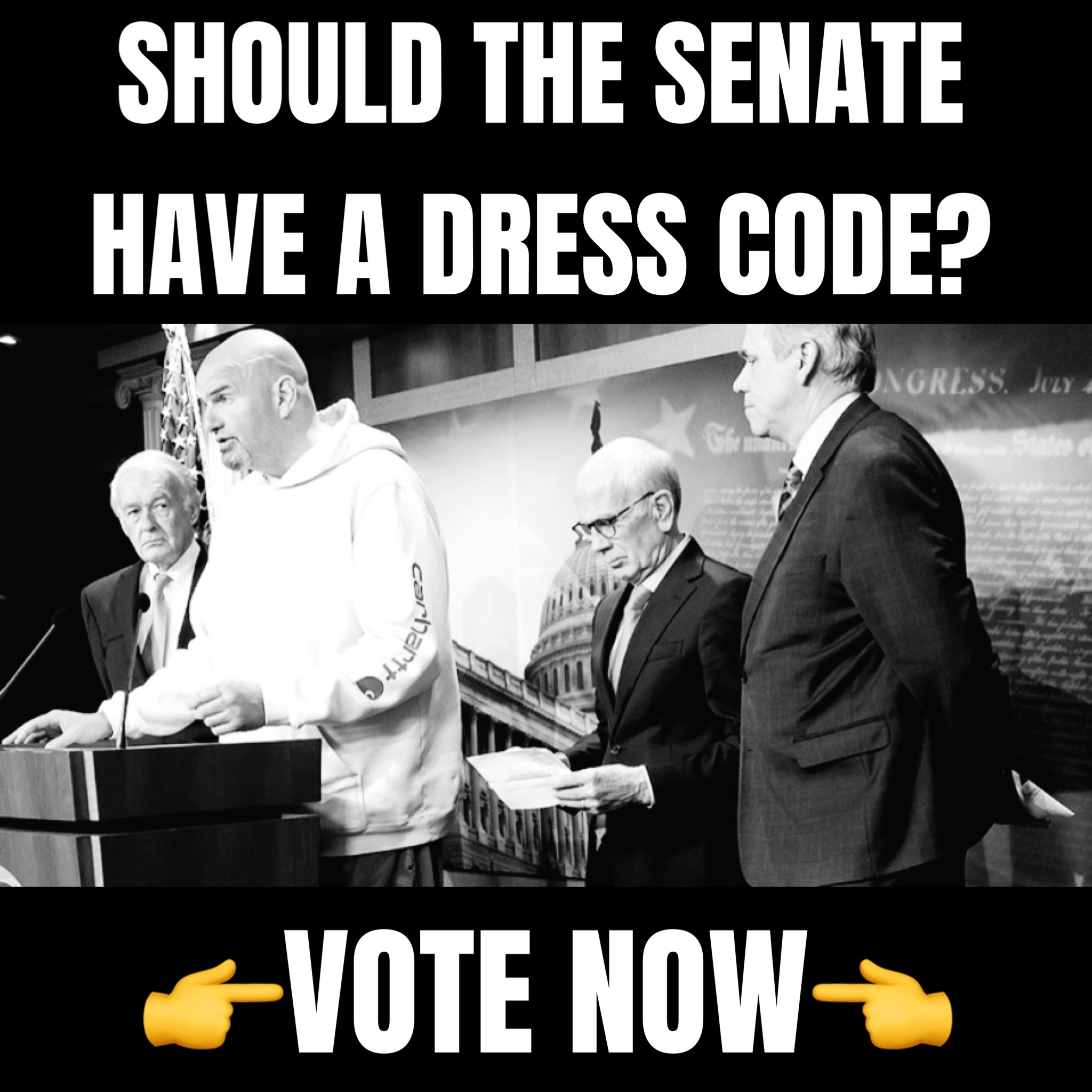 Aldean, however, defended his song, maintaining that it does not reference race and only features real news footage. On social media, he wrote, "For me, 'Try That In A Small Town' refers to the feeling of a community that I had growing up, where we took care of our neighbors, regardless of differences of background or belief."
Despite the controversy, Aldean's single has had significant commercial success since its release in May, topping the iTunes' Top 40 Country chart and being added to 125 radio stations. Aldean's message about the power of small-town values seems to be resonating with his fanbase and beyond, ensuring the continued success of "Try That In A Small Town."
REACTIONS:
I love Kristi Noem! And I love Jason Aldean. The haters will continue to hate, just ignore them. Stand strong, be brave and continue to fight evil! 😍🇺🇸

— Jphiker (@Jphiker22) July 19, 2023
What a great governor!

— PhotographicFloridian (@JackLinFLL) July 19, 2023
Youre the governor of a whole. South Dakota must be worry free if you are dedicating time to this.

— Hal Stewart (@HalforNY__) July 19, 2023
Never fails. If you write a song about. Drugs, sex, killing or anything bad. It gets great reviews.
If you write a song about our country is being taken away from us and law and order is a good thing. You get bad reviews.
Our country needs fixing.

— The Cat Licker. (@KenResendez) July 19, 2023
Chicago has gun regulation. How is that working out?

— Shari Sprayberry (@Shari_Criswell) July 19, 2023