Country singer Jason Aldean has a new hit single on his hands as "Try That In A Small Town" shot up to the number one position in the iTunes charts on Wednesday.
Aldean's song, which describes the way local neighbors come together in the face of crimes and tragedy, topped both the song and music video charts as it tapped into Americans' belief that regular folks will stand up against injustice when their friends, family, and other loved ones find themselves facing down a criminal or a gun-grabbing federal official. The hit songwriter said his ballad, released in May, was inspired by "the feeling of a community that I had growing up, where we took care of our neighbors, regardless of differences of background or belief. Because they were our neighbors, and that was above any differences."
Despite his patriotism, Aldean is in the crosshairs of liberal activists who accused him of writing a "pro-lynching" song that glorifies vigilantism, guns, and profits by using footage from chaos across the country. Country Music Television went as far as pulling his video from its platform altogether. However, the criticism is not getting in the way of the Georgia artist's mission to promote feel-good themes in his music.
"These references are not only meritless, but dangerous. There is not a single lyric in the song that references race or points to it – and there isn't a single video clip that isn't real news footage – and while I can try and respect others to have their own interpretation of a song with music – this one goes too far," Aldean said in response to criticism.
Throughout "Try That In A Small Town," Aldean crows about various scenes where the elderly and downtrodden are in need of a helping hand.
"Sucker punch somebody on a sidewalk, carjack an old lady at a red light. Pull a gun on the owner of a liquor store. Ya think it's cool, well, act a fool if ya like. Cuss out a cop, spit in his face. Stomp on the flag and light it up. Yeah, ya think you're tough," the lyrics read. "Well, try that in a small town. See how far ya make it down the road."
WATCH: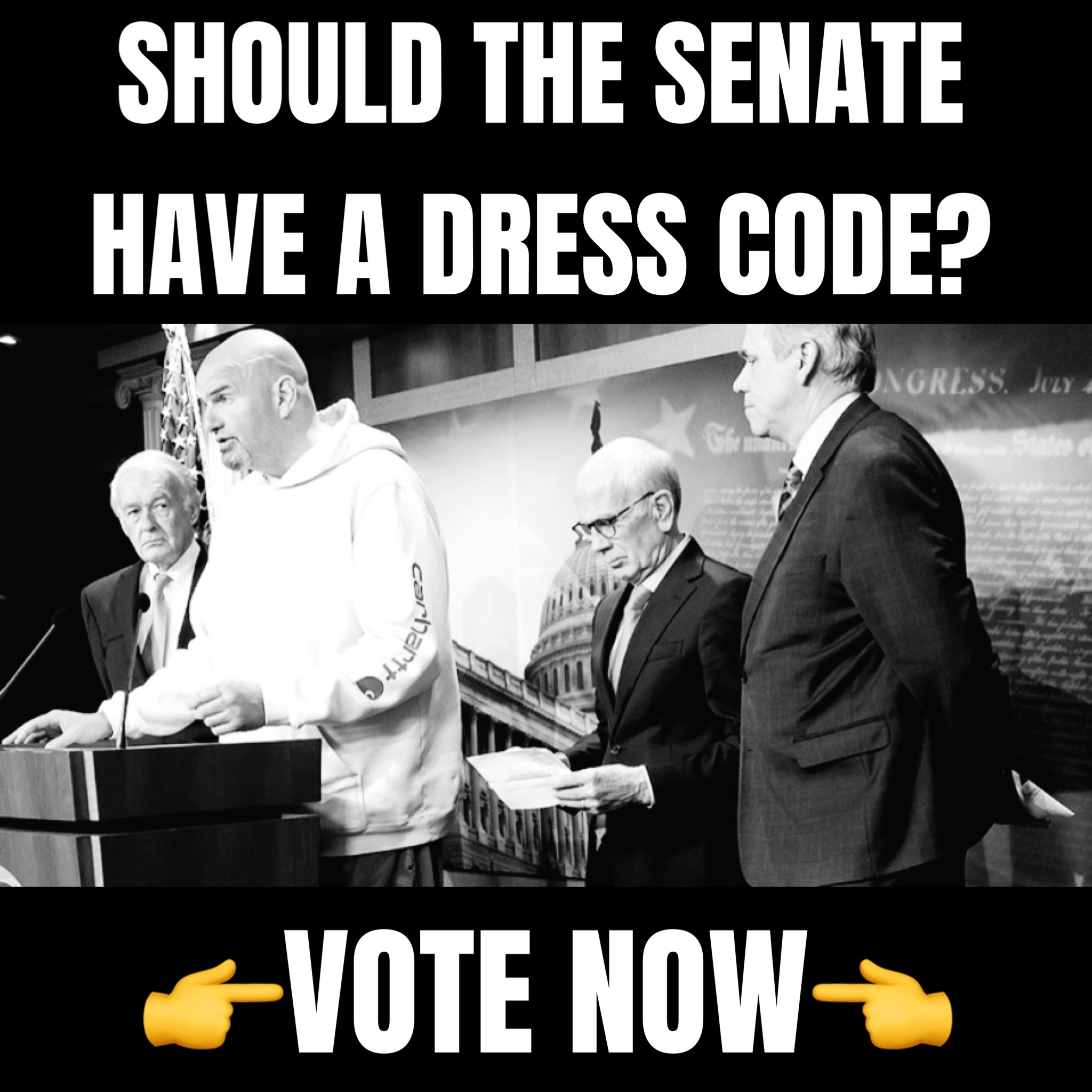 NEW: Country Music Television has pulled Jason Aldean's music video 'Try That In A Small Town' in response to media outrage.

In the music video, Aldean calls out left-wing violence, specifically violence against law enforcement.

Apparently this is 'controversial' and hateful… pic.twitter.com/Jq9D678s6G

— Collin Rugg (@CollinRugg) July 19, 2023