One Democratic congressman took his analysis of the Hunter Biden investigation far beyond most, claiming the embattled first son should have never been charged with a crime and is the victim of a "two-tiered system" of justice that seeks to undermine President Joe Biden.
Rep. Daniel Goldman (D-NY) speaking live on MSNBC Wednesday, told co-host Jonathan Lemire that the investigation into Hunter Biden's plea deal by House Republicans is a distraction from what he claims are legitimate cases against former President Donald Trump. The Republican frontrunner has been indicted by the Manhattan district attorney, a federal special counsel, and may be facing another looming indictment related to the January 6, 2021 riots.
"House Republicans, with Donald Trump's leadership, have been trying to undermine the institutions that hold the powerful accountable. And they're doing that because they have no defense to the criminal activity of the president, and he is the leader of their party. And in reality, that's why they are trying to attack the Hunter Biden investigation, which was an exhaustive investigation done by a Trump-appointed U.S. attorney," Rep. Goldman claimed.
The liberal congressman added that he sees no reason why Hunter Biden should be charged with a crime. The Biden son recently pleaded guilty to charges of tax fraud and illegal possession of a firearm.
"I'm shocked that Hunter Biden was even charged with these crimes. If you look at the history of civil and criminal enforcement of tax issues, and just look at Roger Stone's case. He —he effectively did the same thing as Hunter Biden, and he simply paid a fine. So the fact that he's even taking a plea deal in my mind demonstrates a two-tiered system of justice against Hunter Biden, not at all in favor of Donald Trump or the Republicans," Goldman added.
WATCH:
Rep. @danielsgoldman: Our "two-tiered system of justice" unfairly forced Hunter Biden to accept plea deal pic.twitter.com/JE1bnhwA5q

— Tom Elliott (@tomselliott) July 19, 2023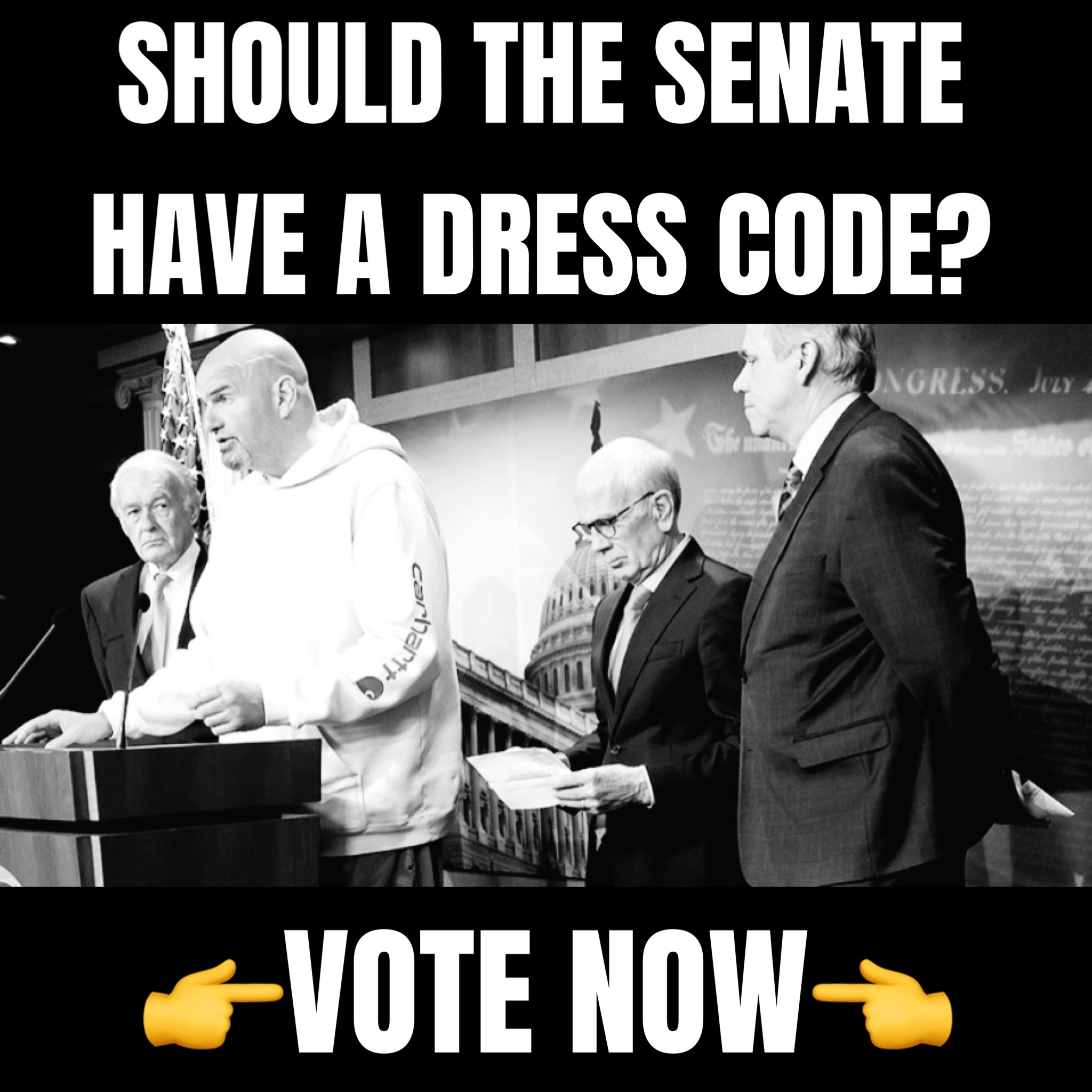 By arguing that Hunter Biden is the victim of a two-tiered system of justice, Democrats are trying to flip the longstanding narrative by Republicans that President Biden and his family have benefited from federal investigations which overlooked allegations of bribery and political interference at the Internal Revenue Service. The support for Hunter Biden comes as the White House is playing defense in the face of sagging poll numbers for President Biden and increased scrutiny from reporters who seek to know whether President Biden was aware of his son's business dealings which generated millions of dollars in consulting fees for members of his family.