Another groundbreaking federal indictment may be on the way for former President Donald Trump, who claimed Tuesday morning that he has received a letter from special counsel Jack Smith informing him of a criminal probe into his alleged actions on January 6 and after the 2020 election.
In a lengthy statement issued via a press release, President Trump said he is the target of an investigation by the prosecutor appointed by U.S. Attorney General Merrick Garland, President Joe Biden's top law enforcement official.
"Deranged Jack Smith, the prosecutor with Joe Biden's DOJ, sent a letter… stating that I am the TARGET of the January 6 Grand Jury investigation, and giving me a very short 4 days to report to the Grand Jury, which almost always means an Arrest and Indictment," wrote Trump.
Trump confirms he's target of Jack Smith's Jan 6 criminal investigation, demands his appearance before DC grand jury.

Hate to say I told you so… pic.twitter.com/ZZVzshWc1R

— Julie Kelly 🇺🇸 (@julie_kelly2) July 18, 2023
President Trump struck a defiant tone throughout his statement, saying the "Department of Injustice" is targeting President Biden's "number one political opponent" who according to recent polls has eclipsed the incumbent. President Trump tied the latest declaration by Smith to the "witch hunt" he claims stretches back to the 2016 elections.
"THIS WITCH HUNT IS ALL ABOUT ELECTION INTERFERENCE AND A COMPLETE AND TOTAL POLITICAL WEAPONIZATION OF LAW ENFORCEMENT. It is a very sad and dark period for our Nation!" Trump wrote.
On MSNBC, host Joe Scarborough called the looming indictment "perhaps the most significant" against President Trump, who is facing separate cases in Manhattan and federal court related to business records and the handling of classified documents. Smith, who President Trump claims has a history of pursuing "political hit jobs" against politicians, may be prepared to bring upwards of 45 additional charges in the latter case.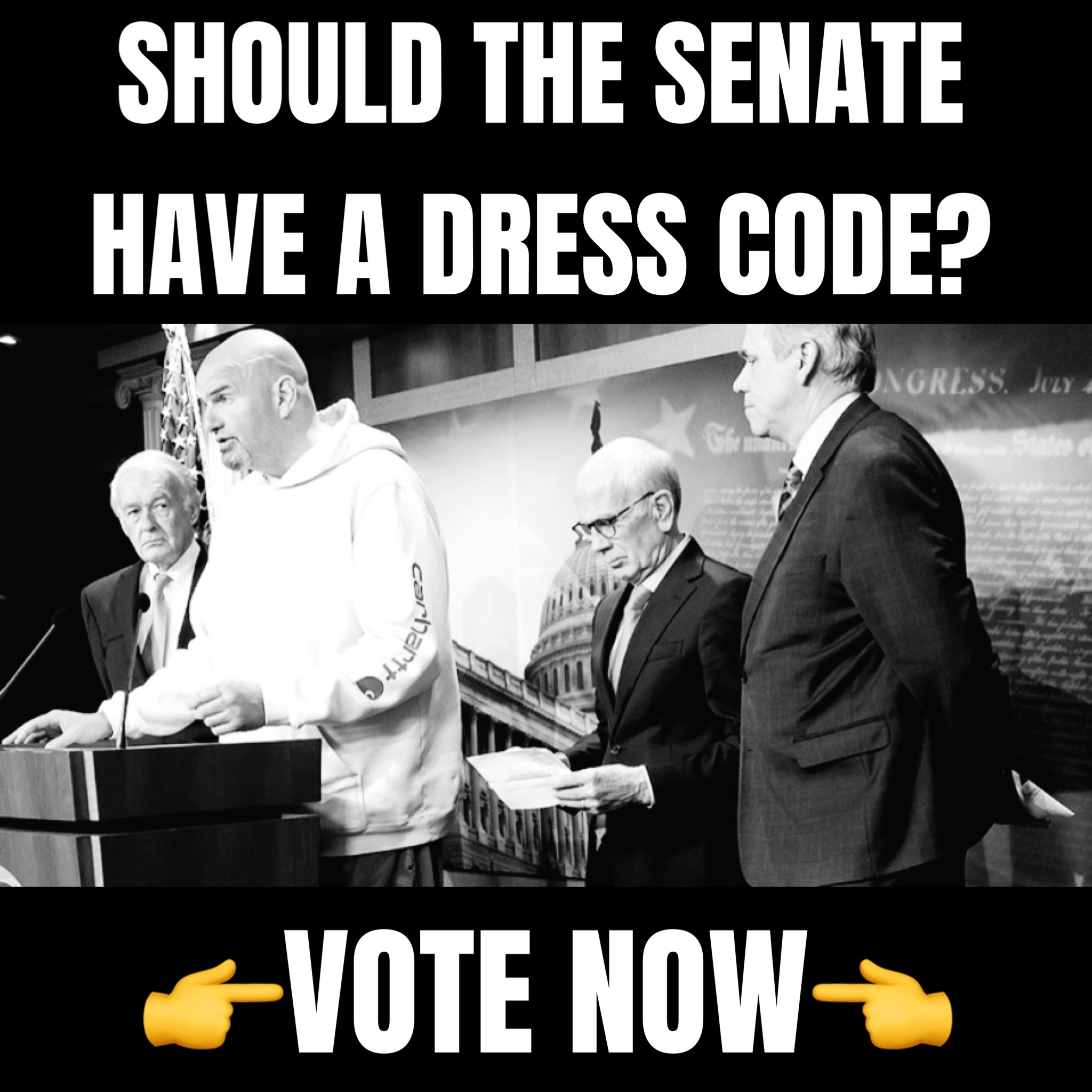 WATCH:

Smith's ongoing investigation into statements made by President Trump in the run-up to the January 6 riots at the Capitol will inevitably center around whether Trump himself encouraged rioters to break into the nation's capitol where multiple people were killed and for which thousands have been prosecuted. A congressional inquiry proceeded over the next year scrutinizing tweets made by President Trump that eventually led to him being permanently banned on Twitter for what the site claims were statements encouraging violence.