Special counsel Jack Smith is readying a plan to bring upwards of 45 new charges against former President Donald Trump in the classified documents case. Smith is poised to do so, insiders say, because he is concerned that the Trump-appointed judge in the case may torpedo all efforts to date by the prosecution.
The Independent first reported that the Justice Department has hatched a plan to bring between 30 and 45 new charges against the former president in multiple districts, thereby moving prosecutorial efforts out from under Judge Aileen Cannon. New indictments may also include associates of President Trump, according to sources.
Any new charges would be part of a "superseding indictment" designed to bypass Smith's current case and may be brought in Judge Cannon's southern Florida district or in New Jersey, the site of discussions where President Trump was recorded allegedly discussing the documents under investigation.
The new charges could arrive "in the coming weeks."
The report suggests Smith's legal team is deeply concerned that Judge Cannon could offer indirect support for the president who appointed her. She has previously sided with President Trump with rulings related to the August 2022 search of his Mar-a-Lago compound by the FBI and has claimed that the 45th president deserves "deferential treatment" from prosecutors given his status, according to the New York Daily News.
News of Smith's backup plans comes the same day that the Miami grand jury which originally indicted Trump in the case is said to be reviewing new evidence against him and may be preparing to add additional counts as part of the case. Susie Wiles, a top advisor to President Trump during his reelection campaign, is being targeted for charges as well based on evidence that she was allegedly shown a classified map by the former president in 2021.
Separate cases against the President and his attorneys, including former New York mayor Rudy Giuliani, are ongoing at the state and federal levels related to statements made following the outcomes of the 2020 election.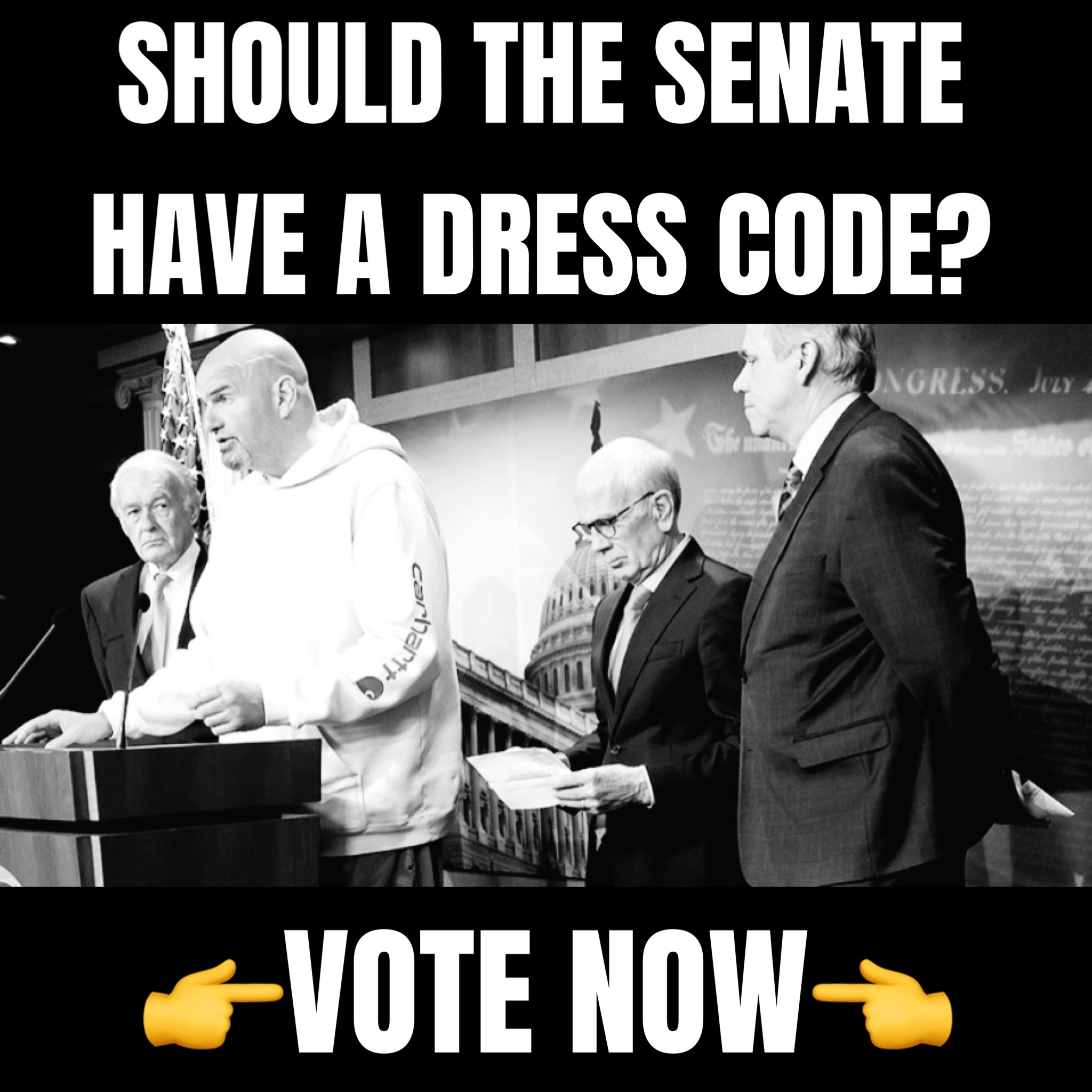 Since announcing his reelection campaign, President Trump has benefited from an outpouring of support among Republican primary voters who believe all charges against him are politically motivated, especially given that the DOJ is under the authority of President Joe Biden's U.S. Attorney General Merrick Garland. Political bias appears to have already been found at the DOJ during its prosecution of first son Hunter Biden, who avoided charges of tax fraud in multiple districts where U.S. Attorneys have a history of donating to President Biden and Vice President Kamala Harris. Whistleblowers with the Internal Revenue Service have claimed that the DOJ stymied their investigation into the president's son, portending the possibility of a politically tainted case against President Biden's top rival for next year's election.