The chairman of the House Oversight and Accountability Committee, James Comer (R-KY), has signaled that he will be subpoenaing the documents of Hunter Biden's close business partner Devon Archer which have been languishing in storage since the FBI seized them years ago according to Just the News. Court records clearly revealed that Mr. Archer had settled his outstanding debt with the firm to receive the trove of documents last year but for some reason, he has been unable to access these documents.
The court document about that matter reads that "said judgement has been fully paid & the $0 remains unpaid." The documents were taken by the FBI during their investigation (and conviction) of Devon Archer on fraud charges. These records seized include "emails, memos, business records and financial transactions chronicling his dealings with Hunter Biden" and their joint overseas business from China to Ukraine. Representative Comer when pressed about the issue over his readiness to subpoena the documents replied, "Yes, we want all the evidence that we can have."
Mr. Comer continued, "I said from the very beginning, when we announced this investigation, we were going to provide the American mainstream media with something they weren't used to, especially over the past four years with Jamie Raskin and Adam Schiff leading investigations. We were going to introduce them to a thing called evidence. So anytime we can get our hands on evidence. We're going to try to do that even if we have to resort to subpoena."
Comer mentioned that the committee's interest in Devon Archer and his documents revolved around how Hunter came to be hired by a Ukrainian energy company during a time when that same company was under an investigation over corrupt practices as well as whether Joe Biden took any actions to aid his son's business ventures.
"We want to know exactly what the Bidens did to receive the money from the foreign nationals in the countries that Devon Archer was involved with particularly, Ukraine…We also want to know what level of involvement Joe Biden had, especially with Burisma" explained Comer.
"Remember Devon Archer was on the board of Burisma with Hunter Biden…We know that Devon Archer met with and was very close with Joe Biden. So we believe Devon Archer can answer a lot of questions as to whether or not Joe Biden has been truthful with the American people about his knowledge or his involvement with his son's shady business dealings" added Comer.
Comer and his committee recently released a timeline of what they state is "the Biden family's influence peddling schemes" which demonstrates the eerie closeness between Hunter Biden's business dealings and his father's political actions. The committee positioned the timeline as evidence that Joe Biden was aware of his son's oversea dealings despite the president's public denials.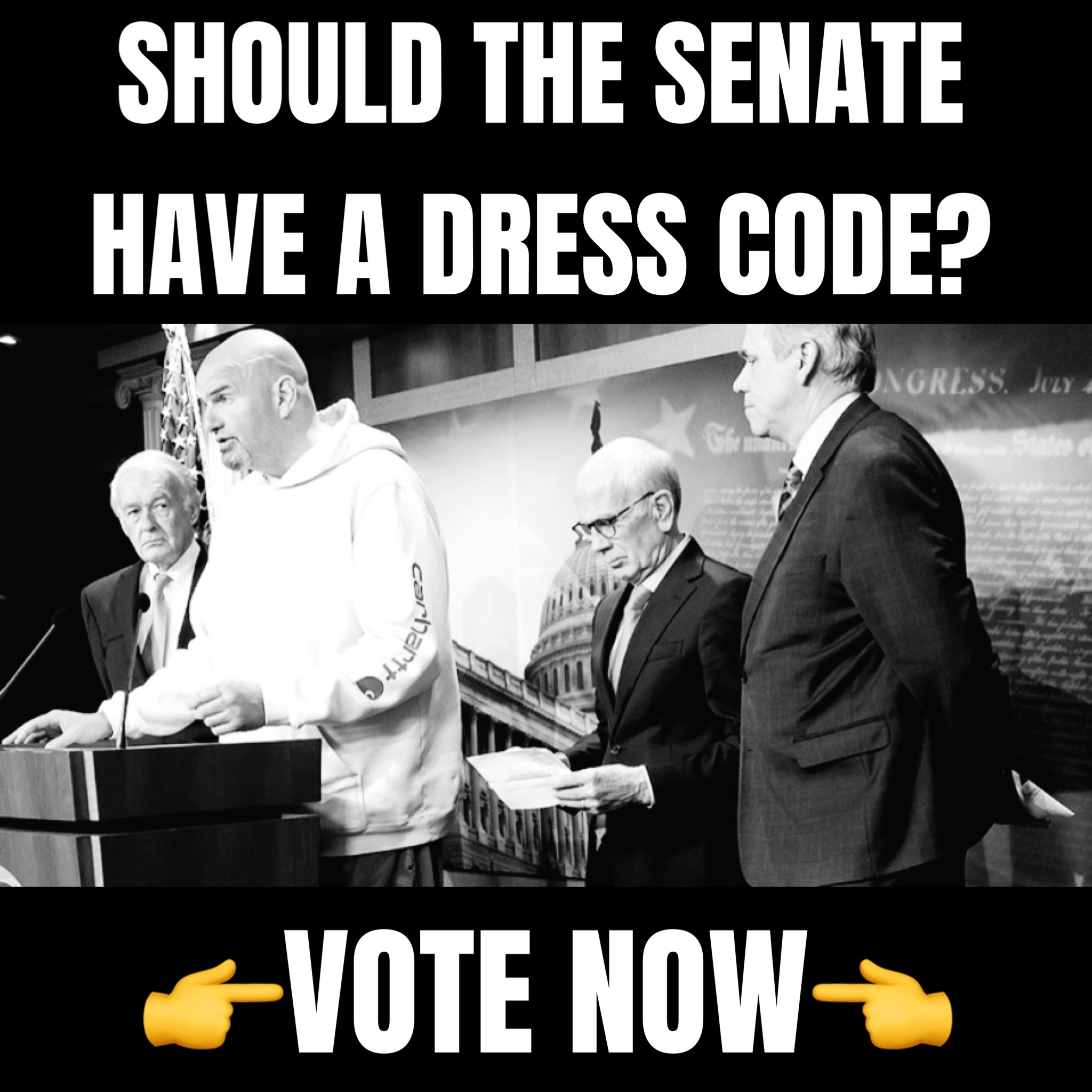 🚨 Today, @GOPoversight has released a timeline of the Biden family's influence peddling schemes.

The timeline contains important dates as to when Joe Biden knew and lied to the American people about his family's business schemes.👇 https://t.co/SlsL0i2wCT

— Rep. James Comer (@RepJamesComer) July 18, 2023