President Joe Biden accidentally referred to Vice President Kamala Harris as the "First Lady" when he was talking about her husband, Doug Emhoff, testing positive for COVID.
Biden realized he made a mistake and then self corrected, explaining that he's talking about Kamala's husband, not her or Jill Biden – because Joe Biden would be the husband of the First Lady, who is Jill – not Kamala.
Joe Biden's gaffe video took place at the Equal Pay Day event at the White House. He was telling the audience why Kamala Harris was not present.
Joe Biden said: "There's been a little change in the arrangement of who is on the stage because of the first lady's husband contracting COVID-19." However, someone mentioned that it would be HIM who tested positive if his statement were true, because he is the First Lady's husband. And that's when Biden corrected himself and the room laughed.
Biden continued: "She's fine. Second lady — the first gentleman, how about that?"
The correct statement would have been to say: "the vice president's husband" – not "the first lady's husband."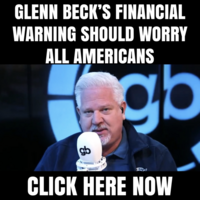 As for Doug Emhoff: "Doug Emhoff tested positive for coronavirus earlier this week ."Earlier today, Doug Emhoff tested positive for COVID-19. Mr Emhoff is doing fine and we are grateful to be vaccinated and boosted. I have tested negative and will continue to test. Please get vaccinated and boosted if you haven't already," Kamala Harris wrote in a post," stated a report.