Bud Light is back-peddling on their decision to partner with transgender media personality Dylan Mulvaney. Anheuser Busch's decision to promote the trans influencer has been faced with severe backlash. Reports are now surfacing that "no one at the senior level" gave the green light for their new marketing campaign.
According to two sources familiar with the matter, The Daily Wire reported that the decision to feature Mulvaney in an advertising campaign aimed at younger customers was not authorized by any high-ranking executives in the company.
"No one at a senior level was aware this was happening," one anonymous source said. "Some low-level marketing staffer who helps manage the hundreds of influencer engagements they do must have thought it was no big deal. Obviously it was, and it's a shame because they have a well-earned reputation for just being America's beer — not a political company. It was a mistake."
According to the Daily Wire, "the company was likely going to implement a more 'robust' process for evaluating controversial figures in the future to avoid another public relations nightmare. The claim that a lower level employee was allegedly behind the Mulvaney campaign comes after two female vice presidents at the company had previously championed inclusivity at the company."
The company has now reportedly put a "pause"on the campaign.
As I've been digging into this, I'm finding this to be 100% true@AnheuserBusch has donated far more to GOP candidates than Dems, and FAR more than woke @MolsonCoors.

Looks like the Dylan Mulvaney campaign was not approved by senior execs.

Heads should roll. https://t.co/e301ZF2vDU

— John Cardillo (@johncardillo) April 6, 2023
Anheuser-Busch lost over $5 billion after promoting the marketing campaign featuring Mulvaney.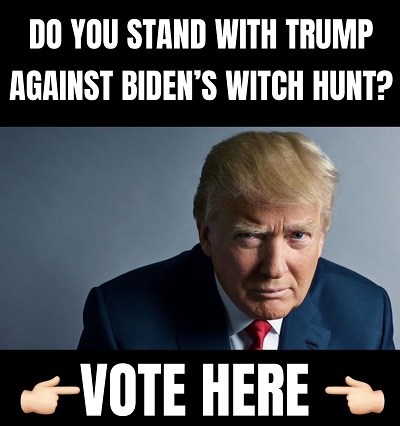 The new Vice President of the brand, Alissa Heinerscheid, criticized its reputation and core-customer base for being "fratty" and promoting "out of touch humor." Bud Light has sponsored events such as Pride parades and festivals. In 2019, Bud Light released a limited-edition rainbow-colored aluminum bottle during pride month.
Meet Alissa Heinerscheid, Bud Light's VP of Marketing. She explains her strategy of using "inclusive" marketing to promote the brand to young people.

— Ian Miles Cheong (@stillgray) April 9, 2023