The House Oversight Committee has scheduled its interview with Devin Archer, the long-standing associate and friend of Hunter Biden. Slated for a week from today, on Monday, July 31, this session is expected to provide some illuminating insights into the oft-questioned business dealings of the Biden family. With his proximity to Hunter and the extent of his involvement in their dealings, Archer is likely to be a wellspring of first-hand information.
Archer's deep-rooted association with the Biden family, as highlighted by numerous photographs of him in the company of Hunter Biden and the then vice-president, positions him as a credible and valuable source of information.
Joe Biden has consistently refuted any knowledge or involvement in his son's business affairs. However, this stance is on the brink of being thoroughly challenged by the upcoming testimony. A source close to Archer has suggested that he is keen to reveal the truth about the interactions between the Bidens and their international counterparts.
"The Oversight Committee will continue to follow the facts to provide the transparency and accountability that the American people demand and deserve. We look forward to speaking soon with Devon Archer about Joe Biden's involvement in his family's business affairs," James Comer (R-KY) said on Monday.
WATCH:
🚨BREAKING: Hunter Biden's former business partner and "best friend" Devon Archer is scheduled to sit down for a transcribed interview with the House Oversight Committee on Monday, July 31 about the Biden family's business dealings.

— Benny Johnson (@bennyjohnson) July 24, 2023
In an impactful report by Miranda Devine for the New York Post, it was disclosed that Archer will testify on numerous instances when Hunter Biden put his father, then-Vice President Joe Biden, on speakerphone with business associates. This alleged occurrence, which is said to have taken place over two dozen times, puts the President right in the midst of the affairs.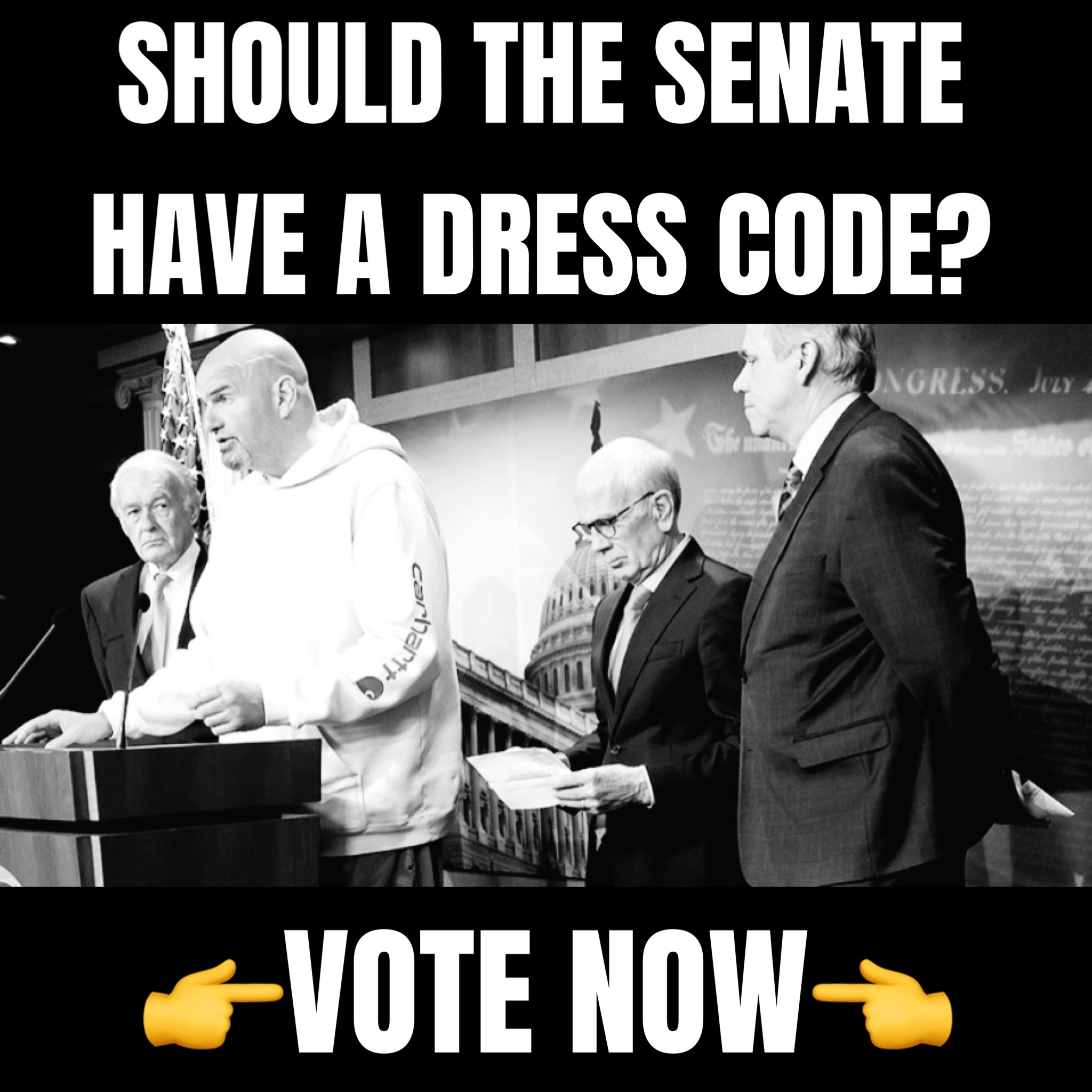 Moreover, these conversations apparently included the head of Burisma, a significant entity in the ongoing controversies surrounding Hunter Biden's dealings.
It is evident that the upcoming testimony by Archer could play a pivotal role in shaping the public's perception of the Biden family's business affairs. As part of his testimony, Archer is expected to offer intimate details of high-level meetings between Hunter Biden and business associates like those at Burisma Holdings, a Ukrainian energy company that was paying him $83,000 per month to advise them on American policy.
One such meeting involved company executive Vadym Pozharskyi and its owner Mykola Zlochevsky, who joined Hunter Biden at the Four Seasons Resort Dubai at Jumeirah Beach for an evening in December of 2015. Just ten weeks earlier, the U.S. Ambassador to Ukraine called out Zlochevsky during a speech as an instigator in the "poison of cronyism, corruption, and kleptocracy" weakening Ukraine's government.
During the call, Hunter Biden introduced his friends "Vadym and Mykola" to his father, saying they "need our support." Then-Vice President Biden spoke only in vague pleasantries, emphasizing the need for both sides to "support" each other.
Less than a year after the call, Vice President Biden threatened to withhold $1 billion in economic aid to Ukraine unless Ukrainian Prosecutor General Viktor Shokin, who was investigating Burisma for corruption, was fired.
"I looked at them and said, 'I'm leaving in six hours. If the prosecutor is not fired, you're not getting the money,'" Biden would brag to the Council on Foreign Relations. "Well, son of a bitch. He got fired."
Emails contained on Hunter Biden's laptop showed that the Burisma official demanded he use his influence to "close down" the investigation by Shokin.
Revelations about Hunter Biden's business activities have gathered steam since the embattled first son pleaded guilty to two misdemeanor counts of tax fraud and one count of illegal firearms possession. President Biden has defended his son but maintained he was not aware or involved in the business dealings that have engulfed his administration in controversy and led to congressional inquiries about the involvement of his family.