Florida Governor Ron DeSantis made an extremely controversial statement today regarding former President Donald Trump's next possible federal indictment. DeSantis claimed during a speech in South Carolina that Trump "didn't do anything" to stop the riots on Capitol Hill on January 6, 2021.
The statement, sure to elicit negative reactions from GOP primary voters, comes after news emerged of a letter received by Trump from special counsel Jack Smith, announcing a grand jury surrounding Trump's actions on and following January 6. Trump responded with a defiant press release, characterizing the move as a political witch hunt and declaring he is being targeted as Joe Biden's "number one political opponent."
"So look, there's a difference between being brought up on criminal charges and doing things. Like for example, I think it was shown how he was in the White House and didn't do anything while things were going on," DeSantis said, criticizing Trump's inaction during the Capitol Hill riots.
However, DeSantis did warn against the criminalization of Smith's indictment, and the danger of a political environment where one side is constantly seeking to imprison the other.
WATCH:

The former President's past comments on the events of January 6, notably those made in speeches delivered during and after the Capitol Hill riots, appear to contradict DeSantis' assertions.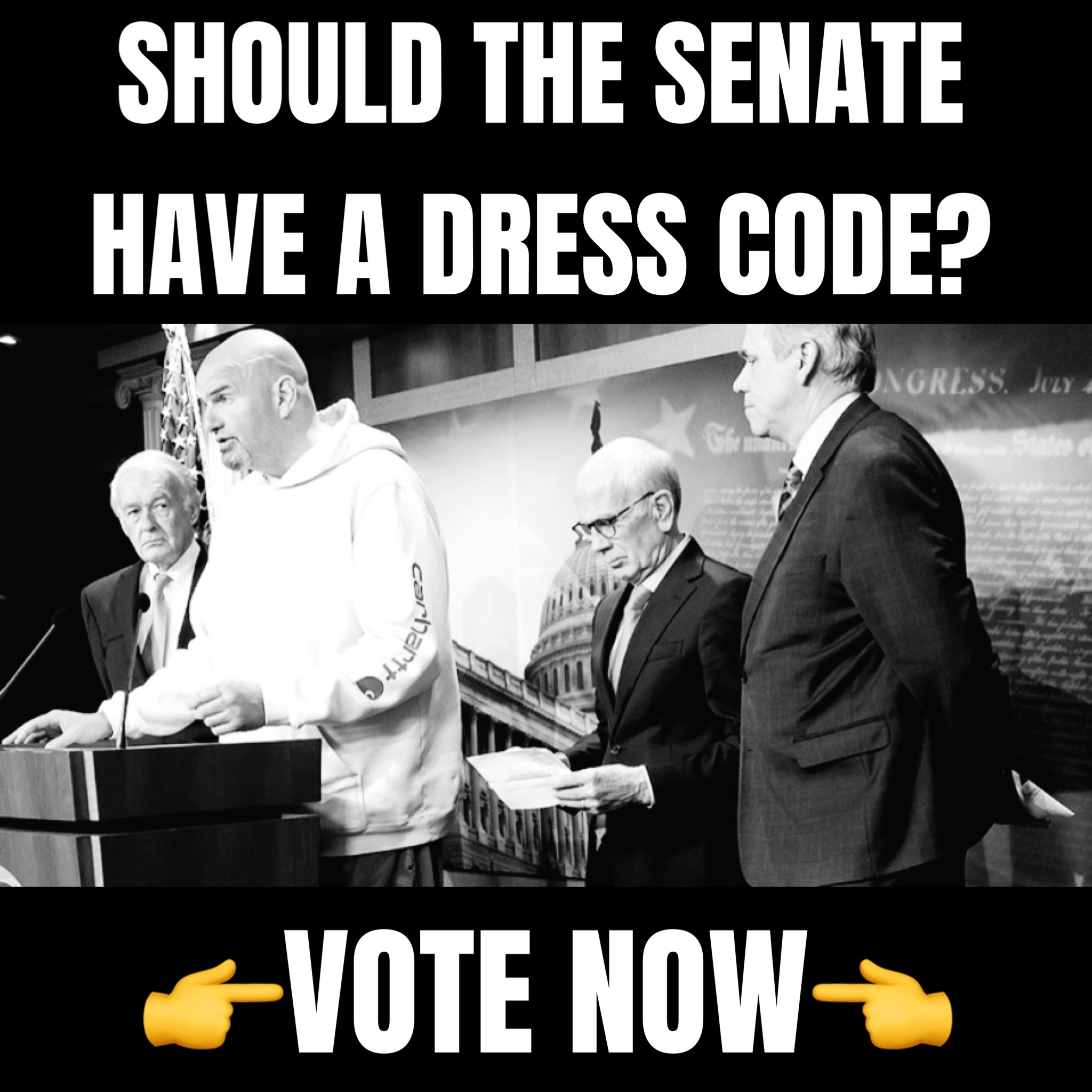 TRUMP:

"You have to GO HOME now. We have to have PEACE. We have to have LAW and ORDER… We don't want anyone hurt. We can't play into the hands of these people. We have to have PEACE. Go home… Go home and go home in PEACE."

Did anyone show this January 6th video to DeSantis? pic.twitter.com/d0a0XwO2gO

— Evan Kilgore 🇺🇸 (@EvanAKilgore) July 18, 2023
I am asking for everyone at the U.S. Capitol to remain peaceful. No violence! Remember, WE are the Party of Law & Order – respect the Law and our great men and women in Blue. Thank you!

— Donald J. Trump (@realDonaldTrump) January 6, 2021
Addressing the nation after the January 6th riots, saying, "Like all Americans, I am outraged by the violence, lawlessness, and mayhem … I immediately deployed the National Guard and federal law enforcement to secure the building and expel the intruders."
— Donald J. Trump (@realDonaldTrump) January 8, 2021
"The demonstrators who infiltrated the Capitol have defiled the seat of American democracy," he said. "To those who engaged in the acts of violence and destruction, you do not represent our country. And to those who broke the law, you will pay. We have just been through an intense election, and emotions are high. But now, tempers must be cooled and calm restored."
The looming indictment against Trump could prove to be the most consequential yet. Smith's ongoing investigation focuses on whether Trump's statements in the period leading to the riot directly incited the lawlessness that ensued.
The conflict between DeSantis' and Trump's comments further fuels the already fraught political battle surrounding the riots, Trump's potential indictment, and his continuing influence within the Republican party. Smith's move could further fracture the party's approach and stance towards the unfolding legal drama and Trump's legacy, especially with the looming 2024 election.