Hunter Biden, the son of President Joe Biden, is suspected of having connections with an 'Eastern European prostitution ring.' The information comes to light through Treasury documents that were reviewed by DailyMail. The documents indicate that Hunter Biden's financial activities were under scrutiny as late as December 2019.
According to a report filed to the Department of the Treasury in December 2019 by financial crime investigators at Wells Fargo, there were suspicions regarding payments from Hunter and his companies to what is believed to be an 'Eastern European prostitution ring.'
The report, which was shared by an undisclosed source, suggests that Hunter Biden may have been involved in transactions that were potentially disguised to conceal his payments to prostitutes from his business account.
Furthermore, the Treasury documents revealed that Hunter made several 'peer-to-peer transfers,' including payments to a woman who had previously been associated with a 'sex trafficking ring' in other Treasury reports.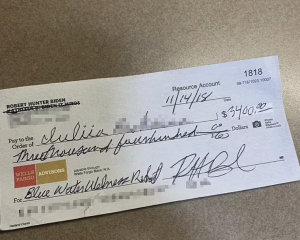 NEW: Treasury documents reveal Hunter Biden was suspected of hiring prostitutes from an Eastern European s*x trafficking ring.

Hunter Biden allegedly falsified checks through his business account to pay for the women.

In just a five month span, Hunter Biden had spent a whopping… pic.twitter.com/lF8oH6zjXN

— Collin Rugg (@CollinRugg) October 2, 2023
Photos from Hunter's laptop, dated September 2018, depict him in intimate situations with this woman. Interestingly, Hunter's sister-in-law and former lover, Hallie Biden, appears to have been acquainted with this woman, as evidenced by a selfie from September 2017 found on Hunter's laptop.
In addition to the aforementioned, Hunter is believed to have written checks under the guise of medical services to escorts provided by New York-based Ekaterina Moreva. Her website reportedly offers a 'girlfriend experience' with escorts as young as 20. Moreva has been named in other Suspicious Activity Reports (SARs) as being part of a suspected sex trafficking ring.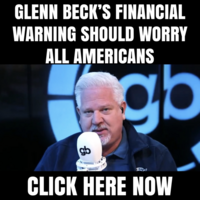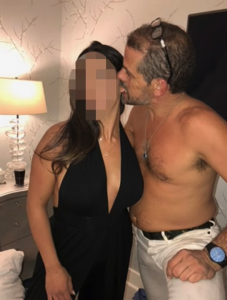 These types of allegations are not new. In June it was revealed through IRS whistleblower testimony that Hunter had deducted payments to prostitutes and sex clubs on his taxes. The owner of the sex club confirmed Hunter's presence, revealing that he paid the hefty sum while his referrer didn't have to pay anything.
Another piece of the testimony alleged that Hunter "created financial concerns for the family by spending extravagantly on his own interests, including drugs, alcohol, prostitutes, strip clubs, gifts for women with whom he had sexual relationships with, while leaving the family with no funds to pay legitimate bills."
The testimony explained:
The statements in his book completely contradicted what was being deducted on his tax return. He essentially said in his book that he was in a drug-addled haze and was essentially learning how to cook crack, was some of the quotes in the book.

So some of the items that he deducted were personal no-show employees. He deducted payments that were made to who he called his West Coast assistant, but she was essentially a prostitute.

He made payments — there's an $18,000 wire that is made to one of these individuals, and on the wires they say $8,000 in wage and $10,000 in golf — $10k golf club member deposit. And we know that that $10,000 went to pay for a sex club. He went to a sex club, and we've talked to the person that owned that sex club, and they confirmed that he was there. And the guy has to pay $10,000, and the girl — whoever is referring him there doesn't have to pay anything. So that was deducted on the tax return.