A former teacher's aide in Oregon reached a deal with prosecutors that will let him serve less than one year in jail after pleading guilty to 11 felony child sex crimes.
Kelsey Meta Boren, 33, who has begun transitioning to female, was sentenced on March 23 after counsel reached a deal with Lane County Deputy District Attorney Robert Lane that would see Boren serve just 30 days in jail for each offense while dismissing a charge of using a child in a display of sexually explicit conduct.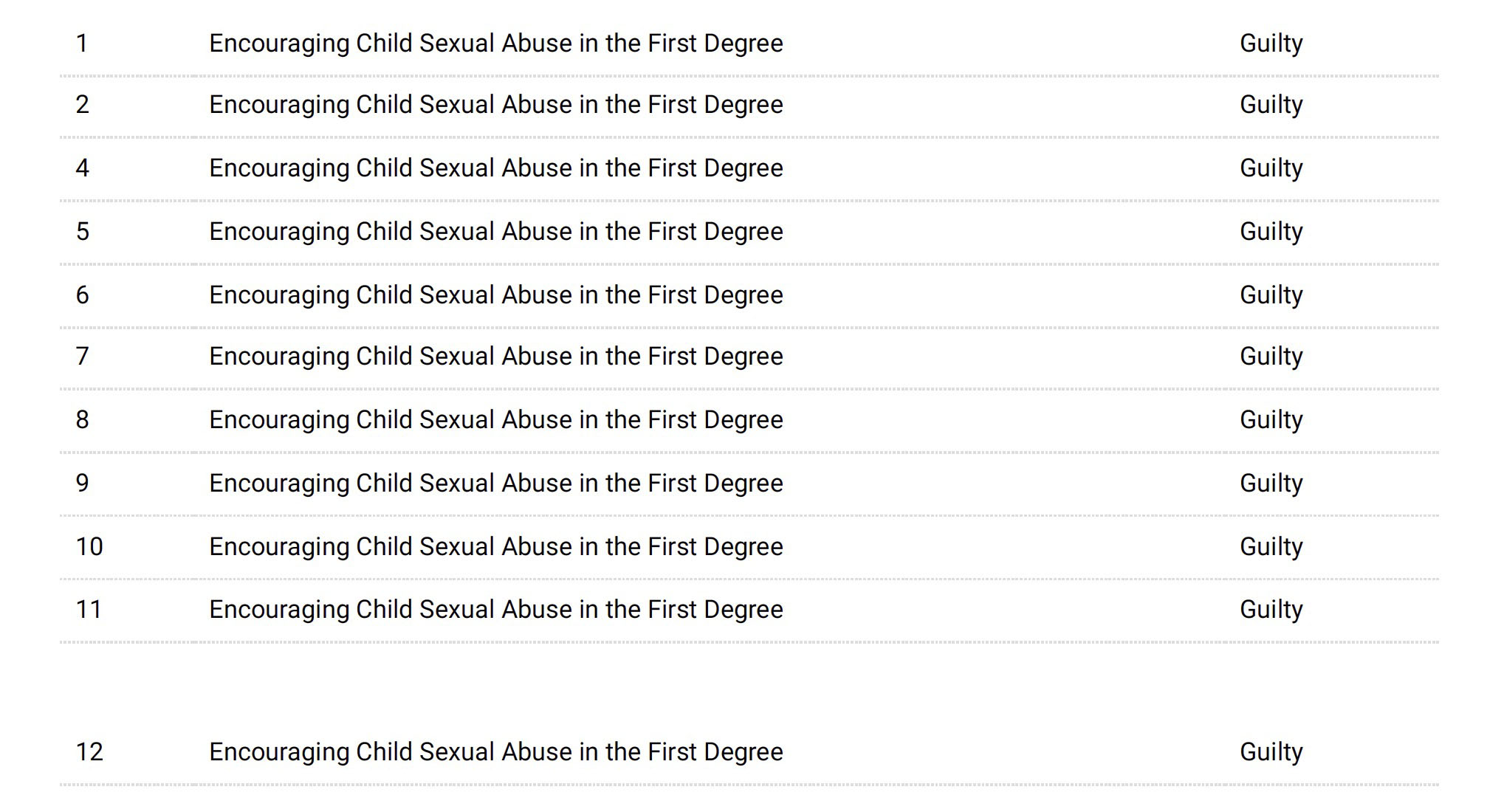 "Our office must decide each case individually, taking into account the facts of the offenses, and the nature of the offender," Lane told The Post Millennial. "This case was assigned to me, and I made those decisions."
Boren, a self-described "drag mom," was in close proximity during his career as a teachers' aide to special education students in Veneta, Oregon and served as a mentor to an 11-year-old girl who hoped to one day become a drag performer. Using the stage name "Alwaiz Craving," Boren encouraged the girl to perform at a local pub where he solicited adults to donate money in support of her performances.
Upon his arrest in August 2022, Boren admitted that his need for child sex abuse content was an "uncontrollable itch" that couldn't be stopped. A fellow drag mom performer close to Boren said he made "horrific choices" and had limited interactions with the young girl he mentored, though TPM was able to locate social media posts showing their relationship went back at least six years.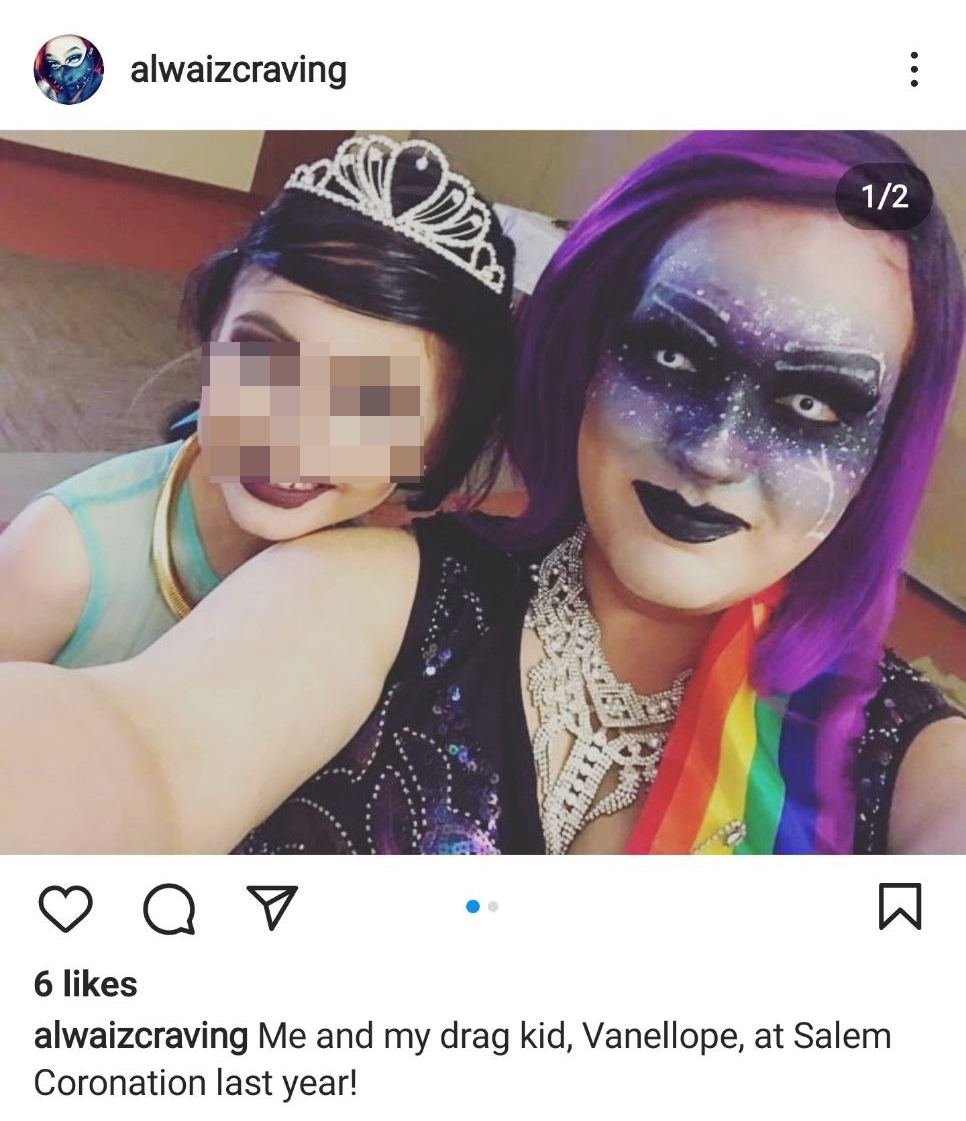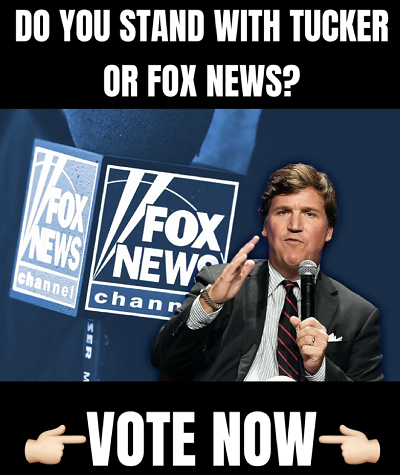 Public fixation on the world of drag shows has gripped America's politics in recent years as progressives have defended the performances as innocuous fun while conservatives have decried the sexualization of children who have participated in certain events.
Several performers with sexual abuse histories preceded Boren: in 2019 the Houston Public Library apologized for hosting a drag queen with previous child sexual abuse convictions while a second performer was found to have sexually abused an adolescent.