Florida Congressman Byron Donalds went on CNN Thursday to make the case for why President Donald Trump deserves to be the Republican Party's nominee in 2024.
"Our nominee's gotta hit the ground running on day one and be able to say to the world that American leadership is back. We're not going to have our country and sovereignties taken advantage of. We actually want to have global security and global trade and frankly global harmony," said Donalds.
"I remember Hillary Clinton said in a debate in 2016 that if Donald Trump became President of the United States we would be on the precipice of World War III. Well that never happened. As a matter of fact the world got a lot safer," he added.
WATCH:
I'm all in on Donald J. Trump for 2024:

➡️Trump was a better POTUS than Biden
➡️Trump ushered global harmony, not war
➡️Trump did it once. He can do it again
➡️Trump is ready to hit the ground running
➡️Trump will restore economic & national security
➡️Trump will get America… pic.twitter.com/zz7RsU3Z5L

— Byron Donalds (@ByronDonalds) April 21, 2023
The former president has racked up major endorsements in recent days and now claims a majority of endorsements from the Florida congressional delegation, home to his presumed challenger Florida Governor Ron DeSantis. Donalds joins Reps. Gus Bilirakis, Carlos Gimenez, Matt Gaetz, Anna Paulina Luna, Cory Mills, and Greg Steube in getting behind 45.
Asked on Fox Business if he had spoken with DeSantis recently, Rep. Donalds said, "No, we haven't talked recently. It's not deliberate, everybody's busy, schedules are in conflict. But at the end of the day I made a decision that I think is in the best interest of the country, and I wish the governor well."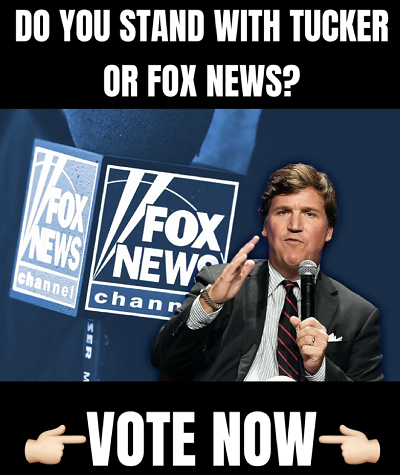 A new poll from the Wall Street Journal found Trump leading the Florida governor 51 to 38 percent among likely GOP voters, a lead which expanded in recent days as more lawmakers have come forward to announce their support for the return of President Trump.
While the burgeoning field of Republican candidates is still developing, most experts agree the contest will come down to Trump and a top alternative like DeSantis who burnished his national image by flouting Covid-19 restrictions during the pandemic.