Former Capitol Police Chief Steven Sund detailed the numerous irregularities that took place on January 6, 2021 during an unreleased interview with then-Fox News host Tucker Carlson. Sund went on to state that irregularities and conduct of the federal government in the aftermath of the protests suggest a "cover-up" in the never-before-seen footage, which was obtained by the National Pulse.
Carlson's interview with Sund was never released, as he was terminated by the network this past April. Carlson — who now streams his content through Twitter — has reportedly stated that he intends to interview the former Capitol Police chief again. Another interview has yet to materialize as of this report, however.
In the unreleased sit-down, Sund criticized former House Speaker Nancy Pelosi and Chairman of the Joint Chiefs of Staff Mark Milley, who he says has intelligence to suggest unrest could occur at the Capitol. He went on to state that he was unable to do his job properly, adding that the disturbances would have never happened if he was.
"If I was allowed to do my job as the chief we wouldn't be here, this didn't have to happen," Sund told Carlson around the 19-minute mark of the conversation. He added that he remains "pissed off" about withheld intelligence and lack of coordination that occurred before and during the electoral certification.
Sund went on to tell Carlson that numerous irregularities leading up to and during the election protests suggest a "cover-up."
"Everything appears to be a cover up," he suggested. "Like I said, I'm not a conspiracy theorist …but when you look at the information and intelligence they had, the military had, it's all watered down. I'm not getting intelligence, I'm denied any support from National Guard in advance. I'm denied National Guard while we're under attack, for 71 minute," the longtime law enforcement veteran explained.
"It sounds like they were hiding the intelligence," Carlson remarked.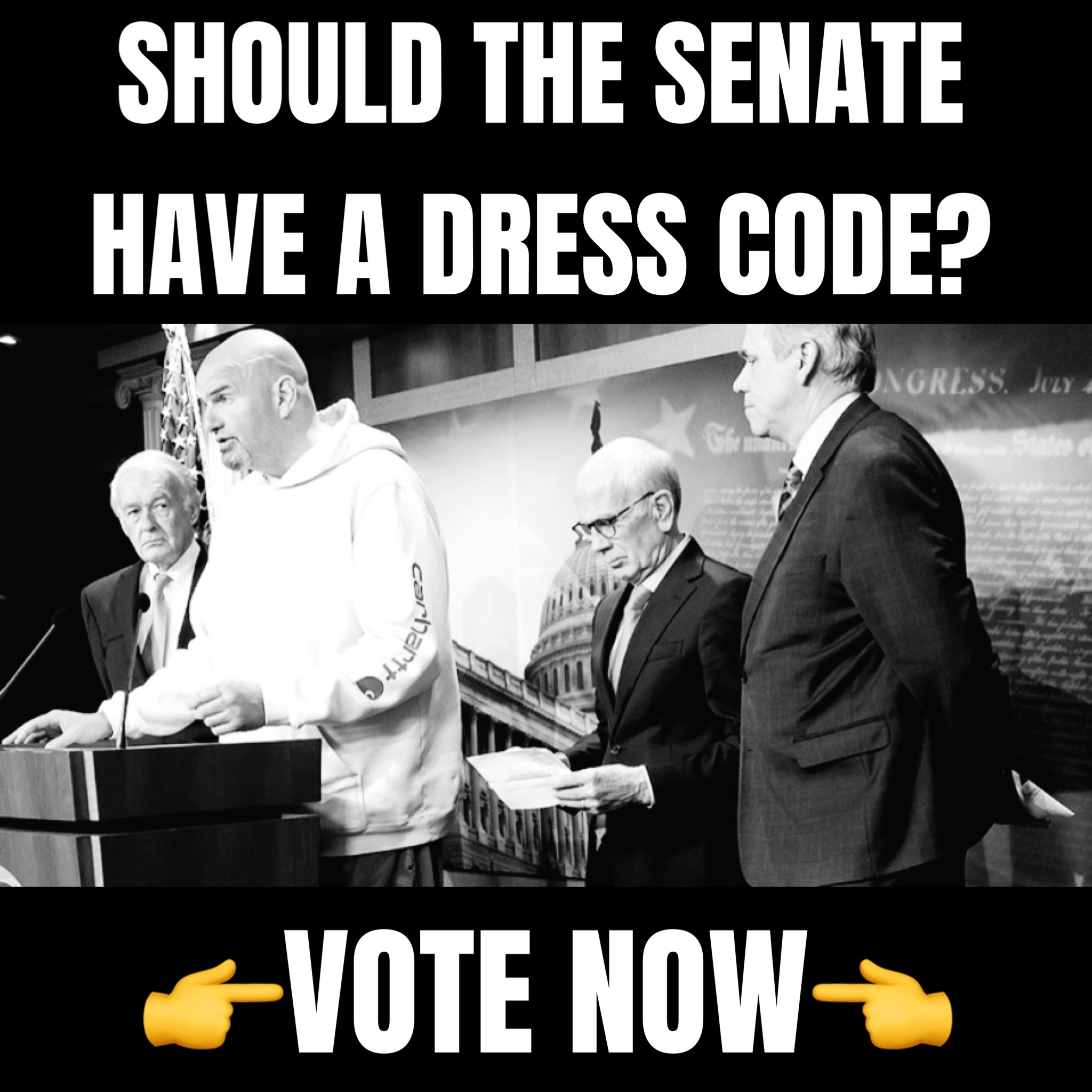 The former Capitol Police chief then speculated that the aftermath of the protest was the desired result.  "Could there possibly be actually… they kind of wanted something to happen? It's not a far stretch to begin to think that. It's sad when you start putting everything together and thinking about the way this played out… what was their end goal?" Sund replied.
EXCLUSIVE: Ex Capitol Hill Police Chief Steven Sund Unloaded on Pelosi, Milley, and the "Cover Up" Surrounding Jan 6.

Fox News tried to hide this interview.

We got it anyway…https://t.co/1tIMSmjjSv

— The National Pulse (@TheNatPulse) August 2, 2023
The National Pulse has announced that additional segments from the bombshell interview will be released later this week.