Ed Henry, the former chief national correspondent for Fox News, has been arrested on charges of driving under the influence (DUI) in Florida. The arrest occurred on June 20 around 8 p.m. in West Palm Beach, according to police records.
Henry, who was fired from Fox News in 2020 due to a sexual misconduct allegation, was reportedly spotted by a sheriff's deputy driving his black Cadillac Escalade with a flat tire. The tire eventually fell off the rim and rolled into oncoming traffic, causing a vehicle to swerve to avoid being hit.
The deputy noted in the police report that Henry had "glassy and bloodshot eyes" and an "unsteady" gait. His speech was also described as "slightly slurred." Upon questioning, Henry admitted to consuming two bourbons between 6 and 7 p.m. while at Singer Island.
Despite his cooperation with law enforcement, Henry failed several parts of the field sobriety test, including the "one-leg stand," "the walk and turn," and "finger on the nose." A breathalyzer test showed his alcohol level to be just below the legal limit of .08.
Following his arrest, Henry remained "calm" and "quiet," refusing to answer further questions and invoking his right to counsel. His attorney, David Tarras, expressed confidence that Henry would beat the charges, stating, "Mr. Henry cooperated with law enforcement during their investigation. He respectfully provided a sample of his breath that was below a .08, and thus below the legal limit in Florida."
Henry's career at Fox News was marked by several high-profile roles, including co-hosting the weekend edition of "Fox & Friends" and serving as the co-anchor of "America's Newsroom."
However, his tenure at Fox News ended in 2020 when he was fired following an investigation into a complaint about willful sexual misconduct in the workplace. The complaint was filed by a former Fox News employee, Jennifer Eckhart, who later filed a federal lawsuit accusing Henry of sexual harassment and rape.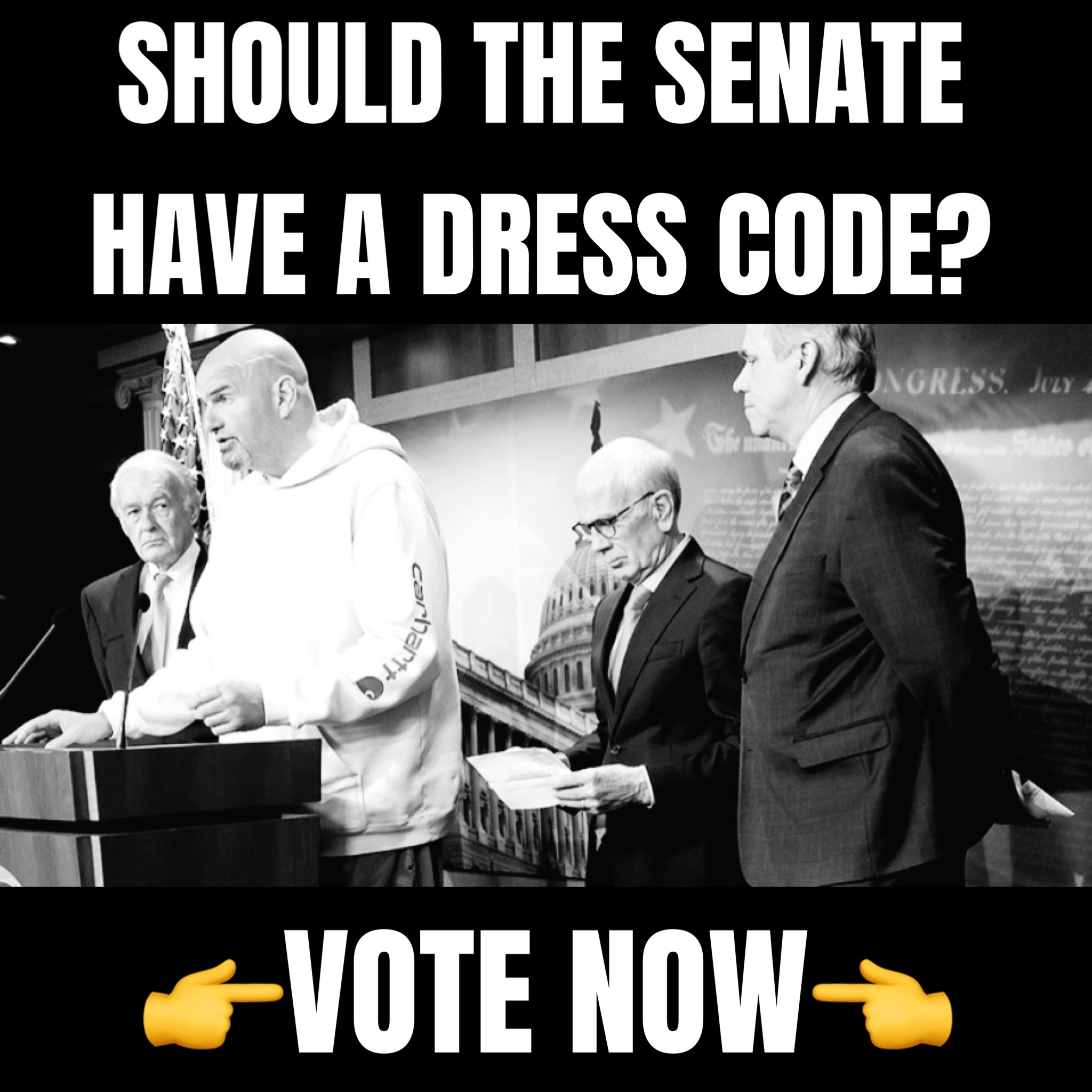 This incident adds to the legal troubles of the former Fox News reporter. Henry is expected to appear for his arraignment later this month.