Fox Corporation's stock has been downgraded by Wells Fargo from Equal Weight to Underweight. This decision comes in the wake of a noticeable decline in Fox News viewership, particularly following the departure of popular host Tucker Carlson in April.
Analyst Steve Cahall cited "ecosystem risks" surrounding Fox News as a key factor in the downgrade.
"Fox's earnings are mostly Fox News earnings, and Fox News is facing viewership and share pressures," Cahall noted. He also highlighted the impact of escalating cord-cutting trends and programming challenges on the network's performance.
A stock rated as "underweight" means that the financial analyst or investor believes the stock should make up a smaller percentage of a diversified portfolio compared to its current representation in the market or in the benchmark index.
The departure of Tucker Carlson, who hosted the 8 p.m. slot, has had a significant impact on the network's ratings. The network's viewership during this hour has reportedly dropped from a three million viewer average to a 1.65 million viewer average since Carlson's exit.
Fox News' viewership numbers were down 19% from January to June compared to the same period two years ago. The network's share of cable news primetime viewership, which was 52% for 2020-22, slid to a low of 38% in June '23 post-Tucker Carlson. Furthermore, Fox News' share of conservative news viewers has fallen from 94% to 84%.
Following Carlson's release, Fox Corporation's stock has experienced a sharp decline since April, dropping as much as 5 percent, which resulted in a loss of nearly a billion dollars in market value.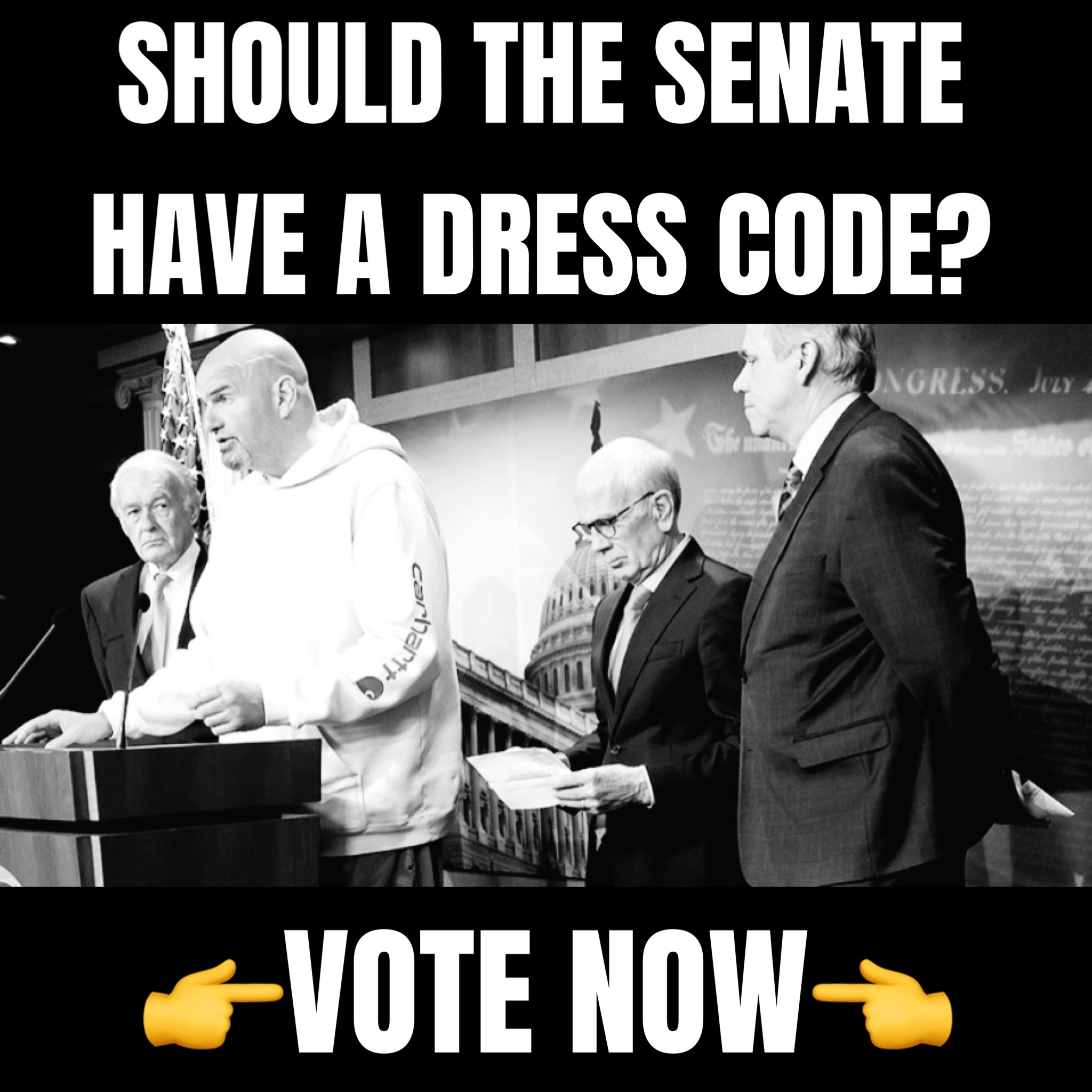 Aside from the changes in Fox News' primetime slot, Cahall also warned of overarching media industry hurdles that could further impact Fox's bottom line. He noted that while TV has better top-line growth compared to direct-to-consumer channels, there is less ability to reduce costs, which threatens long-term growth.
In response to these challenges, Fox News announced a new primetime lineup last month, set to go into effect on July 17. Jesse Watters will take over Carlson's coveted 8 p.m. slot, while Laura Ingraham and Greg Gutfeld will move to the 7 p.m. and 10 p.m. slots respectively. Sean Hannity will remain at 9 p.m.
Cahall also pointed out that Fox gets approximately 50% of its estimated revenue for fiscal years 2023 and 2024 from US affiliate fees, which is among the highest in the media coverage universe. He estimated a 7-8% cord cutting, with a downside bias.
The future of Fox News remains uncertain. While the new lineup could potentially drive a rebound, Cahall believes that Fox News is a "Show Me" viewership story.
The decision to part ways with Carlson had come less than a week after Fox Corporation and Dominion Voting Systems had reached a $787 million settlement in April. This settlement had followed the revelation of private text messages from Fox hosts, including Carlson, criticizing Fox News management. Carlson's departure had caused shock and surprise among viewers and industry observers, as he was one of the network's most popular hosts, known for consistently high ratings on his cable news show.
Former President Donald Trump, a frequent guest on Carlson's show, stated that Carlson was a "very good person" and "very talented." Trump also posted on Truth Social, a social media platform he recently launched, lamenting Carlson's departure as a "big blow to cable news and to America." He described Carlson as "insightful, interesting, and ratings gold."
It was rumored that the decision to remove Carlson from Fox News' lineup had come directly from Rupert Murdoch, Chairman of Fox Corp., further adding to the intrigue surrounding the unexpected departure of the top-rated host, who seems to be enjoying the last laugh.