State prosecutors in Georgia seem to have brought charges against Donald Trump, including an alleged conspiracy to forge documents, but quickly took the document down shortly after posting it, Reuters reports.
A document detailing these charges was briefly available on the Fulton County court's website before being removed. The list of charges also mentioned a breach of the state's RICO Act and another charge for allegedly urging a public official to break their oath.
John Kruzel tweeted, "GEORGIA CHARGES TRUMP WITH VIOLATION OF STATE RICO ACT- FILING." Only to be followed up with, "Out of an abundance of caution, I've deleted a tweet about a possible Trump indictment that was based on a colleague's reporting as we await further information."
MORE: https://t.co/ie99ipZGV7

— Citizen Free Press (@CitizenFreePres) August 14, 2023
Georgia court website briefly published, then removed a document about potential Trump charges.

Here is the document. pic.twitter.com/s3SMTaS0AA

— Citizen Free Press (@CitizenFreePres) August 14, 2023
The 2020 Georgia election investigation is a criminal probe into the alleged efforts by former President Donald Trump and his associates to reverse Joe Biden's win and allocate Georgia's electoral votes to Trump. Initiated by Fulton County's district attorney Fani Willis in February 2021, a special grand jury by January 2023 recommended indictments for several individuals, with around twenty being potential charge targets. The district attorney is contemplating state racketeering charges.
Conservative commentator Jack Posobiec had questions after the slip-up by Willis' office: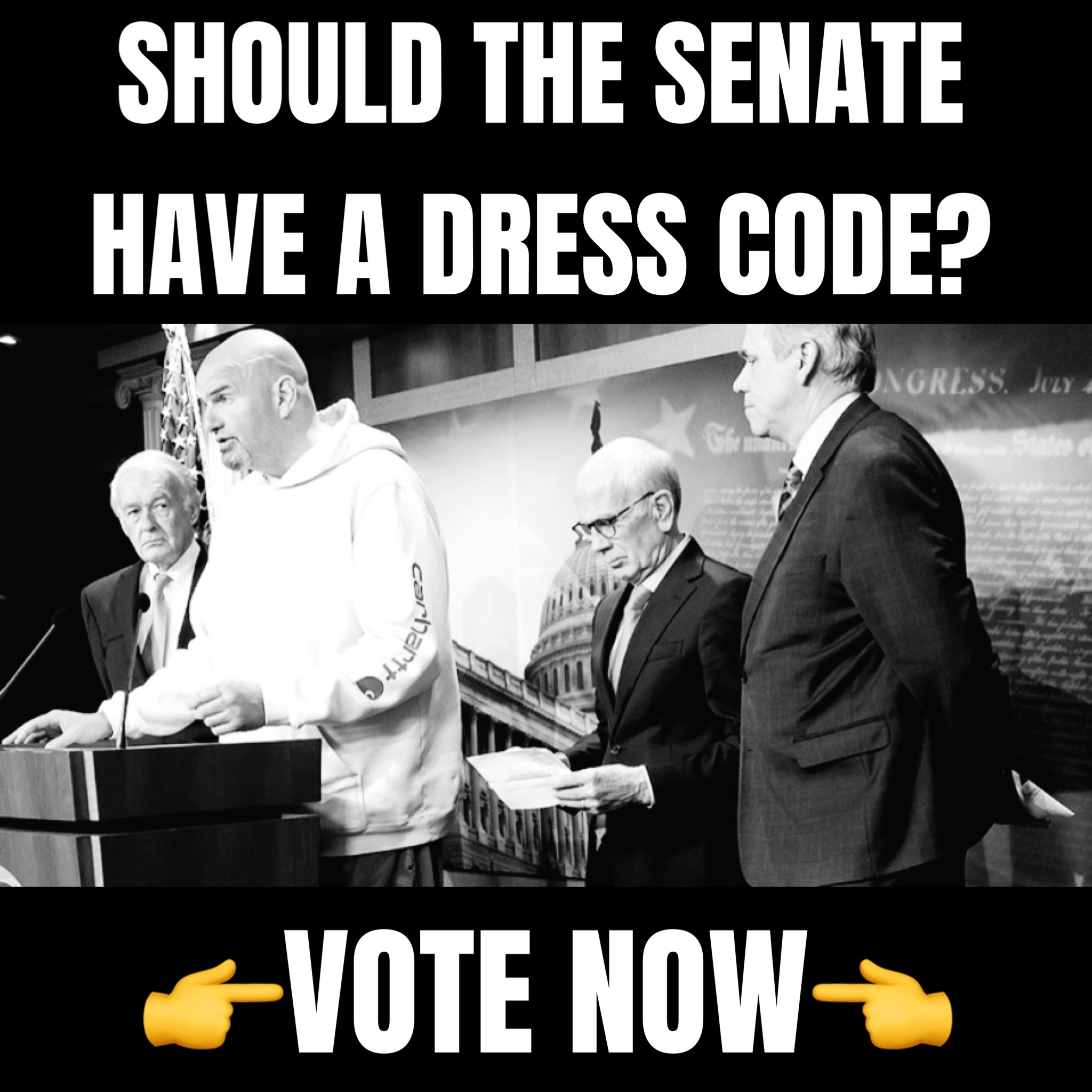 According to Reuters, Fulton County posted charges to their docket BEFORE the grand jury had even finished

This means the grand jury has been completely tainted

How can they objectively vote on charges when they've already heard of the decision to charge?

— Jack Poso 🇺🇸 (@JackPosobiec) August 14, 2023
REACTIONS:
#BREAKING UPDATE (1:04 PM EST): The document posted to the Fulton County, GA court's website outlining Trump has been REMOVED.

No explanation as to why.

What's going on? Did Fani Willis go ahead and file without an indictment from the Grand Jury?!

— Nick Sortor (@nicksortor) August 14, 2023
DA is disclaiming Reuters report. Seems likely that Reuters jumped the gun based on some misunderstanding, but we're standing by. Think of it as a dress rehearsal for more likely tomorrow afternoon or so!

— Harry Litman (@harrylitman) August 14, 2023
Another distraction from the disgrace of Biden's complete lack of leadership and empathy.

— Wylē (@D0gWylie) August 14, 2023
It's the criminals who are reprehensible. Reporters don't make the news.

— 𝕊𝕦𝕟𝕕𝕒𝕖_𝔻𝕚𝕧𝕚𝕟𝕖 𝕏 (@SundaeDivine) August 14, 2023
More barriers were put up today around the Fulton County Courthouse! #IndictmentWatch pic.twitter.com/GbpwpS9jxf

— Celeste (@DCelesteSpencer) August 5, 2023