GOP Representative Anna Paulina Luna (R-FL) has introduced legislation aimed at fining Democratic Representative Adam Schiff a staggering $16 million for his role in the Democrats' first Trump impeachment witch hunt. The legislation accuses Schiff of acting "dishonorably on many other occasions," claiming that he falsely denied his staff's coordination with a whistleblower.
The whistleblower according to Luna, was instrumental in launching the first impeachment of President Trump. Luna also cited an incident from a House Permanent Select Committee on Intelligence (HPSCI) hearing on September 26, 2019, when Schiff allegedly recited a "false concocted rendition" of a phone call between President Trump and Ukrainian President Volodymyr Zelensky.
The GOP Rep. further contended that Schiff exploited his position on the HPSCI to encourage and excuse "abusive intelligence investigations" of Americans for political purposes.
Schiff is also accused of leveraging his position and access to sensitive information to instigate a "fraudulently based investigation," which he then purportedly used to boost his political standing and raise funds.
WATCH:
Anna Paulina Luna introduces a resolution to fine Adam Schiff $16 million for his role in the Trump witch hunt. pic.twitter.com/IVHtRUOV7T

— Citizen Free Press (@CitizenFreePres) June 13, 2023
The legislation proposes that Schiff be fined $16 million, half of the alleged cost borne by taxpayers, as a result of an investigation conducted by the Committee on Ethics. This committee, as per the legislation, determined that Schiff lied, made misrepresentations, and abused sensitive information.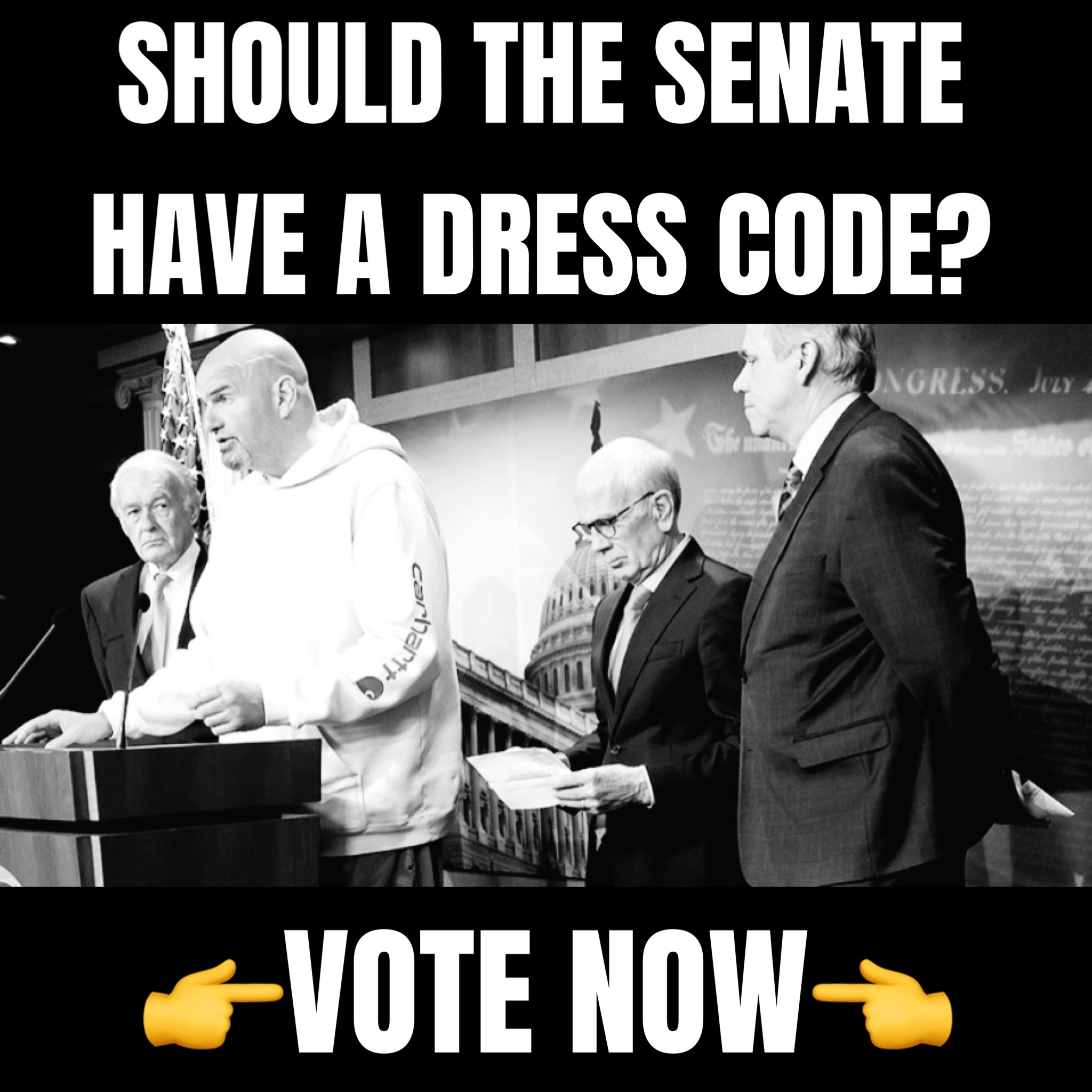 Luna and many of her fellow Republicans have been vocal in their belief that Schiff should face consequences for his actions during the investigation. Schiff, a long-serving Democrat known for his outspoken criticism of the Trump administration, has often been a target of Republican ire.
Last week, Luna (R-FL) discussed the House Oversight Committee's ongoing efforts to hold former House Judiciary Committee chair Adam Schiff (D-CA) accountable for lying about the Trump-Russia investigation during an appearance on Fox News' Sunday Morning Futures.
Earlier this month, the Florida congresswoman filed the motion to censure, condemn and impose a $16 million fine on Schiff. The move came not long after the Durham report confirmed that the FBI opened the Trump-Russia investigation without any significant evidence to back claims of collusion.
Schiff, however, while serving as House Judiciary chair, repeatedly claimed that he had seen exclusive evidence proving collusion between Trump and Russian intelligence agencies.  "I don't want to go into specifics, but I will say that there is evidence that is not circumstantial. But as I've said all along, there's plenty of evidence of collusion," the California congressman told Meet The Press in 2017.
"He is a criminal… and Adam Schiff; you will be held accountable," Luna told Fox News weeks ago.
She went on to reference his claims of seeing a "smoking gun" that never materialized. "And yet, he was privileged to information that not even I or many of my colleagues would be able to see," Luna went on to say. "He used that position. He absolutely aided and abetted a corrupt FBI into investigating a sitting president."
In addition to bringing "dishonor to the House of Representatives," Luna argued that Schiff "really destroyed the sense of camaraderie that we had in this country," adding that the Trump-Russia investigation cost taxpayers 32 million dollars.